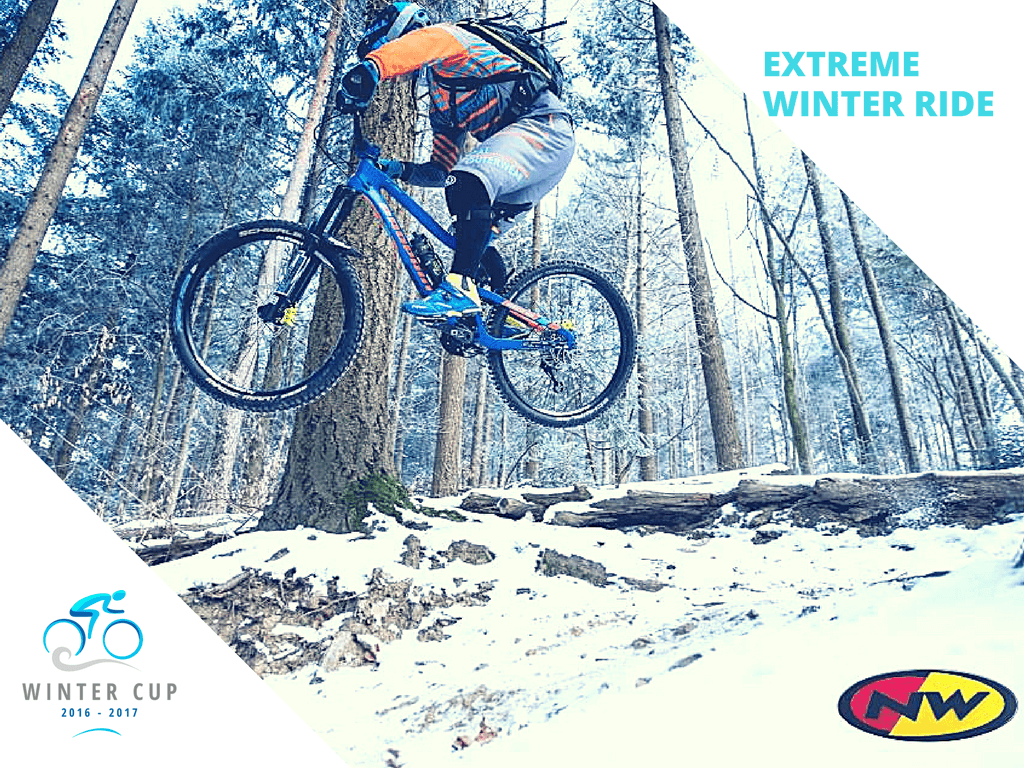 The Northwave Week of the Bkool Winter Cup arrives with Italian taste
Another week of the Bkool Winter Cup is coming and it takes us to Italy, because this week we have Northwave support and we have very Italian Bkool Challenge. The brand was born in Montebelluna in Veneto region in the North of Italy and they have been working in dressing cyclists since 1993 with very Italian designs that make the difference, but also manufacturing for cyclist comfortable and high performing equipment. Nowadays is usual to have colourful equipments, but was Northwave the brand that introduced colourful cycling shoes even a different colour each shoe and was this way how they finished with "black reign" in cycling shoes.
They started with cycling shoes for every fan and cycling categories, but nowadays you can find maillots, culottes, leg protectors, gloves, etc… and what is more, you can personalise your own cycling clothes. Northwave products have been tested by great cyclist like the former cyclist Mario Cipollini (World Champion and 57 times stage winner in Giro, Tour and Vuelta),  Tom Bonnen, another great sprinter, Fabian Cancellara ( 2 times Olimpic Champion and 4 times Time Trial World Champion) and the great MTB champion Paola Pezzo ( 2 World titles and 2 Olympic Games).
If you want to know more about Northwave products, you can have a look on its website: northwave.com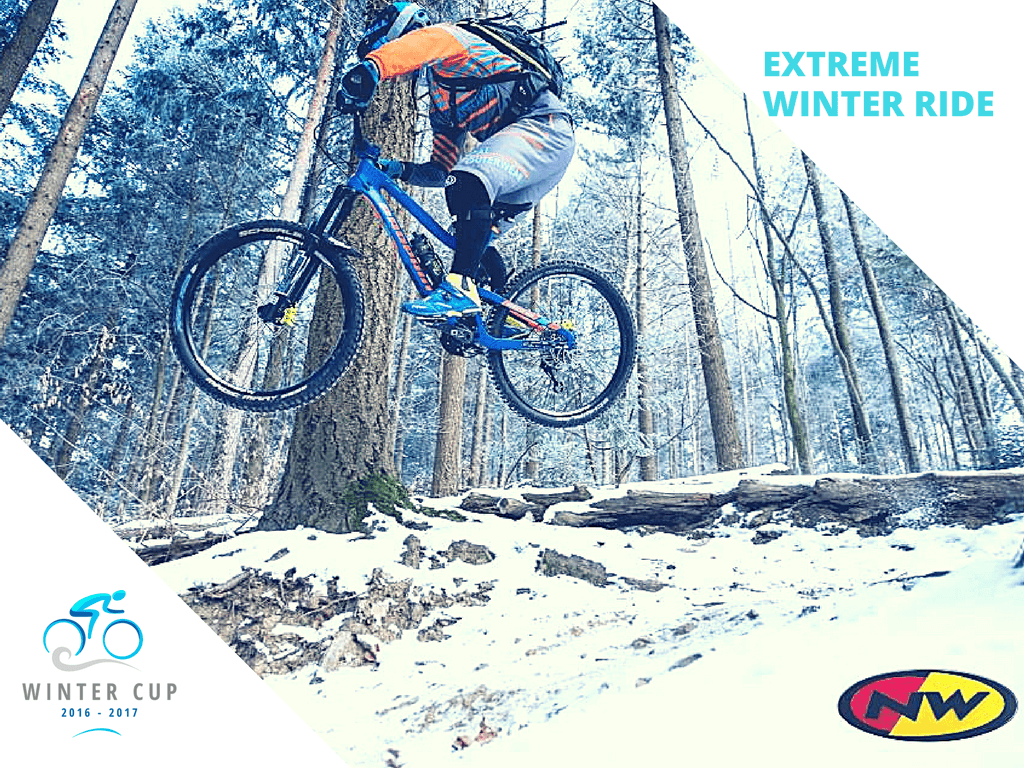 Northwave Challenge of the Bkool Winter Cup in the Strade Bianche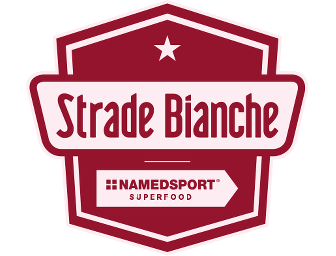 This week the well-known MTB brand , even though it is well-known in other categories, is going to have its Northwave Challenge of the Bkool Winter Cup in the Italian Classic Spring race ending in such beautiful Siena old town streets. The race, like Northwave products, combines different kind of surface  within tarmac roads and gravel that is more common in MTB and this makes the race different and singular. The 2017 edition will be special because this is going to be the first time the Strade Bianche is taking part of the Cycling World Tour races calendar.
Besides, this season is the first one that one of the sections will be renamed as Fabian Cancellara. This expert swiss time trial specialist former cyclist got his third  Tuscan Strade Bianche win in 2016 and this would be his last professional cycling win, and that's why the organization wants to honor him giving his name to the most iconic section. The race is not one of the longest races, but it's hard with many uphills and downhills, pavement sections and 11 gravel sections. The race will finish with hard pavement sections in the medieval streets of Siena and finish line is at Piazza del Campo where they celebrate the Palio every year, that is a medieval horse race very famous in Italy.
Here you have a link with amazing pictures that show the spirit of the Strade Bianche by Cycling Typs: Strade Bianche 2016
Bkoolers, know you don't need to cover the whole 175 km of the Strade Bianche, but you have to compete in the last 25 km near the hard end in the streets of Siena. You need to stay concentrated to emulate Cancellara in the route where he got his last win as professional cyclist. Pay attention because as we have told you, the stage is hard and it has a 3,95% average slope during its 12 climbing kilometres with a maximum slope of 10,43%. Here you have the Bkool route: Strade Bianche 2016
You have two different to participate on the Northwave Challenge and you need to choose between two different times at 18:00 and 20:00 to participate. This week Northwave is giving away a Sonic 2 Northwave shoes with Northwave's ultimate technology that you will love. Here you have a picture of the prize we are giving away just for starting and finishing the Bkool Challenge: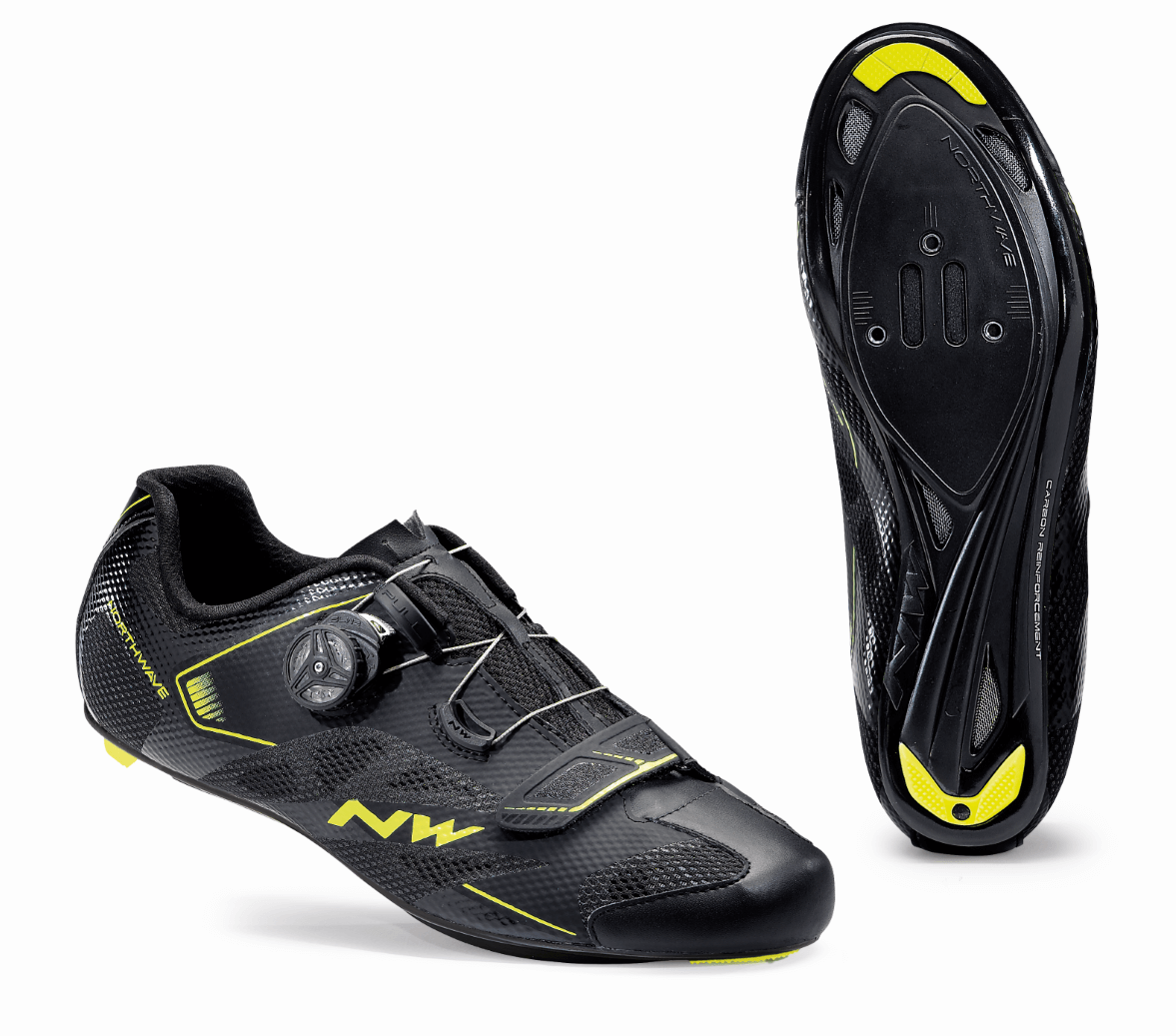 Northwave #BkoolWinterCup Raffle
Do you want to be able to get more products from one the most recognized cycling equipment brands? You just need to follow Northwave and Bkool on Facebook and fill in this FORM. We are giving away two Northwave Blade 2 cycling jersey with performing and cool Italian design for two random Bkoolers. It's easy to win!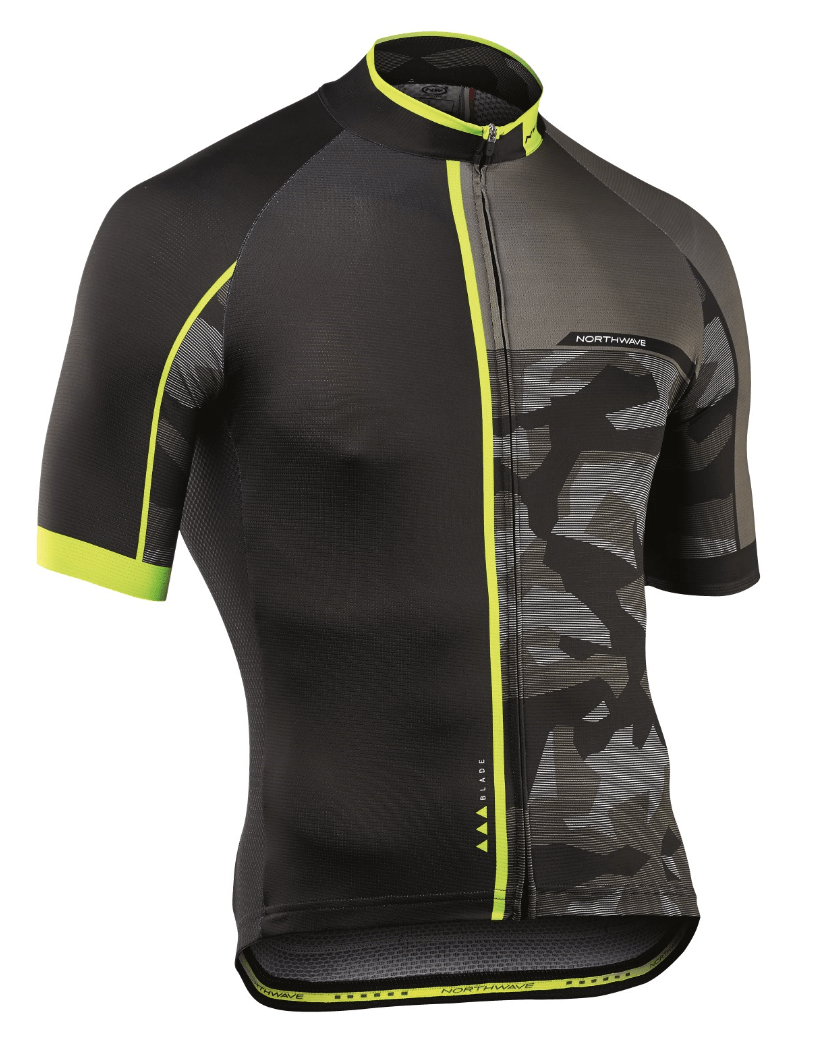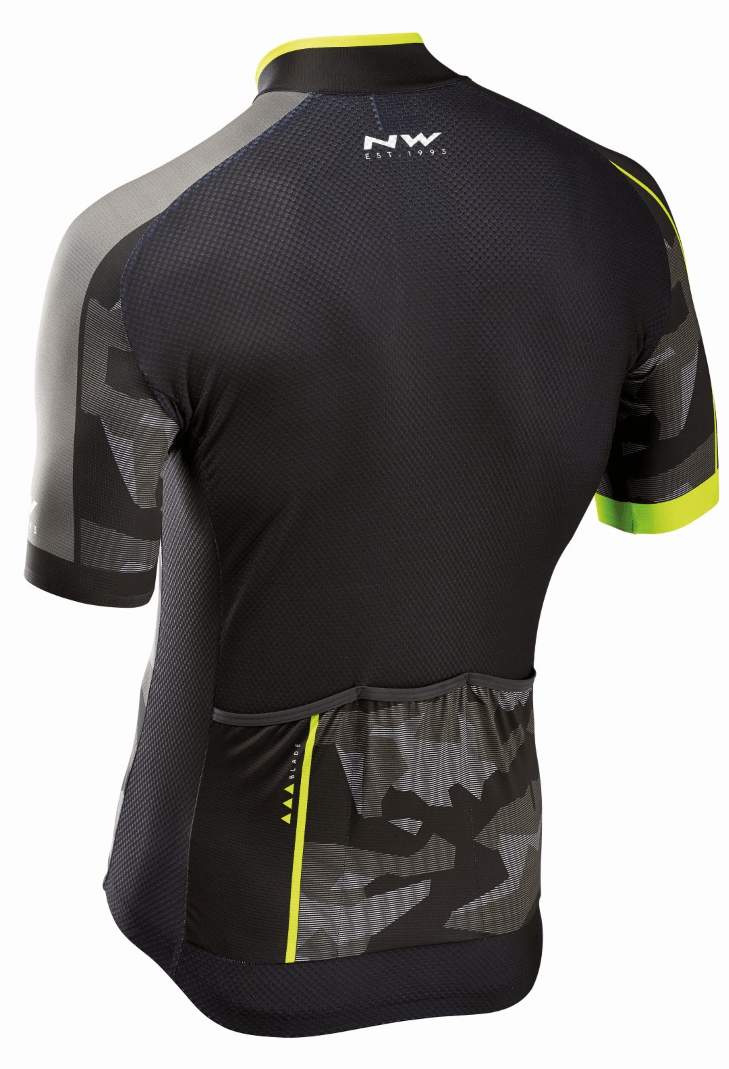 Good luck Bkoolers !
TERMS AND CONDITIONS:
The participants in both drawings expressly authorise BKOOL to reproduce and to use their names and surnames, as well as images of them, in advertising and promotional activities related to this event and other commercial campaigns, without this use conferring upon the participants any rights to remuneration or benefits, with the exception of the delivery of the prize won.
Personal Data Protection
In accordance with the provisions of Law 15/1999 governing the Personal Data Protection, the company BKOOL S.L indicates that with regards to additional data that may be voluntarily provided, participants may exercise their access, rectification, cancellation and objections rights, recognised in Law 15/1999 on Personal Data Protection, by writing to: Calle Santa María, 17. 28231, Las Rozas. Madrid. info@bkool.com.
Acceptance of the Terms and Conditions
BKOOL fans are informed that participation in this drawing implies the comprehensive acceptance of these terms and conditions. BKOOL S.L. reserves the right to modify these terms and conditions, or to postpone the drawing, duly informing the partners and participants, or proceed to exclude from participation in this promotional effort anyone found to be engaged in fraudulent behaviour, such as participating using multiple profiles.
Facebook does not sponsor, back or administrate this promotional effort in any way, nor is it associated with it. In addition, it is hereby duly noted that no relationship is established between the participants and Facebook by means of this drawing.
For the resolution of any conflicts or disagreements that may arise regarding the interpretation or application of these terms and conditions, BKOOL S.L and the participants in this promotional effort expressly submit to the jurisdiction and authority of the Courts of Madrid, waiving their right to appeal to any other authority to which they might otherwise claim recourse.