TowCar is giving away awesome gifts
The last  Bkool Winter Cup sponsored week is coming supported by TowCar. The brand works manufacturing bike, luggage and ski carriers, trailers and sportswear. TowCar manufactures the best bike carriers for you to transport your bike wherever you go in the safest and most comfortable way. You can learn more about this brand visiting its website: Towcar
We want to celebrate that are having a great success as the Bkool Winter Cup has reached more than 2700 Bkoolers subscribed with the biggest Virtual Cycling Tour. To have a good "end of party", although we have lots of surprises coming for next final week, TowCar is giving away fantastic gifts for true cycling lovers that you will love.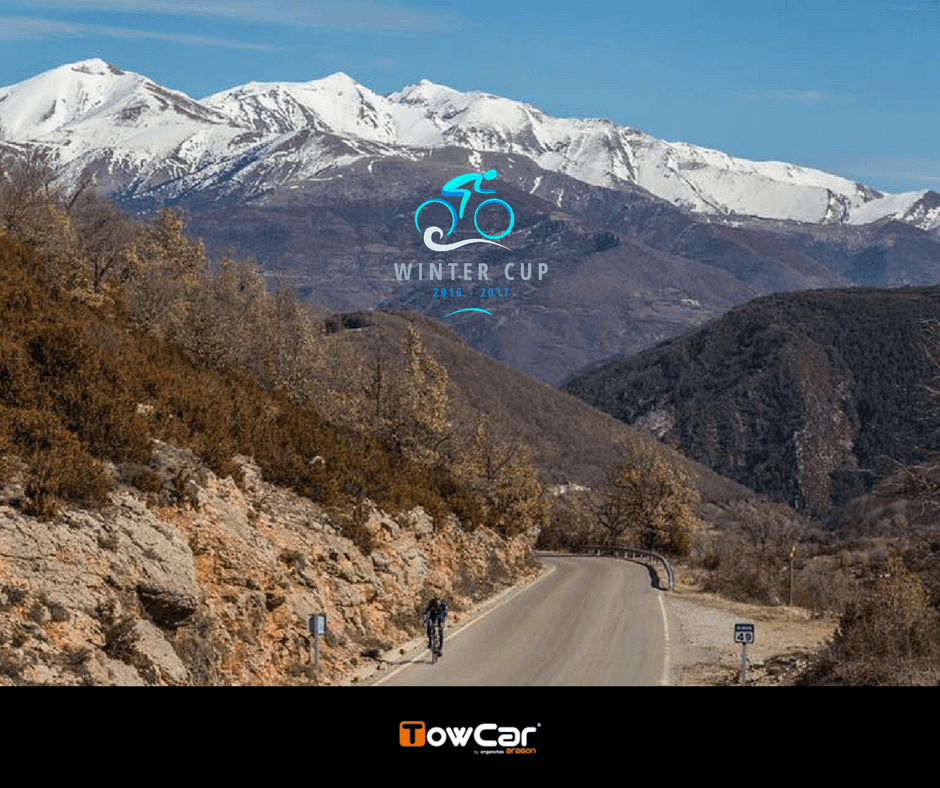 Towcar Challenge in the Volta Catalunya
This week, the Volta Catalunya is running, and it's going to be its 97 edition, and it's the oldest race in the Spanish cycling calendar. We will the first appearance of the season in an European race for Chris Froome that has been concerned in training with its team and in South Africa. This is the first chance to see him in action with a good team supporting him ( Poels, Kyrienka, Nieve, Landa) against riders like Contador or Valverde.
The biggest absence is Nairo Quintana, last Volta Catalunya champion that is not going to take part. We also have Bauke Mollema, Samuel Sánchez and sprinters like Greipel, though the routes are not suitable for them.
We will see in action 18 World Tour teams and 7 Continental teams. We want to highlight the Colombian team Manzana Postobon that starts the European season aiming to do it well in the Volta Cayalunya, moreover their riders will have the privilege to train and warm with Bkool Pro and Bkool Go trainers. Manzana Postobon trusts Bkool as their partner and we hope they have a successful season.
Volta Catalunya teams will have to complete 7 stages starting in Calella. The main mountain stages are the climb to La Molina ski resort on the third stage and the climbs of the stage 5. Here you have the seven stages:
1ª:  Calella-Calella (Barcelona)

2ª: Pla de l'Estany (Banyoles-Banyoles) (Girona)
3ª:  Mataró (Barcelona)-La Molina (Alp/Girona)

4ª:  Llívia (Girona)-Igualada (Barcelona)
5ª: Valls (Tarragona)-Lo Port (Tortosa/Tarragona)
6ª: Tortosa (Tarragona)-Reus (Tarragona)

7ª: Barcelona-Barcelona
Bkoolers, you have to complete the penultimate stage 15 of the Bkool Winter Cup in the Volta Catalunya 2016 stage 5 that ends in Valls, a village where starts the stage 5 in 2017.
The ducht Poels won last year stage after increasing the pace with 14km to go. You have to complete the last 24 km of the stage where you'll find a climb with 9 km and an average slope of 3,92% and maximum slope of 12,03%. You can check TowCar Challenge stage here: Volta Catalunya 2016 S5
Although the route seems to be hard, we assure you that it's worth to complete it because we have a cool gift. You need to choose between two different times to complete and finish the Challenge at 18:00 and 20:00. All the Bkoolers that complete the challenge will join the draw for a fantastic TowCar bike carrier valued for 250€, a great gift.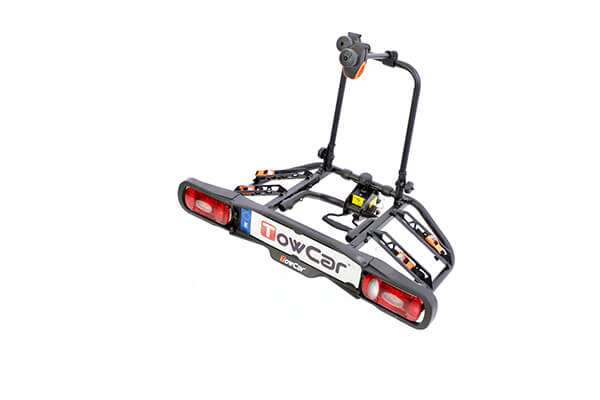 Good luck Bkoolers !