You Choose the Final Bkool Challenge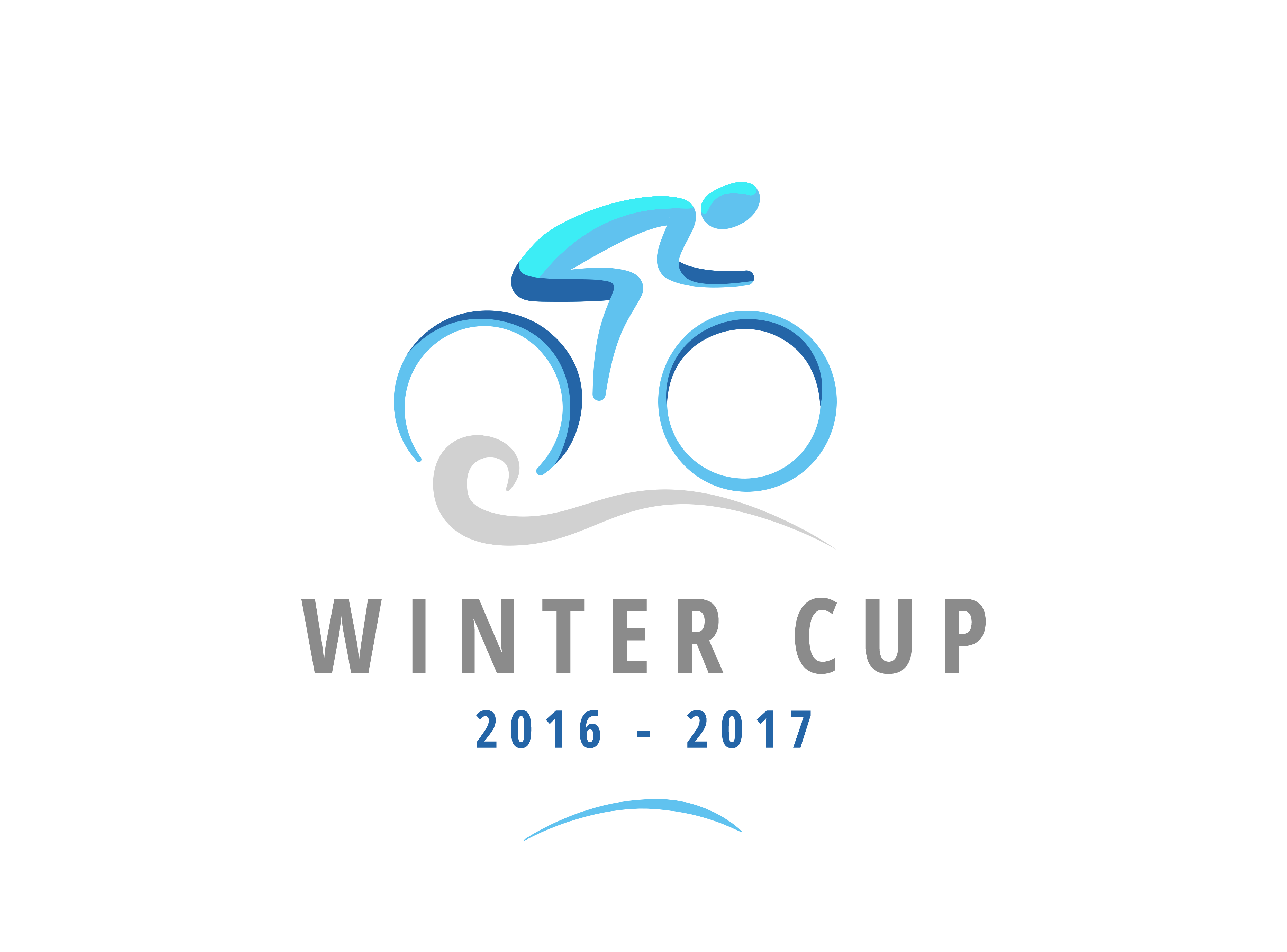 Bkoolers, all the weeks of this first Bkool Winter Cup 2016 are now complete. We've had all types of stages, from mythical stages from the three Big Tours and winter tours, like the Tour Down Under, to the great spring classics like the Strade Bianche and Milan-San Remo, and wrapping it all up in style in Milan with the stage that will close out this year's Giro.
It's been months of hard work and training, but you stuck with Bkool all winter long to stay fit during the coldest months. Now, as promised, we'll have some great surprises early in the week for this final day, and here's the first one.
This week it'll be you, Bkoolers, who get to pick your favorite from a selection of Bkool Winter Cup routes for the final Bkool Challenge. Here is the selection of routes:
Here is the FORM to vote and register, and just for doing that you'll be entered in a drawing to win a jersey for the Mediterranean Xtrem, which is being held now (March 31 to April 2) in Castellón. The MedXtrem is a 3-day endurance MTB race that's designed for hard-core MTB riders.
The route selected for the Final Challenge of the Bkool Winter Cup will be announced on Tuesday, April 4 on our social media channels.
Bkool Winter Cup Challenge with Chema Arguedas

Chema Arguedas, the expert in training for cyclists and sports nutrition, and author of several training books and numerous articles involving riding on trainers will take part in our final Bkool Challenge for the Bkool Winter Cup at 5:30 pm. There will be two time slots so you can participate in the Challenge for the most voted route: at 5:30 pm and 7:30 pm on Tuesday, April 4, the last Challenge of the Bkool Winter Cup.
As we said, we want to reward you for your hard work over these past few months, and we have a great list of gifts in store for this week. We'll be giving away seven gifts to seven Bkoolers who start and finish the Final Challenge of the Bkool Winter Cup in either time slot.
Facebook Live with Chema Arguedas after the Bkool Challenge
Bkoolers, Chema Arguedas will stick around to answer all your trainer workout questions. This talk will be broadcast live on Facebook Live a few minutes after Chema completes the 5:30 pm Bkool Challenge. So, be sure to start posting your questions on Facebook and he will answer them, little by little, even if you can't watch him live.
Here's a list of the gifts you can win for completing the stage:
A pair of stylish Northweek glasses.
Two nutrition packs from Planifica tus Pedaladas, where this week's star, Chema Arguedas, is a contributor.
A pack of Cofidis products.
Very cool lights for your bicycle tires from MonkeyLights.
Official Selle SMP saddle from the Mongolia Bike Challenge, like last week.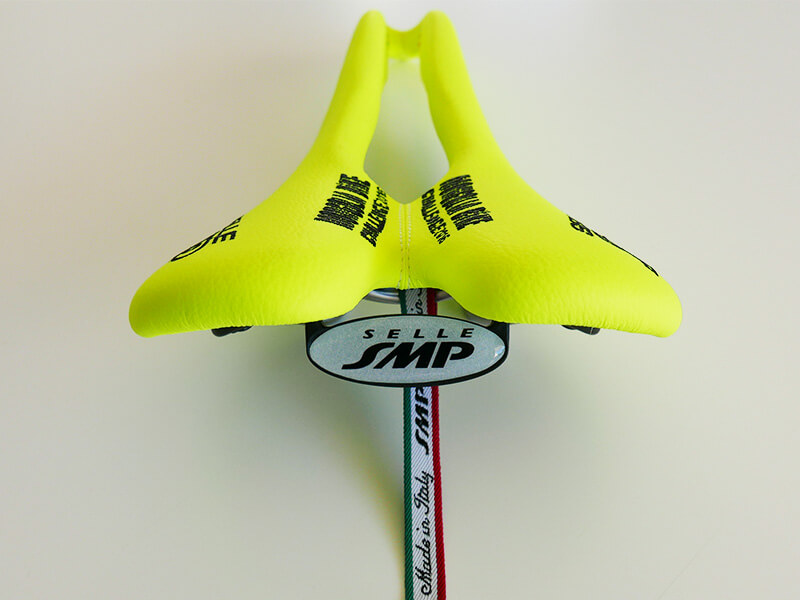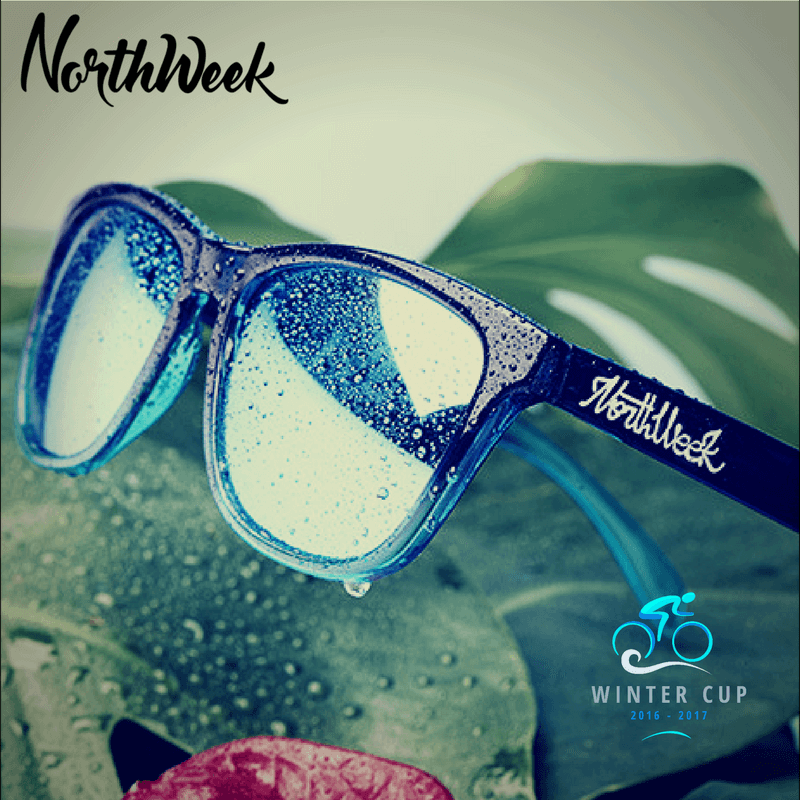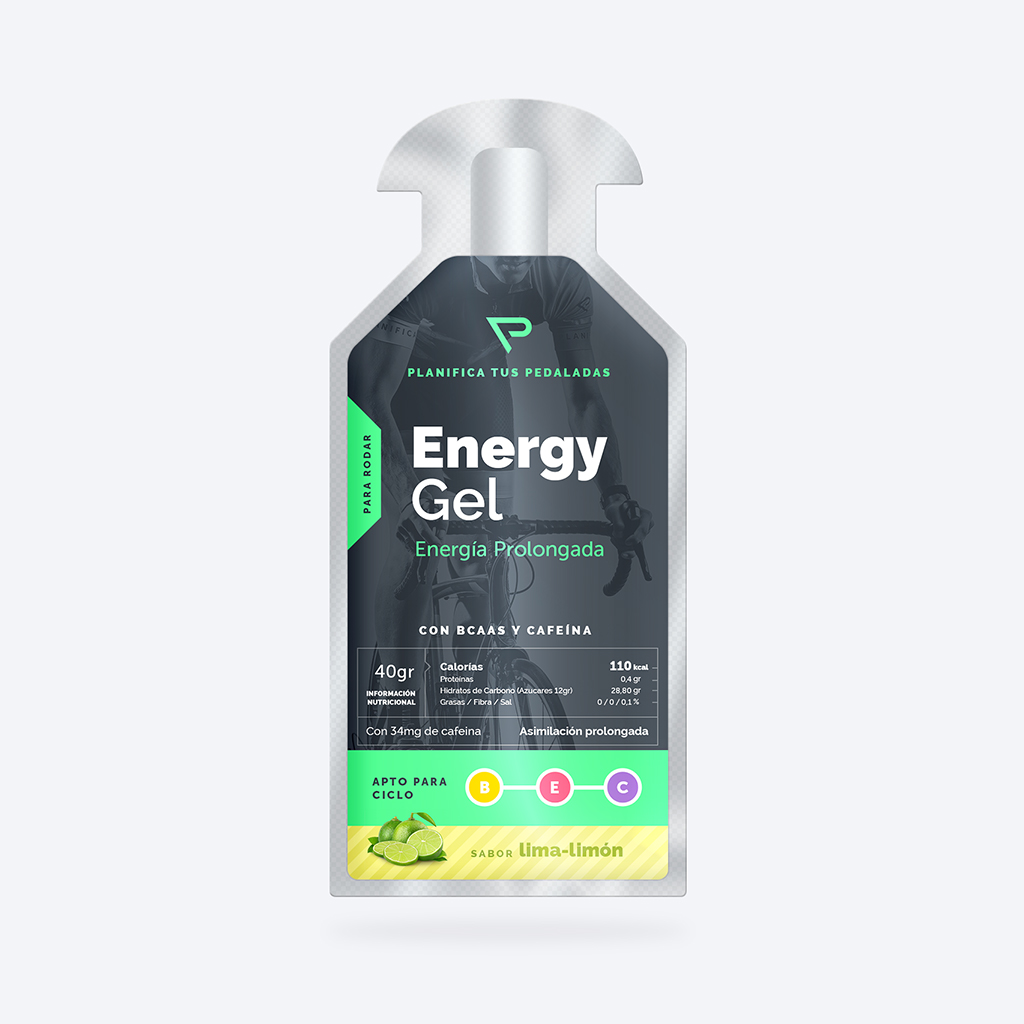 Good Luck Bkoolers!