Starting from the general premise that "you can't improve what hasn't first been measured", which must be kept in mind when thinking about identifying, formulating and evaluating any type of indicator, once we accept this, it's essential to realize that in order to improve, you have to do what you set out to do.
The Bkool fitness compliance level option is without a doubt a tremendously useful tool for determining if the student is doing what the instructor lays out and proposes in each class session. But even more useful is knowing that at Bkool, the goals and tasks established by the instructor are not subjective; rather, they are based on each user's individual references, as determined by the Bkool FTP test. Therefore, for the time being, the Bkool fitness indoor riding classes are the only ones that really measure what is being done at all times and how close users are getting (in terms of 100%) to what is being assigned, both whether they do more or less than what the instructor is proposing.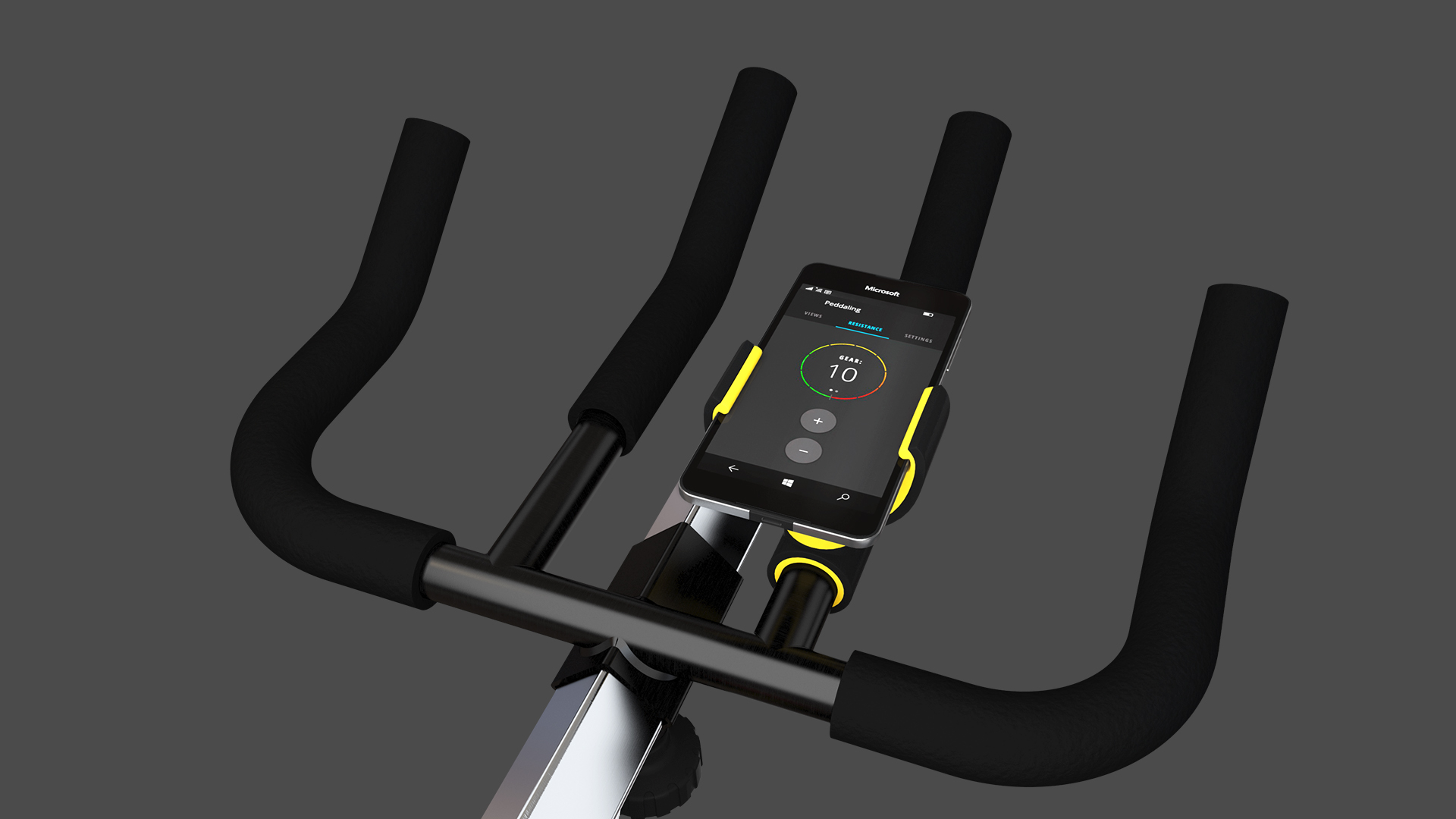 The compliance indicators, then, represent the average needed to determine if the users are achieving what is expected of them (goals). This is something that is present in almost every aspect of life, and our classes are no different.
Whenever an indoor cycling class is done using the Bkool system, we might think of attaining and then improving our results every day, which is what we normally refer to as "goals". After all, the goals are the reasons why we're doing the classes. The importance of these goals and their compliance levels, then, lies in the fact that they will allow us to get better organized so we can determine how we're doing and if we're achieving our goals.
By goal we mean anything we want to attain or achieve. So whenever we're engaged in any activity, be it voluntary or spontaneous, our purpose is to achieve a certain type of goal or goals. These goals may be clear or not, depending on the specific situation and setting, but they're always there. In this regard, we could say that there are situations with no explicit goals, but this doesn't happen with Bkool Fitness, because the instructor is tracking all of the metrics being used, which users can compare immediately on their display.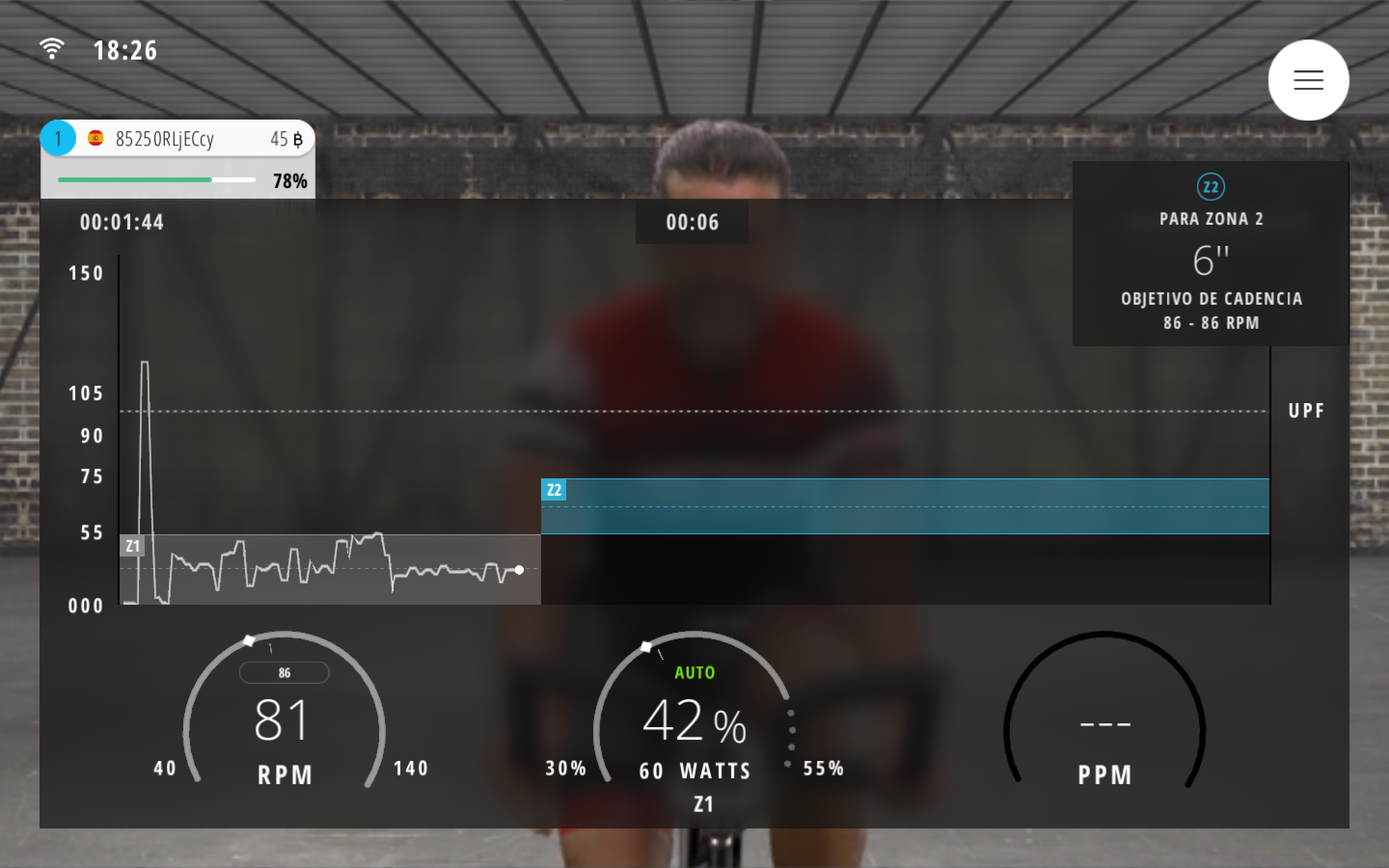 Nowadays there are many variables that can help a person improve his or her training. We could talk about concentration, motivation, persistence, dedication or commitment. In this case, we're going to focus on how to advance quickly and efficiently by setting targets and using the compliance level. Both sports researchers and psychologist and coaches agree that establishing short-, medium- and long-term goals and knowing how well we are complying with them is a completely effective method for improving.
When we speak of setting goals or targets and compliance levels in Bkool indoor cycling classes, we're talking about designing a workout plan that focuses on making small steps or advances in order to master a given skill and be more fit. Furthermore, the advantage of being able to set measureable goals or targets, and to have the user know if they are being achieved or not, results in users competing against themselves, in having fun and in finding the motivation to set new records and limits every day, class after class.