We know that more and more triathletes are choosing Bkool for their training system to prepare for the cycling segments of their competitions and to stay in shape.
You know how hard each transition is, how painful it is to get the power up with each pedal stroke after swimming for kilometers, and how you love the sport more than anything… You deserve a spot in Bkool as well!
Presenting Bkool Tri, our own unique homage to those who love to suffer.
3 Stages
Each one corresponding to the cycling segment of an actual triathlon. Don't believe us? Change to video view and feel the competitive pace for yourself!
Kronborg Ironman 70.3
The first one kicks off next Monday, April 9 and takes us to the Danish Ironman in Kronborg. Get your legs ready because what awaits you is a nearly 48-kilometer long route from and to the famous Kronborg Castle, one of the most beautiful and famous monuments in all Denmark. Although you won't be doing any sightseeing when you're done. You gotta give it all you've got!
Just for taking part in our challenge in any of the time slots available, you'll be automatically entered to win two registrations in the Toledo Triathlon, which will be held on May 6. To let us know you'll be able to attend, sign up here before completing the challenge. Once we verify that you have in fact finished the stage and are drenched in sweat, you may be one of the lucky winners. It's one of the most beautiful triathlons in Spain. Don't miss it!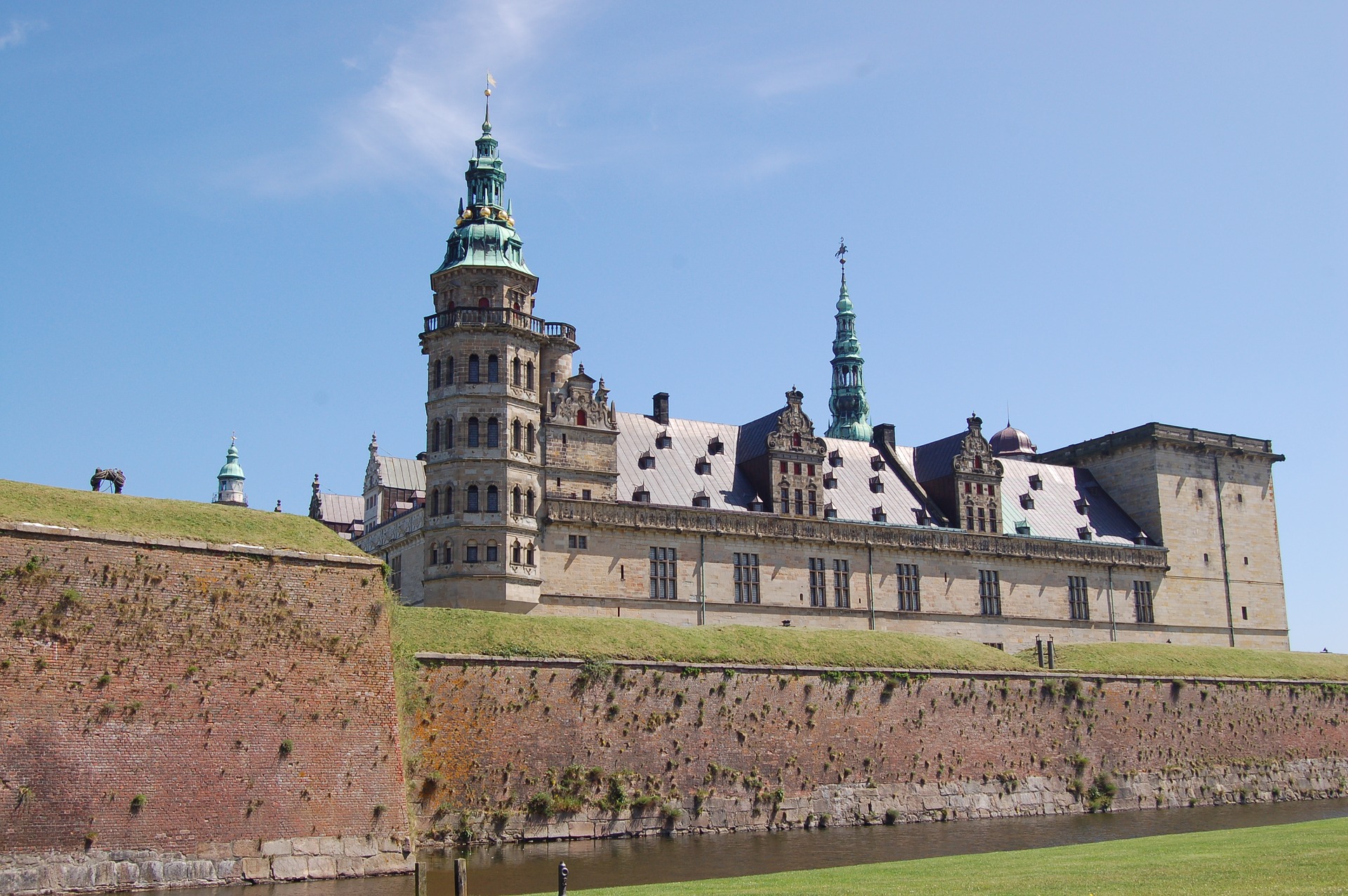 Valencia Triathlon
Part of the route for our second challenge was a Formula 1 circuit some years ago. Now it's you who will have to accelerate on the straightaways in search for first place. This time, though, there'll be no engines to help you. You have to sweat it out!
Use the video view to take in the heart of Valencia, its sports marina, where back in the day, Alonso and company were squeezing all they could from their cars.
How's your preparation going this season? Think you're ready to ride 43 km faster than hundreds of Bkoolers around the world? Prove it!
Just for taking part you'll have a chance to win a spectacular Trisuit, courtesy of Taymory, which is sure to become your weapon of choice this season. Yep, you read that right, we'll be giving away this amazing piece of kit to one participant, but to be eligible you'll have to finish every last bit of the challenge. So choose the time slot that's most convenient and get ready for a multiplayer experience unlike any other.
Alpe D'Huez
The third stage is the route that had the most Bkool riders in all of 2017, and one of the hardest climbs in the world.
Welcome to an unrivalled climb in the heart of the French Alps. Before you is a 12.3-km relentless climb with slopes in excess of 12%. Nobody said it would be easy, but we guarantee that the feeling you get once you're over the top will be worth it. And with a video view no less!
The top finisher in the male and female categories will automatically win a pair of Siroko Alpe D'Huez limited edition sunglasses. What a score!
And four lucky participants who complete the challenge will also receive a pair! Thanks to Siroko for their support. We're sure our Bkoolers will take their kind contribution into account.
So don't be intimidated by its infamy and dare to conquer one of the mythical climbs in the history of cycling and triathlons. It's always easier in the company of others!
3 fantastic sponsors
As you would expect, we've lined up three sponsors with close ties to the world of triathlons, three top brands that will offer their products in our giveaways so you can experience their quality first hand.
We're talking about Toledo Triatlon, Taymory and Siroko, three quality sponsors who wanted to make their own contribution to this tribute to our triathlete Bkoolers. Thanks a lot!
3 Multiplayer Challenges
In addition to competing in the league, you'll be able to challenge your opponents once a week during a special multiplayer session.
The Bkool Tri challenges will be held on April 12, 19 and 26 in different time slots (11 am, 5 pm, 7 pm, 9 pm, and 2 am and 5 am the following day).
The events page in our Facebook page will have all the information, and you'll also be able to follow some of the sessions live through Facebook LIVE.
Join the new way to compete!