If you have the opportunity to travel around the world, love cycling and also have a certain level of endurance, we deliver some of the world's best cycling routes. These routes will provide multiple levels of satisfaction not only because you will for sure meet people that also share a love for cycling but also because these routes are designed in a way to enable cyclists to enjoy breathtaking views.
National Highway 1, Vietnam
This route connects two major Vietnam cities, Hanoi and Ho Shi Min. On this route, which is 684 miles long, you will probably spend 2-3 weeks, depending how skillful and strong you are as well as how many times you will stop to enjoy a view of untouched nature or beautiful sea.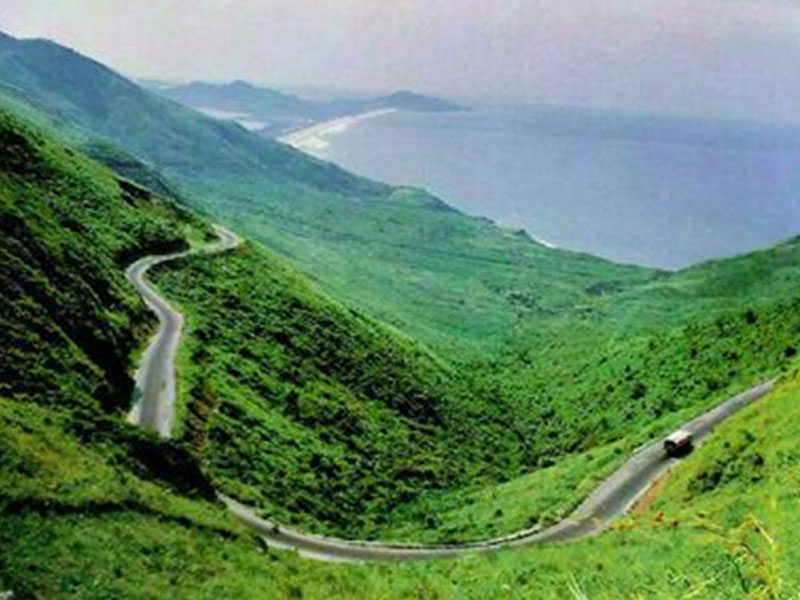 Great Divide Route USA and Canada
This route is also known as a "premium" cycling route because it starts in New Mexico and goes all the way to the Canada border. Although you will primarily think that it is devastatingly long (over 2670 miles long), there will be a visual reward on every mile: landscapes, climate and refreshing air; all of it will give you new energy.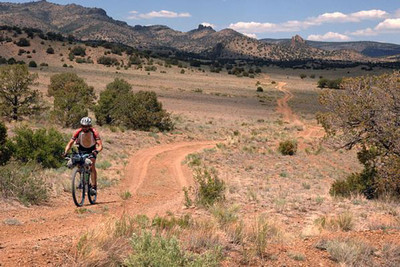 Munda Biddi, Australia
This route is over 600 miles long and is named after an Aborigine term that means "road through the woods."The entire route is shaded with eucalyptus branches – in the heart of a hot desert. Don't be surprised if you encounter exotic animals such as panda or kangaroo.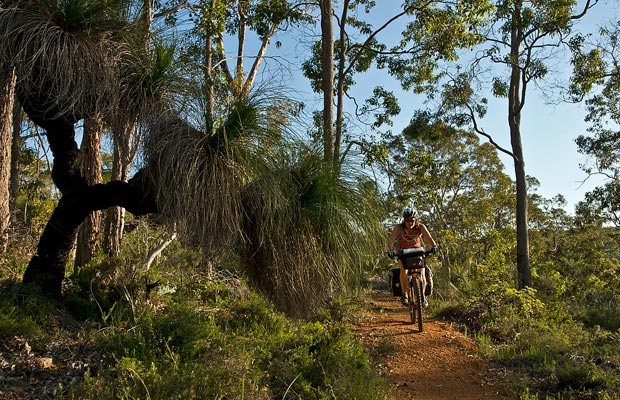 Shimanami, Japan
Although this route is significantly shorter than previous ones (just some 40 miles long), it covers over 6 little islands in the Japanese Sea, so you will definitely have a very pleasant time sailing from one island to another.
From Land's End to John O'Groats, England and Scotland
This classic cycling route from the furthest best island point on the far north covers almost the entire British isle and is almost 1000 miles long. You will see very old rocks, hills and green pastures.
Route des GrandesAlpes, France
If you want to be part of a caravan similar to the one on the Tour de France, then this 425 miles long route through the heart of the French Alps is an excellent choice. The route leads all the way to an enchanting Mediterranean landscape.
Isle of Wight, Great Britain
The Isle of Wight is the largest British island in Le Manche and also a cycling heaven with lush hills, narrow paths and steep rocks. The island is interesting for numerous young people that come here to spend a romantic weekend.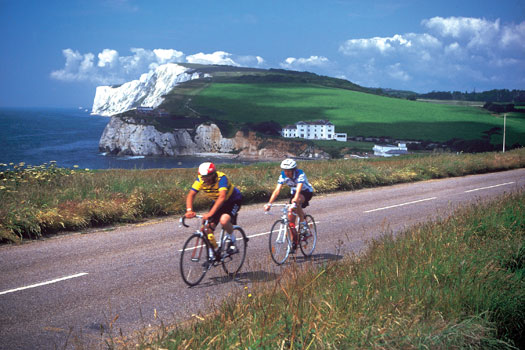 West Coast of Tasmania
Tasmania is the largest Australian island. It is also known as Inspiration Island among cyclists, and if you choose this route, you will quickly understand the name. Along the west coast there is almost untouched wilderness, the most famous Tasmanian mountain (Cradle), the most beautiful seaside city (Strahan), the highest waterfall (Montesuma) and the most beautiful lake (Saint Clair).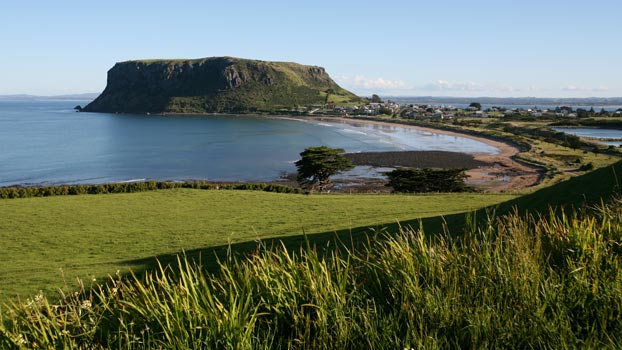 Leberon and Mont Vento, France
This is a demanding hillside route but with an incredible view. On this route you will encounter ancient Roman ruins, medieval castles and beautiful vineyards. This route is recommended primarily for summer rides because this mountain area is covered in snow from December to May.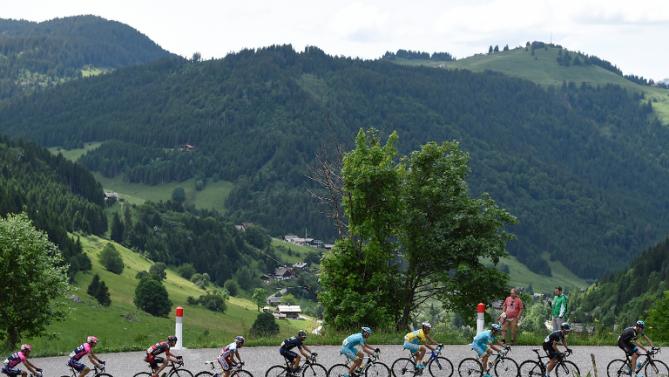 San Juan Islands, USA
Hop on a ferry with your bike and choose one of the islands of San Juan, located between Vancouver and Seattle. In these archipelagos, you can get ferry rides to six islands covered in forests, with numerous coves, historic locations and indisputable charm. The terrain is steep, but you can cycle all day long, accompanied with numerous forest animals.