We've arrived at the Mammoth week in the Bkool Summer Cup! Every week over 1700 participants are encouraged to take part in our challenges, motivated by the chance to battle head-to-head against other Bkoolers around the world and of course, our great gifts up for grabs!
And how could it be otherwise, the Mammoth Week also comes loaded with surprises and products. Take note of everything we've prepared!
Mammoth challenge – The Olympic Games
Our Mammoth Challenge comes loaded with excitement and Olympic spirit. The route that we've chosen for this challenge is a section from the Triathlon Olympic Games Rio 2016, the very day that the actual medals will be given to the winners. It will be on Thursday August 18th at 20:00h and promises to be a truly spectacular challenge with Bkoolers taking part from various countries – just like the real thing!
Just for taking part in the challenge, you will enter the raffle for an official Mammoth cycling pack! This includes a cycling jersey from the Titan Desert, water bottle, toolholder and cycling socks. We will be giving away 3 packs so the chances of winning have been increased by 3!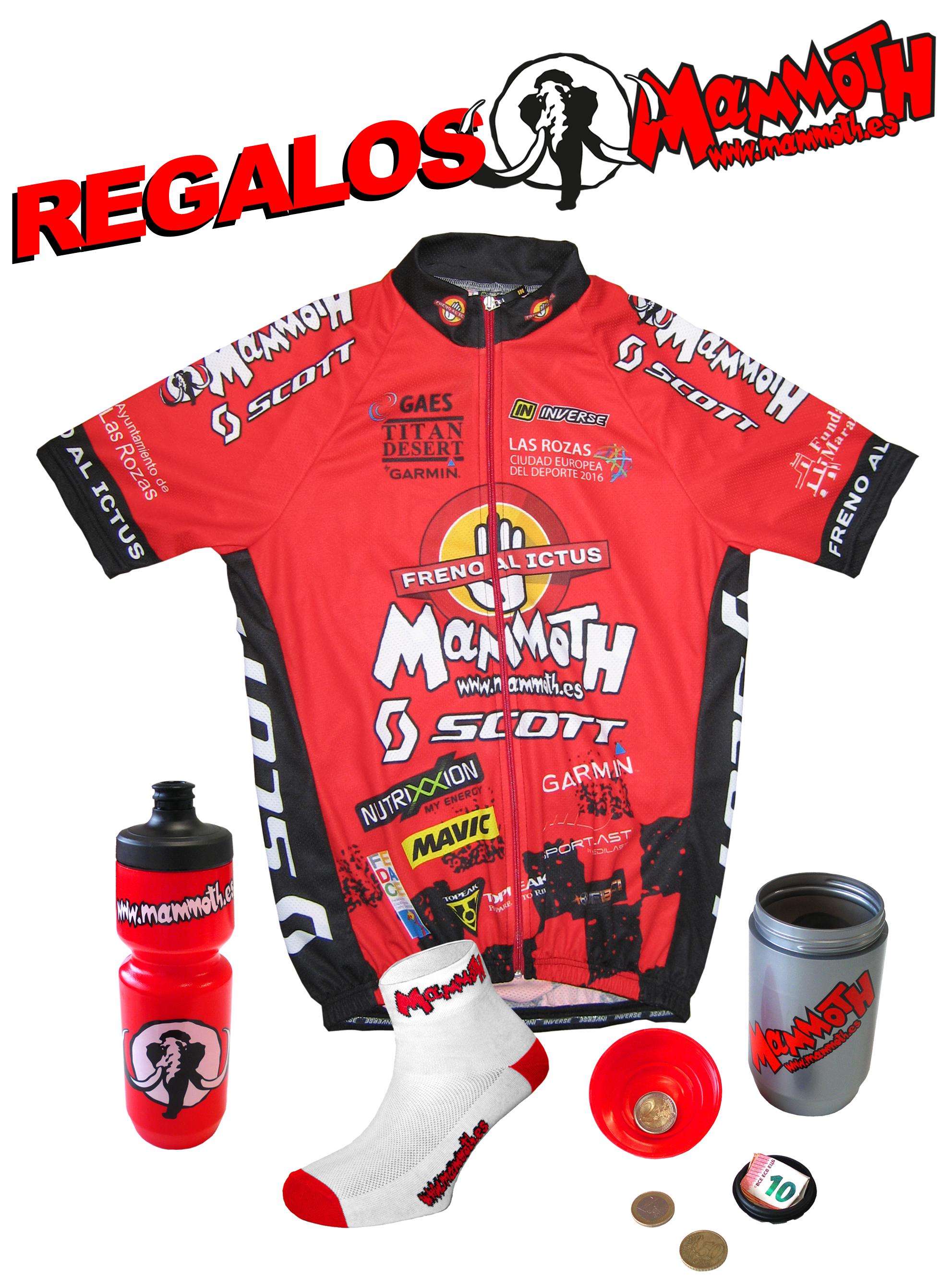 Remember that to participate you need to enter the right session that has been started by Bkool_Videos. It will appear as a featured session in the LIVE section of the simulator at 20:00h. If at first you don't see the session, please refresh the page using the refresh button located at the bottom left of the simulator.
We recommend that you take part in the 10 minute warm-up to prepare for the ride ahead!
---
Mammoth #BkoolSummerCup Photo Contest on Twitter
The rules for participation are simple: You must be a follower of Mammoth and Bkool on Twitter, then publish a funny picture using the hashtag #BkoolSummerCup.
We will consider all pictures, cycling and non-cycling related and you can enter as many times as you want. The most important requirement is to make us smile!
There are two lots of products Mammoth at stake for the two funniest pictures! Of course, we will also share the winning images across our social media pages.
Remember, hashtag #BkoolSummerCup with a funny picture! Take part and share your funny pictures!