Start the Orro Week in the Bkool Winter Cup and as always, we've organised loads of surprises and great gifts. For those who do not know the brand, Orro is a manufacturer of bicycles and stands out for the quality and exclusivity of its designs. Orro bikes combine elegance and functionality in a brilliant way! For more information, you can check the website: https://www.orrobikes.com/
We're giving you two ways to win prizes this week. Firstly you can take part in the Facebook raffle where you just need to share this Facebook post: https://goo.gl/S8JwRk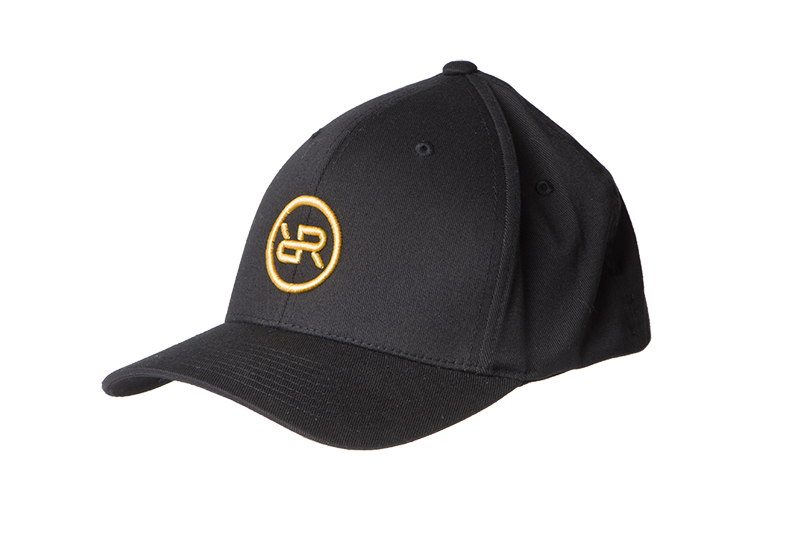 Second way is by competing in the Orro Challenge on Tuesday 3rd of January. Please keep in mind that you can only participate in one of the two proposed Challenges. Any Bkoolers taking part in both will be excluded from the raffle. Choose the time that best works and we will combine the results.
Orro Bikes | Bkool Winter Cup
Participating is super simple. Just share this post on Facebook and be a fan of Orro and Bkool. Everyone who shares this post will be included in the raffle to win 1 of 5 packs from Orro Bikes that include a water bottle and cap.
Click here to see the post: https://goo.gl/S8JwRk
Reto Orro Bkool Winter Cup
We've organised two challenges at two different times. Both Challenges will take place on Tuesday 3rd of January however it's very important that you don't participate in both challenges. Any Bkooler that participates in both will be automatically excluded from the raffle.
The challenges are at 18:00h and 20:00h.
We recommend that you take advantage of the initial ten minutes to warm-up the legs before the race begins. Join the session at the start time (either 18h or 20h) from the LIVE section of the simulator. The route will be highlighted with a yellow flag. Both sessions will have the same route which is a stage from the Rio 2016 triathlon course and both will count towards the Bkool Winter Cup.
We will merge the results of both the sessions and select 5 random winners on Wednesday 4th January.
Remember to only participate in one challenge! See you in the Simulator Bkoolers