With the first month of the Bkool Winter Cup complete, we're pleased to announce the Skechers Week! Skechers focus on the manufacture of different types of footwear. For this week those who enjoy running you're in luck because Skechers are giving away not one pair but three pairs of trainers to 3 lucky Bkoolers!
Bkool Winter Cup – Skechers Week
This week we're holding two challenges at different times on Wednesday 11th of January. The first challenge will be at 17:30h and the second at 19:30h. The results will be merged together and we're giving away a pair of Skechers GoRun Forza! Remember that you can only join one challenge. Bkoolers who join both will be excluded from the raffle.
The session we've selected for this week's challenge is a section from the Mongolia Bike Race. One of the most well-known races for people that enjoy MTB. This challenge will count towards the Bkool Winter Cup. With an average climb of over 3% and with over 25km to complete, this will not be an easy challenge… But well worth a shot as you could be starting the new year in a pair of Skechers GoRun Forza!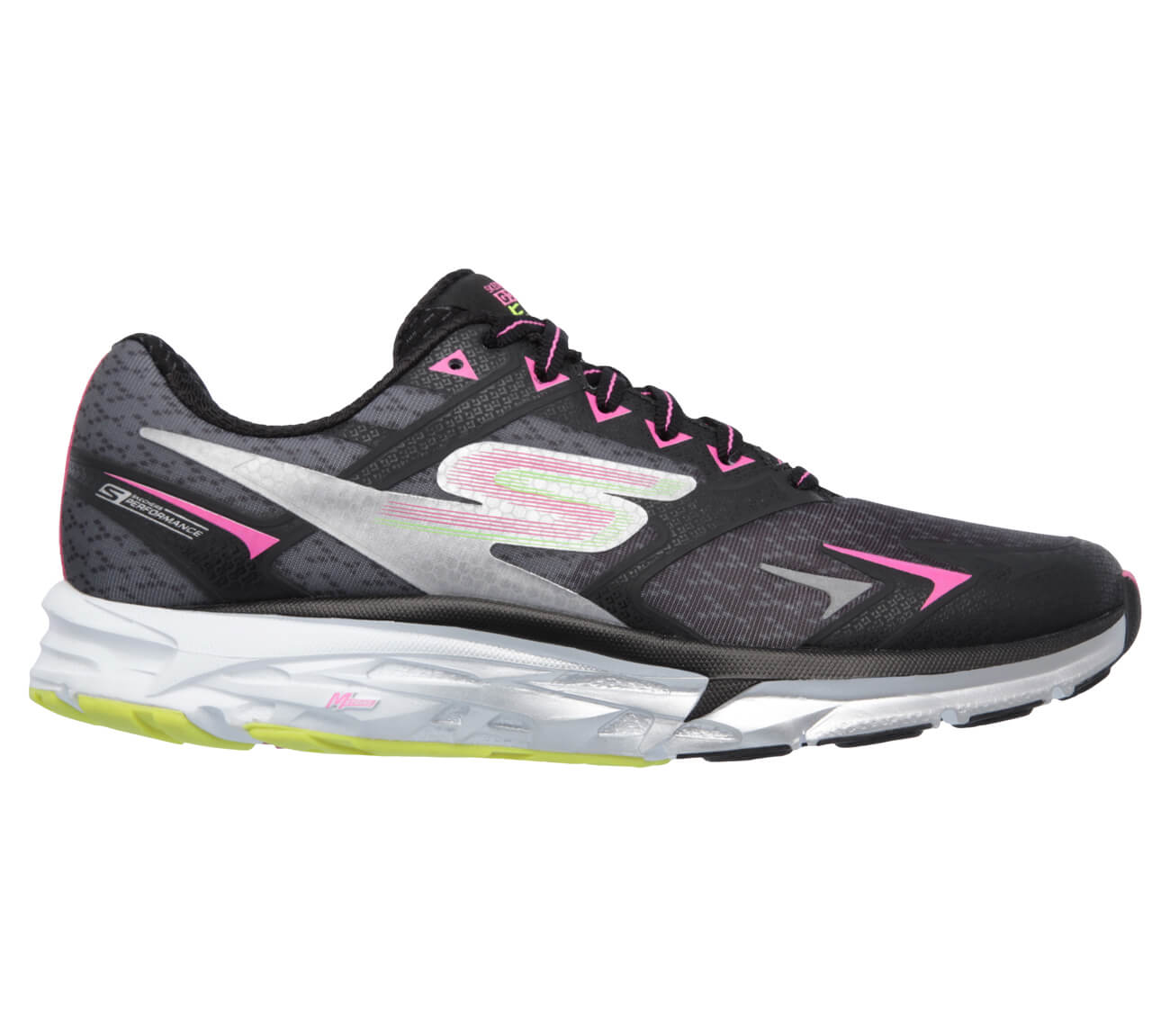 Skechers raffle on Facebook & Twitter
As well as the Bkool Challenge, we're giving everyone another couple of opportunities to win a pair of Skechers! We're giving away a pair of Skechers GoRun 2 and GoRun Ride 5 – read below how to be in for the chance to win.

Facebook
The enter the Facebook raffle, you need to "LIKE" the Facebook pages of Bkool and Skechers, then click HERE to fill out the form – it's that simple:
Twitter
The enter the Twitter raffle, you need to "FOLLOW" Bkool English and Skechers, then click HERE to fill out the form – it's that simple: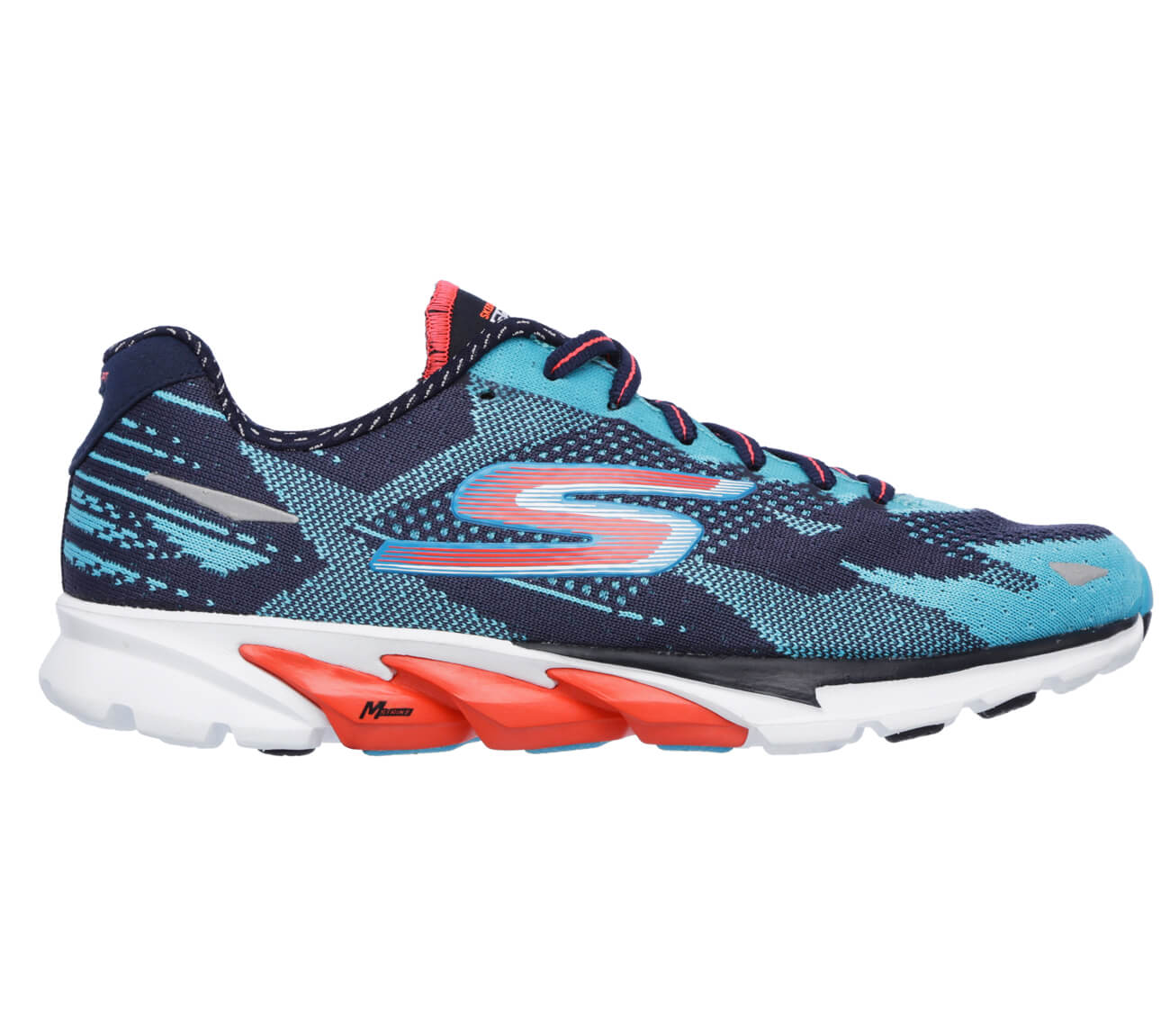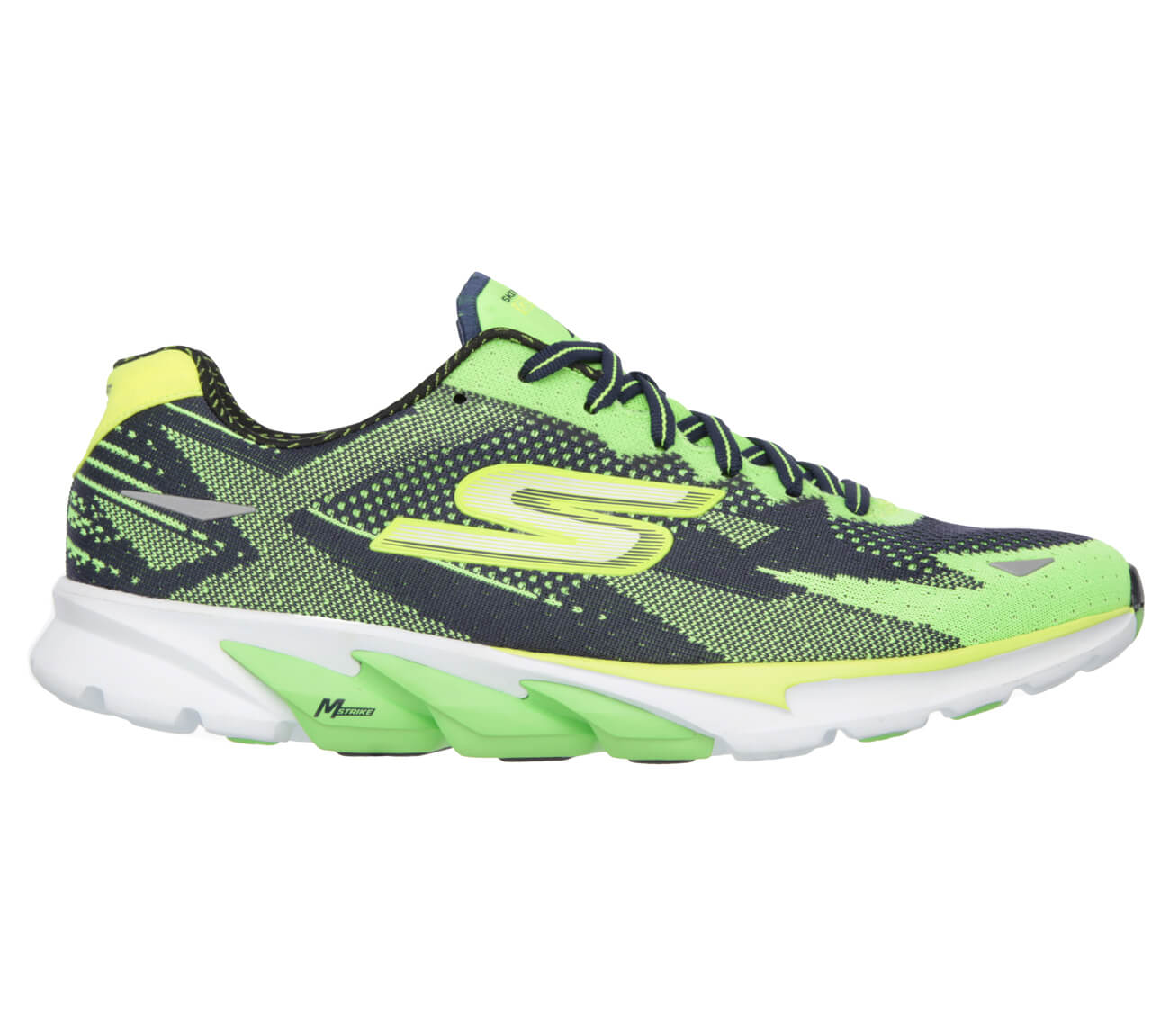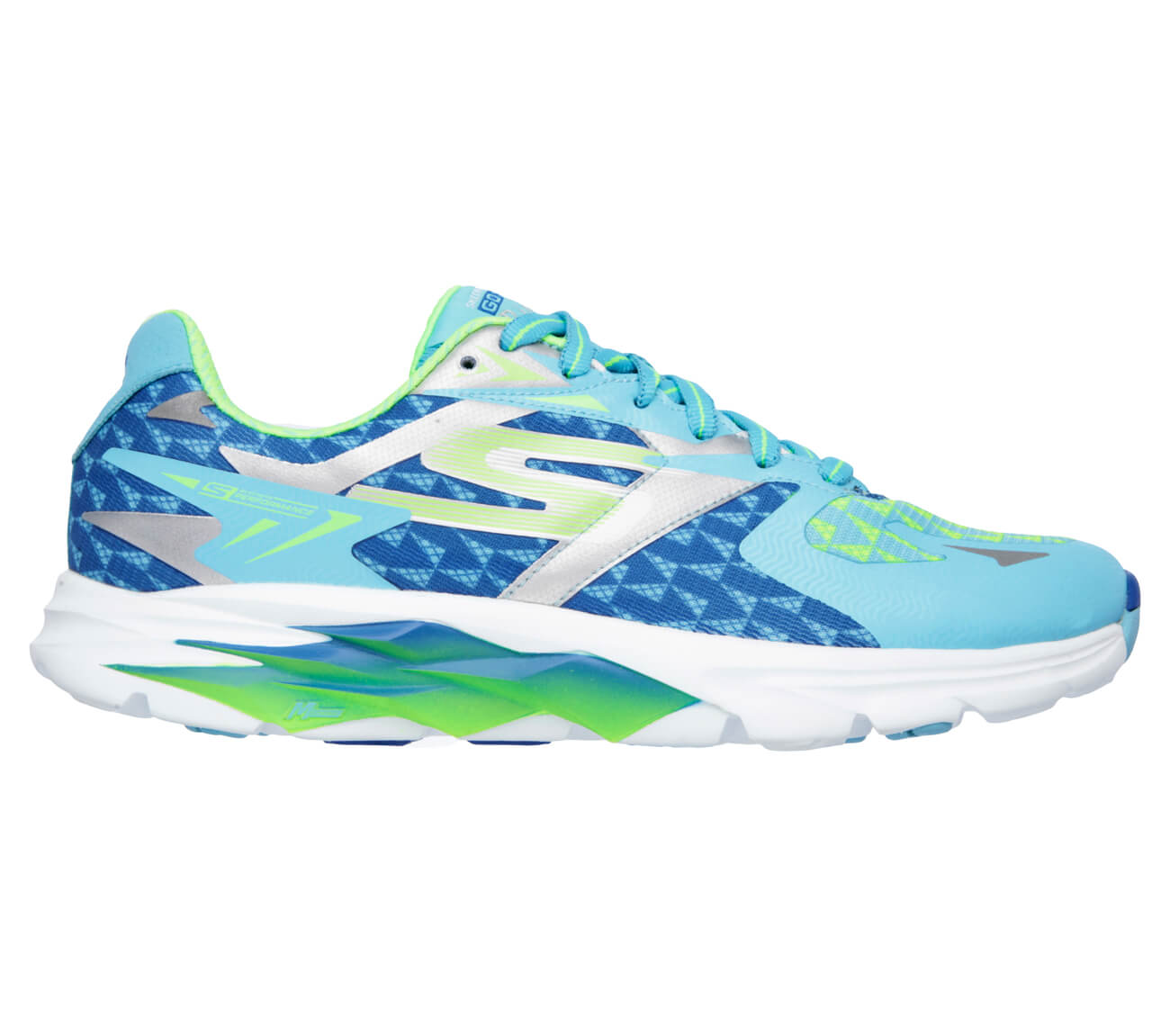 TERMS AND CONDITIONS:
The participants in both drawings expressly authorise BKOOL to reproduce and to use their names and surnames, as well as images of them, in advertising and promotional activities related to this event and other commercial campaigns, without this use conferring upon the participants any rights to remuneration or benefits, with the exception of the delivery of the prize won.
Personal Data Protection
In accordance with the provisions of Law 15/1999 governing the Personal Data Protection, the company BKOOL S.L indicates that with regards to additional data that may be voluntarily provided, participants may exercise their access, rectification, cancellation and objections rights, recognised in Law 15/1999 on Personal Data Protection, by writing to: Calle Santa María, 17. 28231, Las Rozas. Madrid. info@bkool.com.
Acceptance of the Terms and Conditions
BKOOL fans are informed that participation in this drawing implies the comprehensive acceptance of these terms and conditions. BKOOL S.L. reserves the right to modify these terms and conditions, or to postpone the drawing, duly informing the partners and participants, or proceed to exclude from participation in this promotional effort anyone found to be engaged in fraudulent behaviour, such as participating using multiple profiles.
Facebook does not sponsor, back or administrate this promotional effort in any way, nor is it associated with it. In addition, it is hereby duly noted that no relationship is established between the participants and Facebook by means of this drawing.
For the resolution of any conflicts or disagreements that may arise regarding the interpretation or application of these terms and conditions, BKOOL S.L and the participants in this promotional effort expressly submit to the jurisdiction and authority of the Courts of Madrid, waiving their right to appeal to any other authority to which they might otherwise claim recourse.