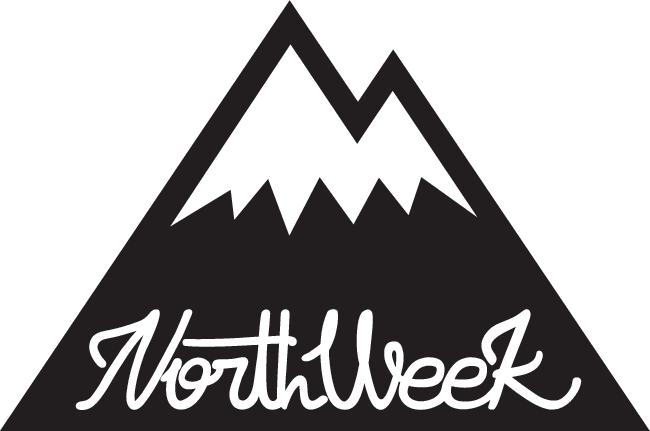 Northweek returned for the Bkool Winter Cup!
Northweek  is sponsoring this week of the Bkool Winter Cup and they're giving away many prizes, just like they did in the Bkool Summer Cup. Don't miss this week events because you have great chances to win such cool Northweek sunglasses. Do you want to wear the most fashionable sunglasses  this Winter? Take part on our events if you want to proudly show your Northweek, the sunglasses for Winter sports lovers that as you Bkoolers, they don't want to limit themselves at the same time they look fashionable.
Nortweek are not simply sunglasses, Northweek is a lifestyle. Keep an eye on our networks this week, because we're giving away 7 pairs of Northweek sunglasses. If you want to know more about Northweek, you can follow them by searching @northweek on Facebook, Twitter or Instagram.
Tour Down Under 2017 Northweek Challenge
Tomorrow is the first stage of the Road Cycling World Tour calendar where the most of the UCI World Tour team will take part at Santos Tour Down Under 2017. Also there will be an Australian National Team with young talented Australian cyclist as wilcard, the Unisa-Australia cycling team. This race has had a great growth since the first event took place in 1999 and even more from 2005 when it attained World Tour category, and nowadays is the most important cycling event in the Southern Hemisphere.
Many well-known cyclists start the season on this race in order to get ready for the bigger Tours coming in the following 6 months. Now thanks to Bkool  you can feel like these cyclist getting ready for the road cycling season from home. For this Tour Down Under edition we will have a good line up of cyclists trying to get the good shape after several months without competitive cycling events. One of the most successful cyclist taking part is Peter Sagan, a recognised sprinter and Double World Champion that will debut with its new team Bora. Other important cyclist will lead their respective teams like Geraint Thomas (Sky), Jan Bakelants (AG2R), Robert Gesink (Lotto) or Luis León Sánchez (Astana).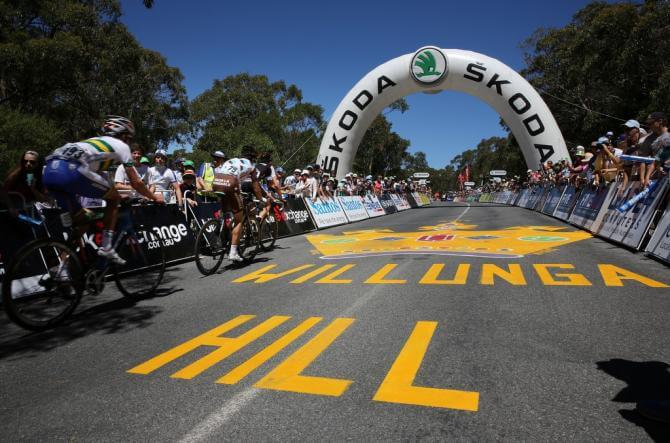 Bkool Winter Cup gives you the chance to feel like Richie Porte and trying to beat all the Bkoolers riding Willunga Hill stage to be the first Tour Down Under Virtual Champion! We recommend that you give it your and put in a good time for the Bkool Winter Cup.
GOOD LUCK!