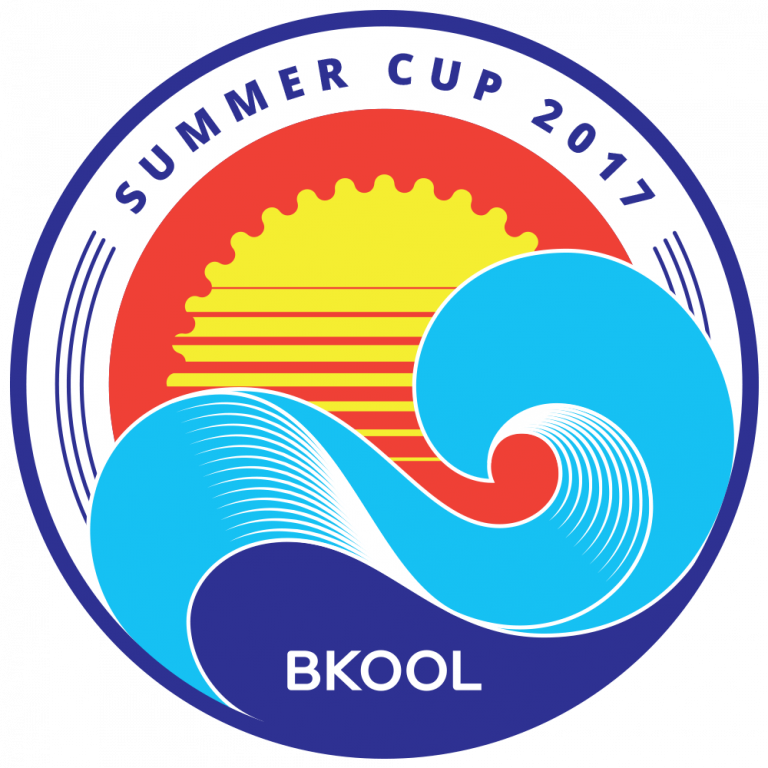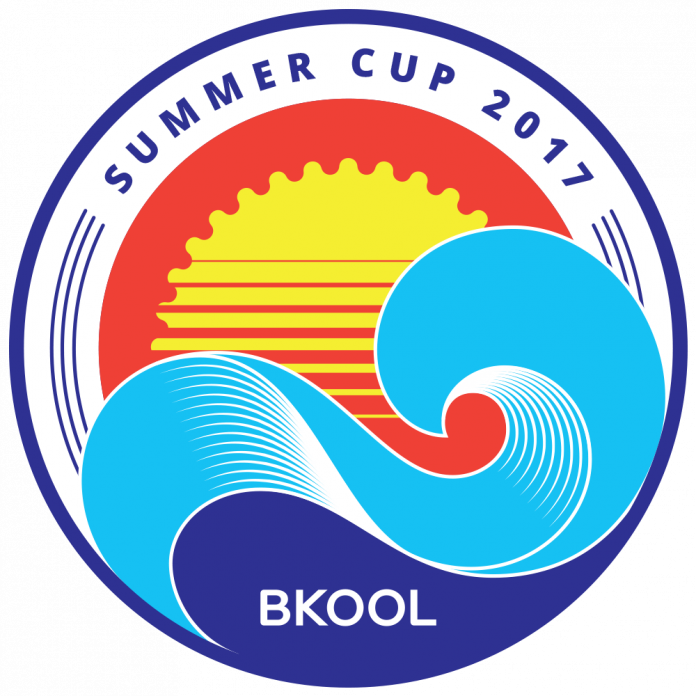 The Bkool Summer Cup has returned!
On the 3rd of July until the 24th of September, Bkoolers from all over the world can enjoy a spectacular competition that includes some of the most famous stages from the biggest races including the Tour de France, La Vuelta and much more! All of this from the comfort of your living room, thanks to the Bkool Simulator.
With real stages from the Tour and the World Cycling Championships, expect participants from over 40 countries and a list of spectacular sponsors and loads of incredible prizes to be won. The Bkool Summer Cup promises to break the record for participation in its latest edition. Are you going to miss it?
You can check the list of stages or view them on a map.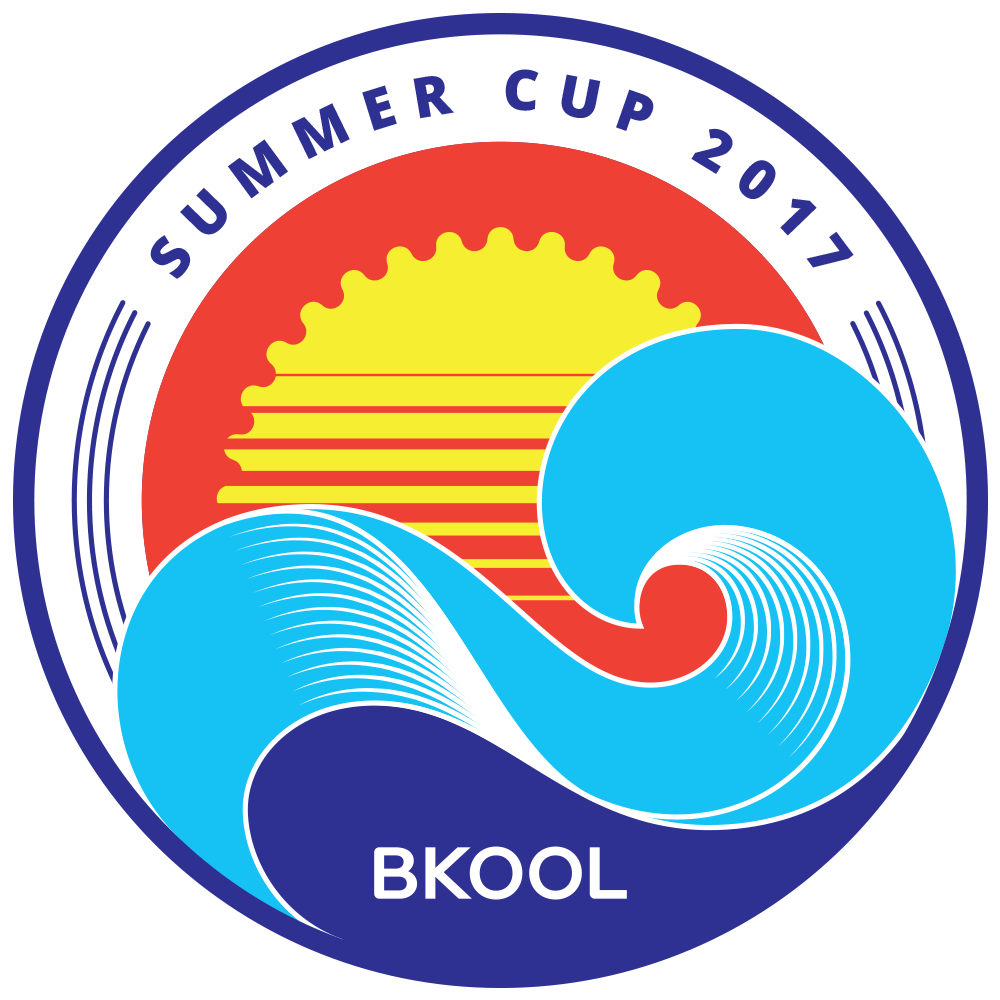 We start with the Orbea Week!
You can not start stronger! The first sponsor of the Bkool Summer Cup is none other than Orbea, who brings us nothing less than the first leg of the Tour de France 2017 to welcome us into the Bkool Summer Cup 2017.
In addition, the popular brand of bicycles also brings you a contest in social networks in which you can opt-in for a real gift on your part. Ready to get started?
Welcome to the first challenge of the Bkool Summer Cup 2017 sponsored by Orbea! We've organised an epic challenge that you don't want to miss with some incredible prizes up for grabs.
As you already know, Bkool can reproduce any route in the world so we're taking advantage of this and with the Tour de France 2017 underway, we're giving you the chance to ride the first stage! It's a 14km time trial around the streets of Düsseldorf, starting and returning to the CCD (Congress Center Düsseldorf).
Orbea has given us an R10 cycling helmet to raffle away between all the riders who take part in the competition! Remember, the results will all be combined into one. To be entered in the challenge, you must take part from the warm-up to the finish-line to be included in the raffle.
Choose one of the four times and do not miss the best Multiplayer cycling experience in the world. We're waiting for you!
Good luck Bkoolers!