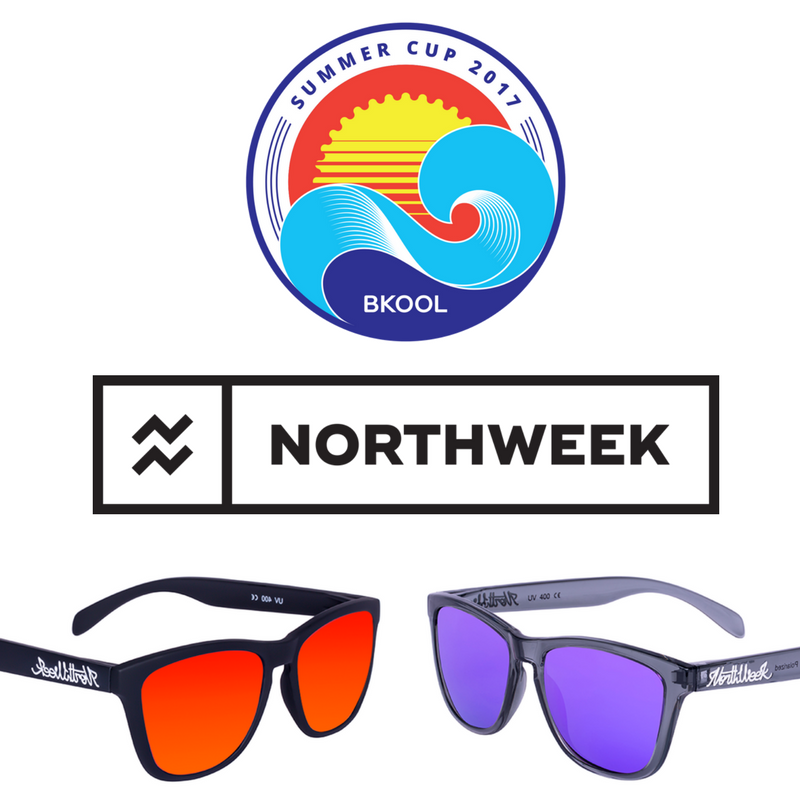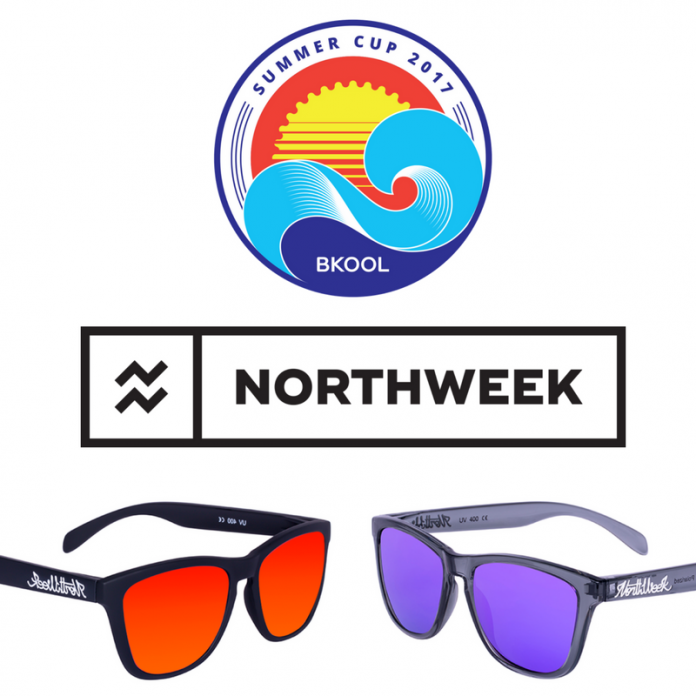 The Bkool Summer Cup welcomes the next sponsor: Northweek
Almost without realising it, we've already entered the second week of largest virtual cycling competition and the gifts and surprises continue coming! This time its Northweek who is sponsoring the week's challenges and be prepared because it comes with a week full of prizes.
Northweek have the coolest sunglasses for this summer! Don't miss what we've prepared for you this week!
And of course, if you have not yet registered for our new edition of the Bkool Summer Cup, we do not know what you're waiting for? Sign up by clicking here!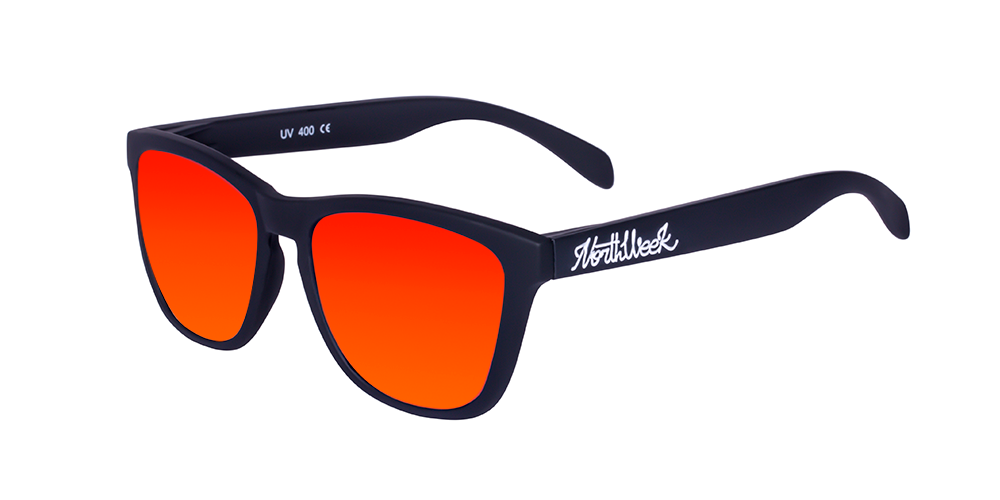 Northweek Challenge – Bkool Summer Cup
Welcome to the second challenge of the Bkool Summer Cup 2017, this week sponsored by Northweek Sunglasses!
The Tour de France continues with each day getting closer to the Champs-Élysées, and here at Bkool, we're giving you another chance to take part virtually in the 104th edition of the Tour. With over 27km ahead of you, be prepared for what will be a tough challenge with various steep uphill sections. Pace yourselves if you want to reach the end of the stage!
As if taking part in the 10th stage of the Tour de France wasn't enough, thanks to Northweek Sunglasses, we're giving away 5 pairs of sunglasses to random Bkoolers that take part in the challenges. Remember, the results will be combined with all 4 of the events, and to be entered in the raffle you must take part from the warm-up to the finish-line.
We'll also be recording the 18:00h session and publishing it on Facebook Live, so make sure you're wearing your best clothes Bkoolers! You can change your avatars riding gear by entering the 'Gear' section inside the Bkool Simulator and obtain new styles by using your Bkool Points.
Good luck Bkoolers!