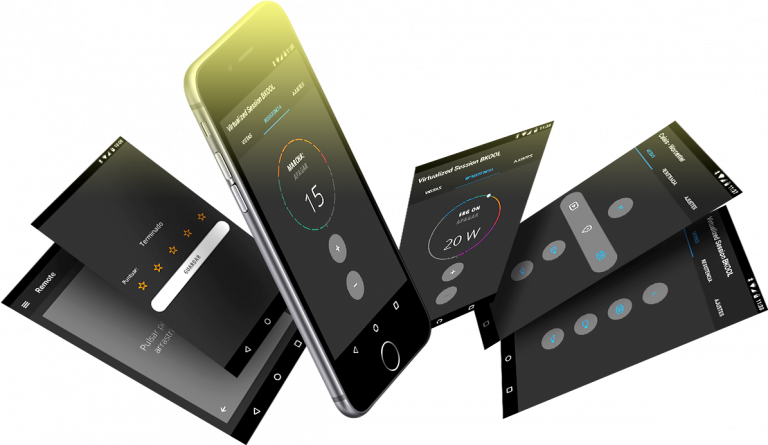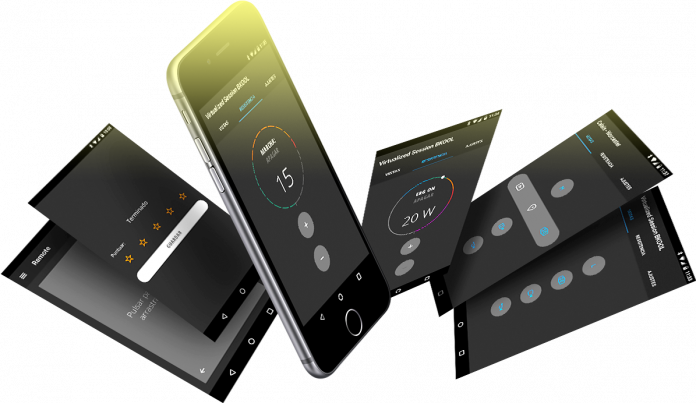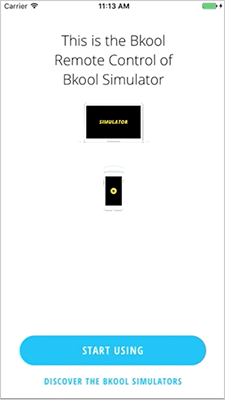 Bkoolers, many of you have asked for an alternative to avoid getting down of your bike during a training. Months ago we published Bkool Remote, and now we can say it have turned into a real revolution when working with the Bkool Simulator.
What does it do?
Starting with the basics, you can use your mobile as a mouse, choosing among the different options the Simulator has. The way to do it is really intuitive. Just move your fingers to the side you want to move and tap the screen to choose the desired option.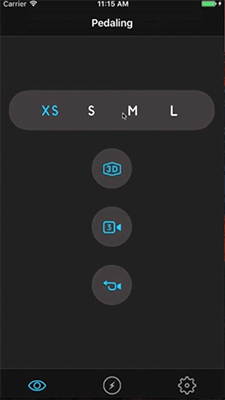 The best starts when you open your training. You'll see a screen where you can change:
Data section size. You'll be able to choose from XS to L, depending on the amount of information you want to see of your job.
View mode desired. Remember that in routes and velodrome you can choose among 3D, real video or map.
Kind of plane. You can choose the camera that fits you best.
Rear view. Keep your competitors in sight.
You can choose between them just by pushing the option on your mobile.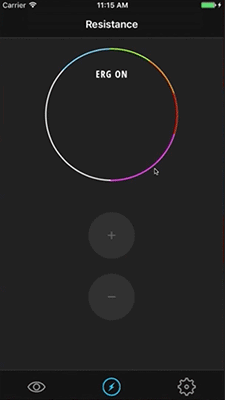 And we have more. You can also choose the Bkool Remote app to control the resistance of your training as well as activate and turn off the ERG mode.
As you can see, there are all advantages. You have no excuse to improve in your trainings every day. Just one advise, you'll need to be connected to the same WiFi network of the simulator's device to make it all work. And remember, if you have any problems, you can always contact us.