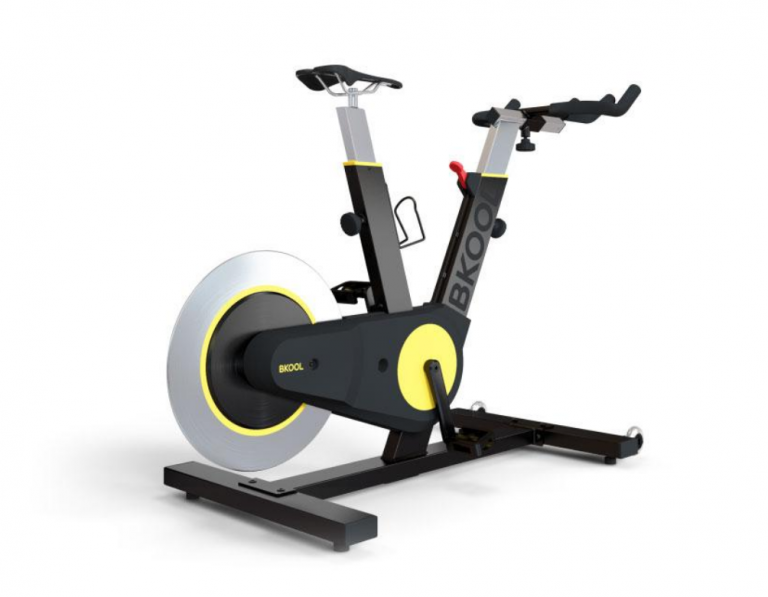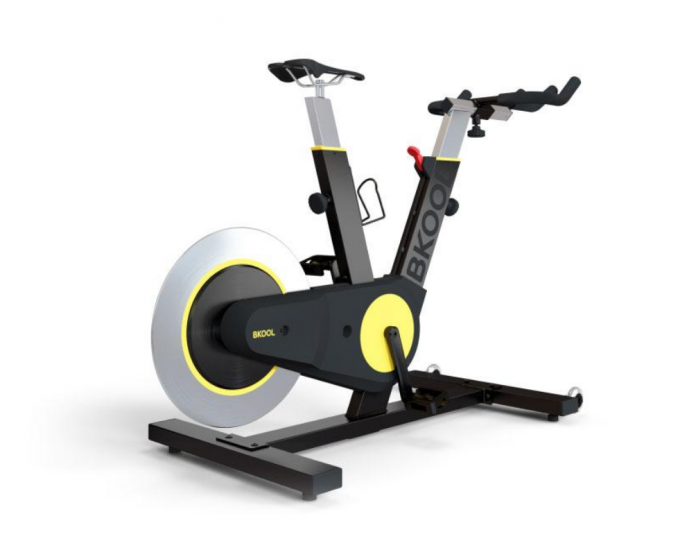 As Autumn slowly approaches, so with it brings the darker evenings and cooler weather. The prospect of training outdoors becomes less attractive and our attention turns to indoor exercise and home-based workouts.
Hot on the heels of launching two new trainers for the cycling market, Bkool has officially announced its entry into the spin bike market with the Bkool Smart Bike. It's perfect for completing those workouts in the safety and warmth of your own home.
Combining the most advanced simulator with the latest technology, the Bkool Smart Bike is compatible with Bkool's virtual trainer software, which allows cyclists to ride any route in a virtual environment, as well as taking part in 3D racing and riding through real weather scenarios.
Additionally, Bkool have teamed up with some of the best indoor cycling instructors in the world to create video classes that will help users reach their goals and cyclists will also have the ability to customise and analyse any workout on the company's analytical software.
The innovative indoor bike includes the most advanced simulator that controls the freewheel resistance for a realist user experience. With no knobs to turn or levers to pull, the Bkool Smart Bike automatically adjusts resistance based on the intensity level of the class or according to the terrain of a ride. That means if you want to experience what it's like to ride up and down your local hills – without risking the weather – you can do it without leaving the front door.
The bike is compatible with ANT+ and Bluetooth Smart, allowing seamless wireless connectivity to smartphones, and the handlebars come with a smartphone holder to display the companion smartphone app, (Bkool Remote) which includes the ability to change gears on the bike manually and measure power, cadence and speed in real time.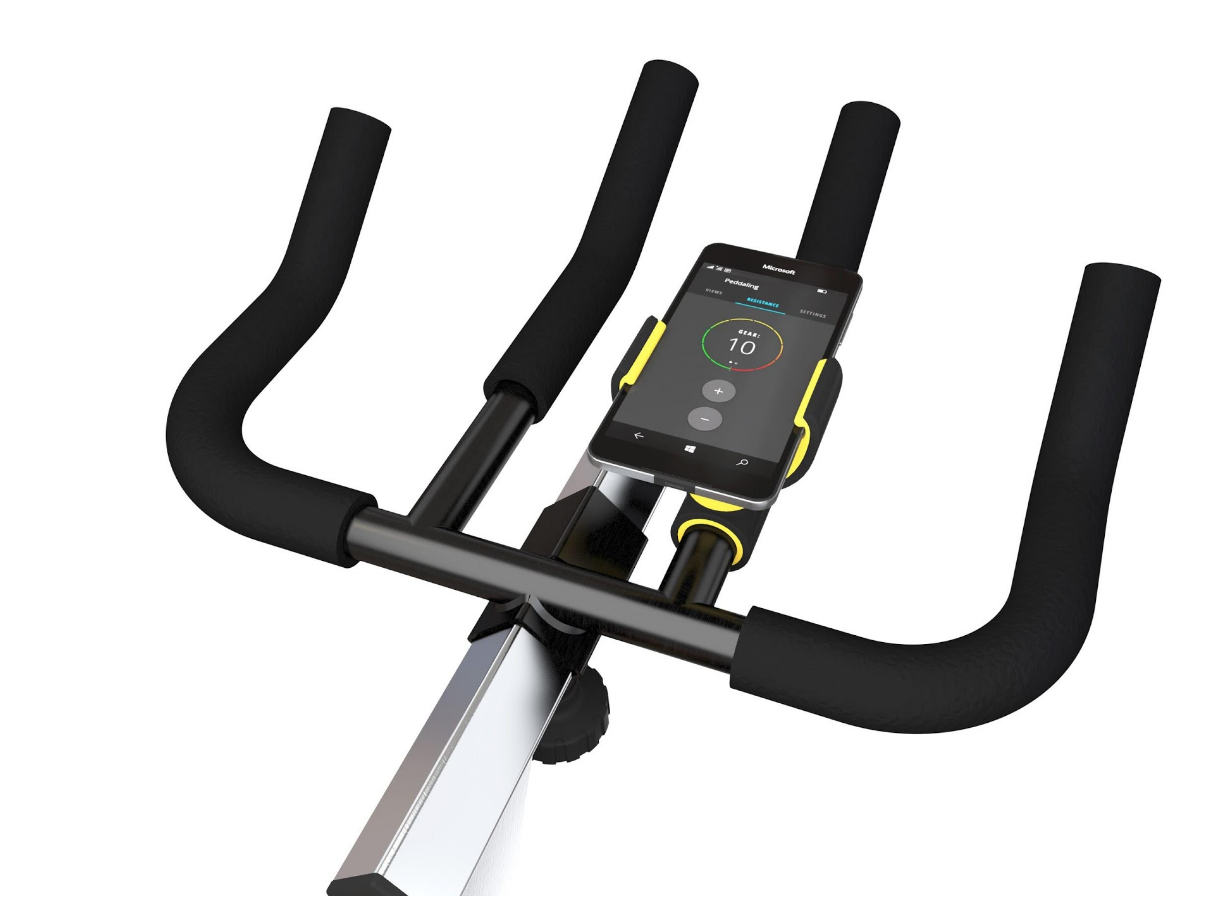 "There is no time like the present to launch our Smart Bike," says Jorge Serrano, Marketing Director at Bkool. "With the ability to link to our popular cycling simulator software, the Smart Bike is an affordable option for fitness fans to continue their workout at home."
Continuing Bkool's theme of indoor trainers, the Smart Bike is a smooth and stylish-looking machine that, unlike some modern gym equipment, won't look out of place in a home gym or living room. Not only is the Smart Bike powerful (measuring 1500w at 120rpm), it's also designed to fit around the cyclist. The saddle position, pedal placement and handlebar reach are all easily customised in seconds.