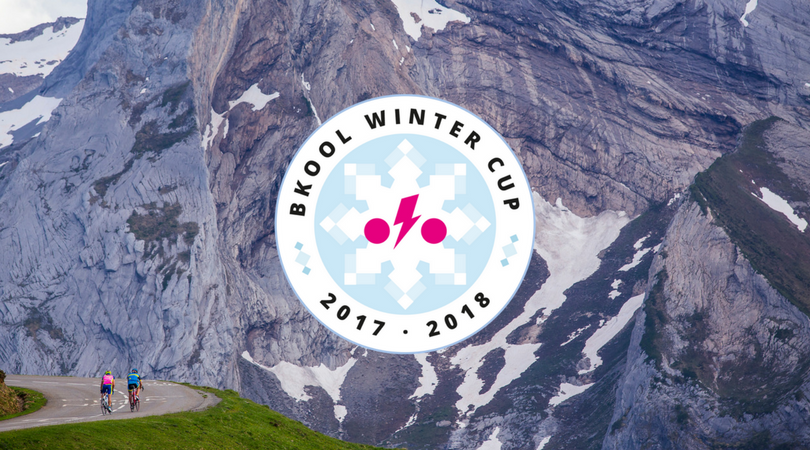 On Monday, November 4th, the biggest cycling competition on the planet kicked off once again. In this new edition, the Bkool Winter Cup will last for four months, handing out loads of weekly prizes and give you the change to ride on routes from the five continents!
For this first week of competition, Bkool will be the sponsor with four giveaways to raffle amongst all the participants of what will be the first Multiplayer Challenge of the Bkool Winter Cup 2017 – 2018. Are you ready to go?
Bkool Winter Cup Challenge in the first stage of Giro 2018
We start big, travelling to Jerusalem to recreate the first stage of the next Giro d'Italia, the legendary 10km time-trial.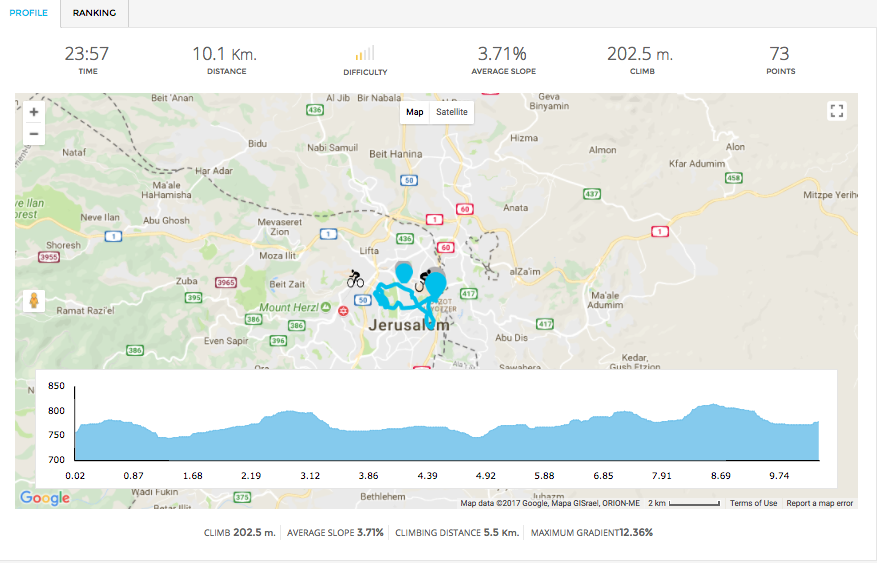 The multiplayer venue will be on Tuesday, December 5th with four different sessions so that everyone has the possibility to choose the one that better suits them. The Challenges will start at 11am, 6pm, 8pm and 2am in the morning from Tuesday to Wednesday.
Remember that to participate you will have to choose the session that will be highlighted in the LIVE section of your simulator. There's no need to program the route or mark it as a favourite. We will start and highlight it so that you can easily identify. Take advantage of the initial ten minutes of warm-up to join the session and start with the rest of Bkoolers.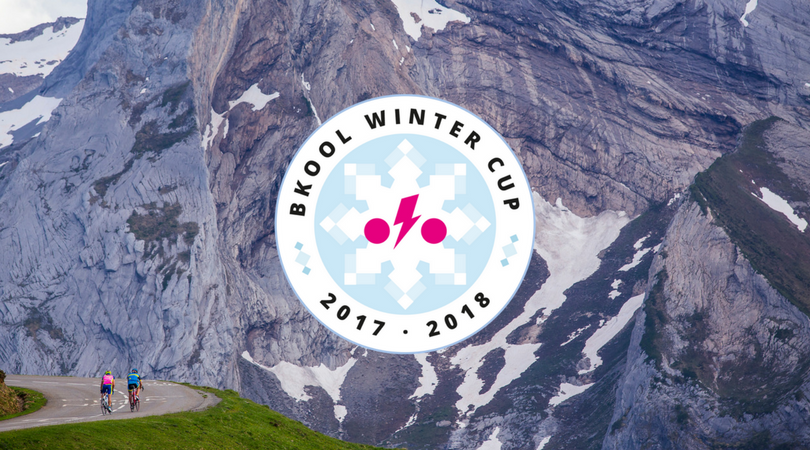 The sessions of the Challenges will count as within the Bkool Winter Cup League. If you want your time to be counted towards the general classification of the Bkool Winter Cup, make sure you have previously enrolled in the competition by clicking HERE.
Amongst all the participants that finish the Challenge in any of the proposed schedules, we will raffle 1 annual Premium subscription to the Bkool simulator, an official Bkool training mat and 2 packs of that contain a Bkool water bottle and towel. To take part in the raffles, you'll only have to complete one of the four proposed challenges and save when you finish.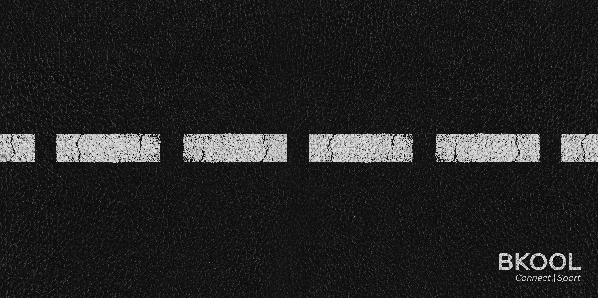 Soon, we'll start with gifts from Northweek, Orbea, Taymory, El Corte Inglés, Sigma, Sockers Lovers … Plus many more!!!
It's already begun… Are you ready to pedal?