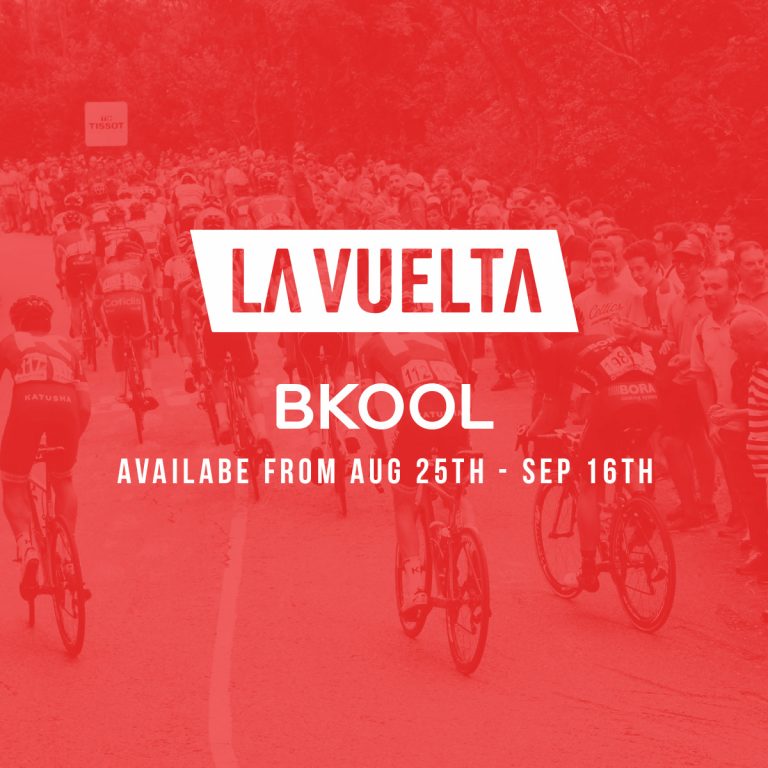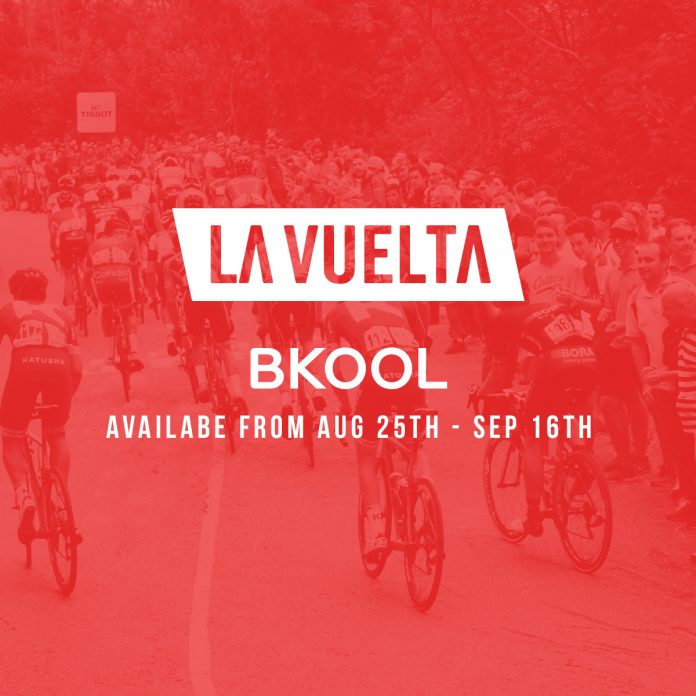 After exceeding all expectations with our #GiroBkool and breaking our own records with a #TourBkool that featured over 2200 participants in the month of July, the best of the summer is yet to come with the #LaVueltaBkool!
The format will be the same as for the previous Grand Tours: three stages with three top-tier sponsors and three unique multiplayer challenges on the same routes as the La Vuelta stages with drawings for cool gifts.
Brands like Taymory, Cofidis and Siroko will bring color to this very promising competition. The League will kick off this Saturday the 25th, alongside the real competition, with the multiplayer challenges mirroring parts of the Thursday stages.
With #LaVueltaBkool you'll be able to compete alongside dozens of Bkoolers from around the world on the same route that the professional cyclists will be going all out on at that same time.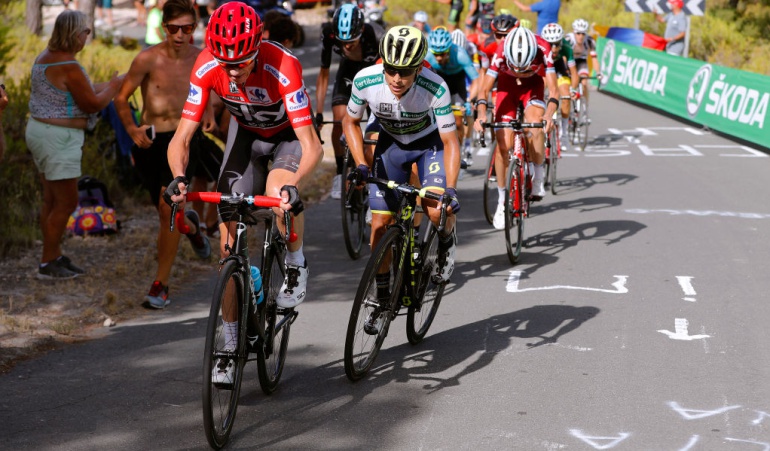 A chance to win just for working out
Thursdays will be our Bkool Multiplayer Challenge days. Each week several time slots will be made available so you can take part in our special multiplayer sessions, which will be sponsored by brands like Siroco, Taymory and Cofidis. Find the time that suits you best in our Facebook page and get ready for a unique indoor cycling experience.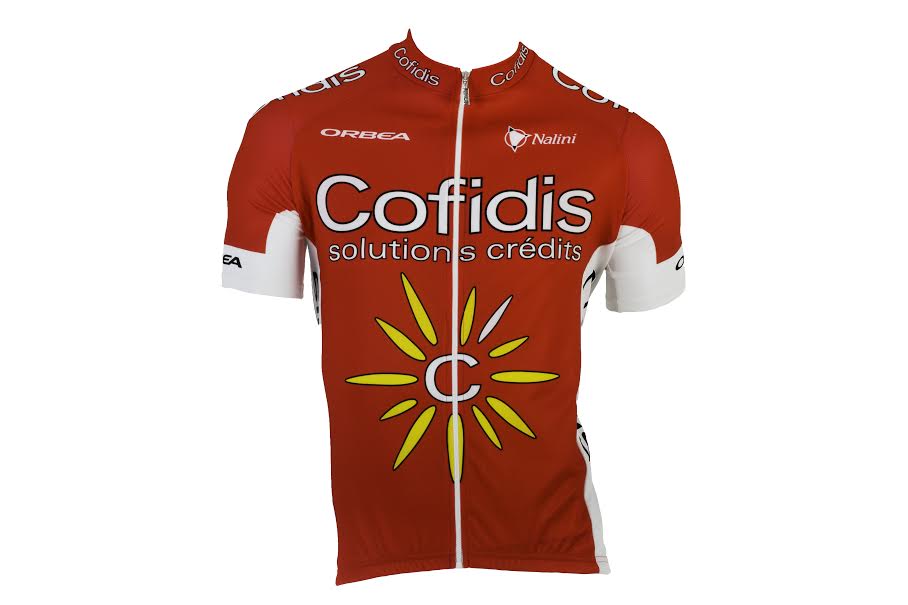 Just for taking part in any of the sessions for these Challenges, you'll be automatically eligible to win one of several prizes provided by our sponsors, like sunglasses, jerseys, full outfits and more. This time, your daily workout comes with a reward!
Take in La Vuelta from the comfort of home
With Bkool, the Grand Tours will never be the same again. If you have a smart cycling trainer, this year you'll be able to take part in the first virtual Vuelta a España.
Thanks to the technology in our simulator, you'll be able to ride the same routes where the professional cyclists will battle it out every day in a never-before-seen competition.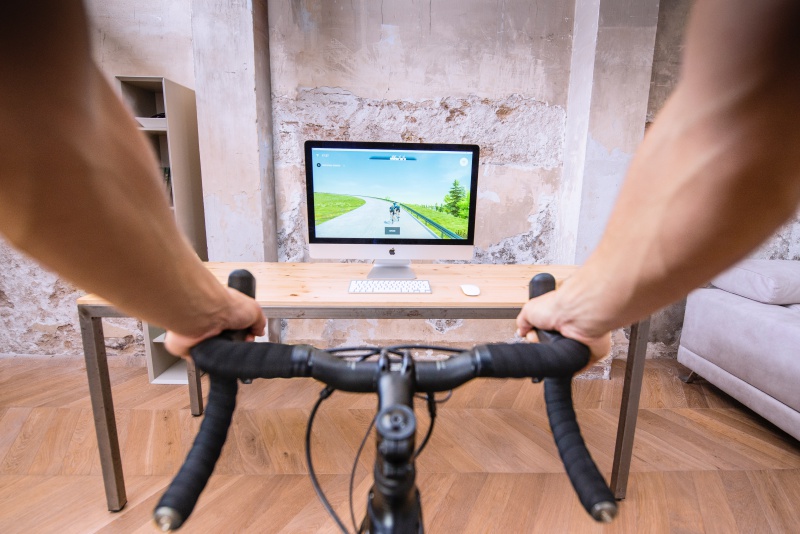 Do you dare to fill in for Froome or Landa? This year, the winner of the Vuelta is you!
And if you're left wanting more, in addition to the League stages, the Bkool simulator makes it possible to work out on any of the routes in the real La Vuelta stages. Ride the last few kilometres each day and compare your time against the professionals!