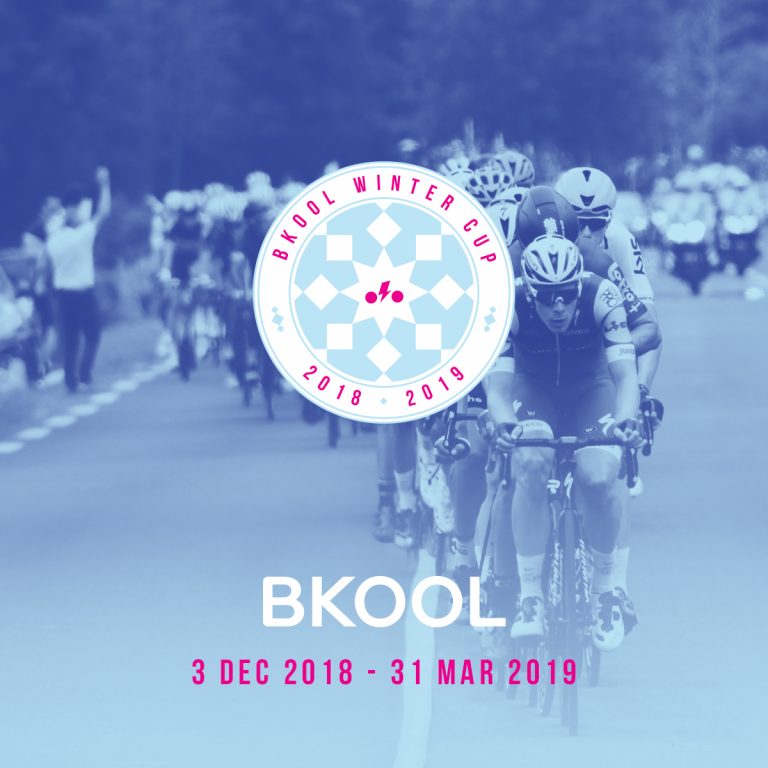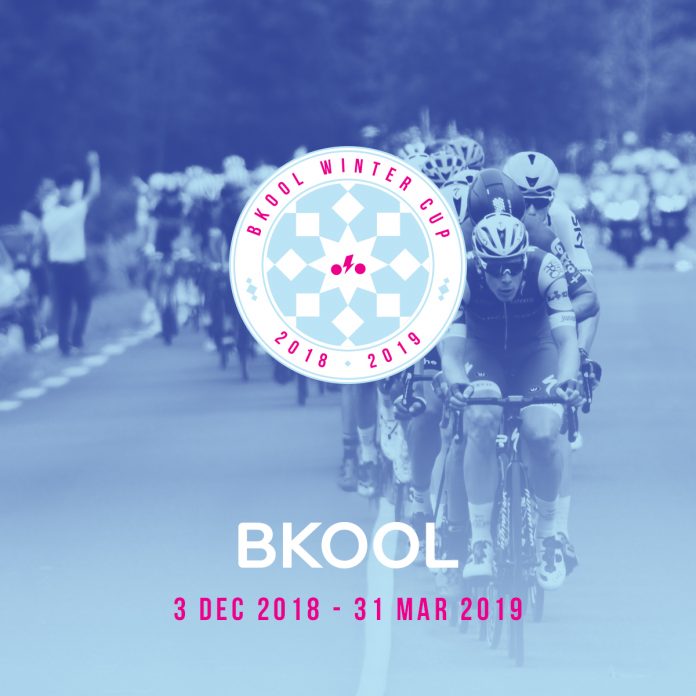 A new edition of the biggest cycling competition on Earth is here. Last year we had
over 5,700 participants. How many will we get this time? Now taking bets!
Ride in the 2019 Bkool Winter Cup and compete against cyclists from all over the
world this winter from the comfort of home.
With the best sponsors, dozens of giveaways, video and 3D cycling routes and a
bunch of other surprises, why haven't you signed up yet?
RIDE IN THE 2019 #BKOOLWINTERCUP
From the best cyclotours to the magic of the Grand Tours
Like every year, the different stages of the Bkool Winter Cup will make it possible
for you to train on the routes covered by various cycling races.
This time you'll be able to experience first-hand some of the stages from the next
edition of the Tour or Giro, alternating with classics like Paris-Nice and Milan-San
Remo, and important cyclotour races like La Mussara.
Many of the stages will be held at the same time as the real thing, letting you ride
on the routes while the pros are out competing on the road.
We'll have MTB stages, Gran Fondos, monuments of cycling. Are you up for it?
RIDE IN THE 2019 #BKOOLWINTERCUP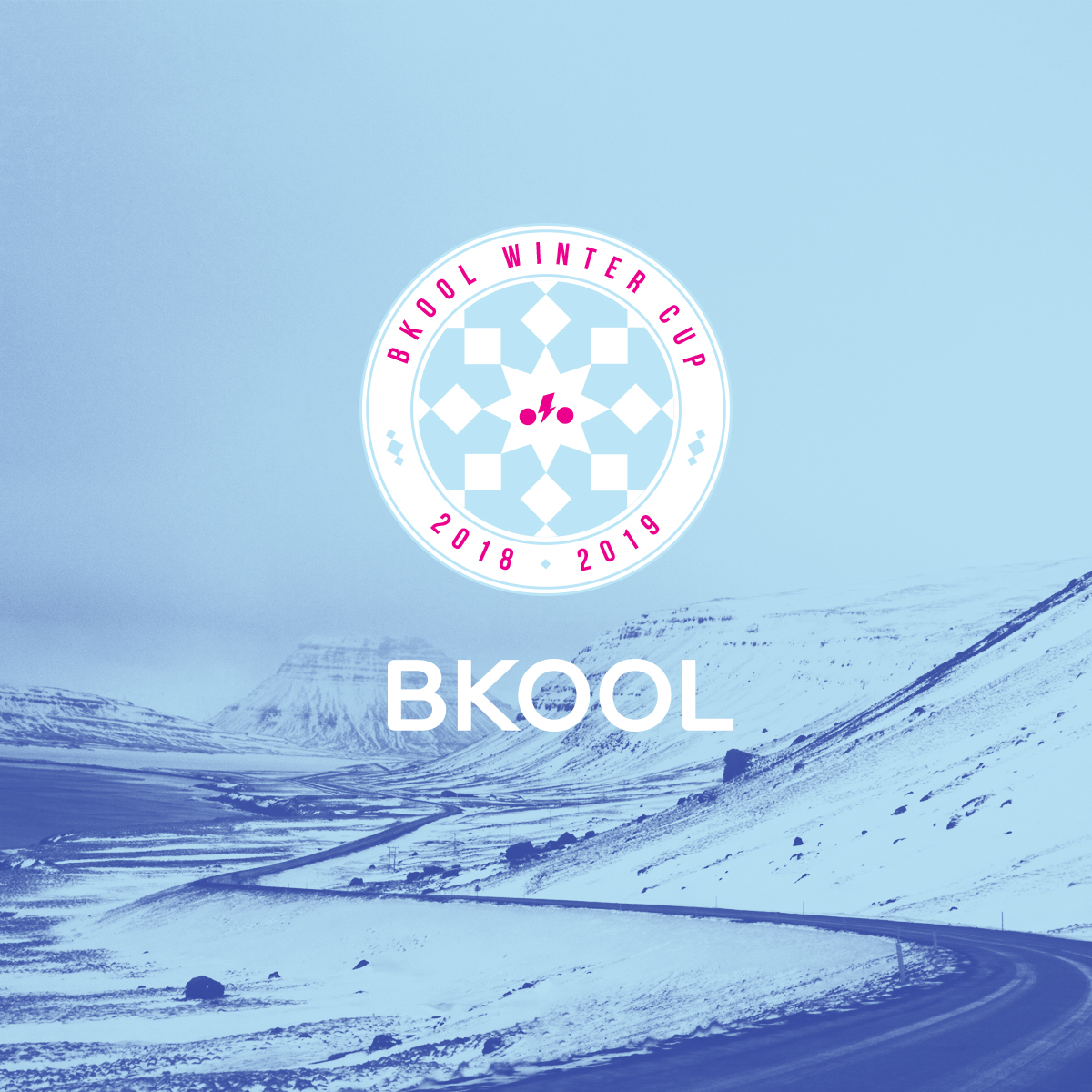 The best sponsors and dozens of giveaways
Each week, the competition will be sponsored by a different brand, which will
donate a gift to be given away among the participants in our Multiplayer
Challenges.
We'll have the best cycling equipment brands on the market, meaning you'll get a
chance to win some of their best products just for riding. What's more, several of
Spain's biggest cyclotour races have already confirmed that they will be taking part
in the competition, offering free registrations and other surprises to give away.
Now your weekly workout could get you a nice reward!
RIDE IN THE 2019 #BKOOLWINTERCUP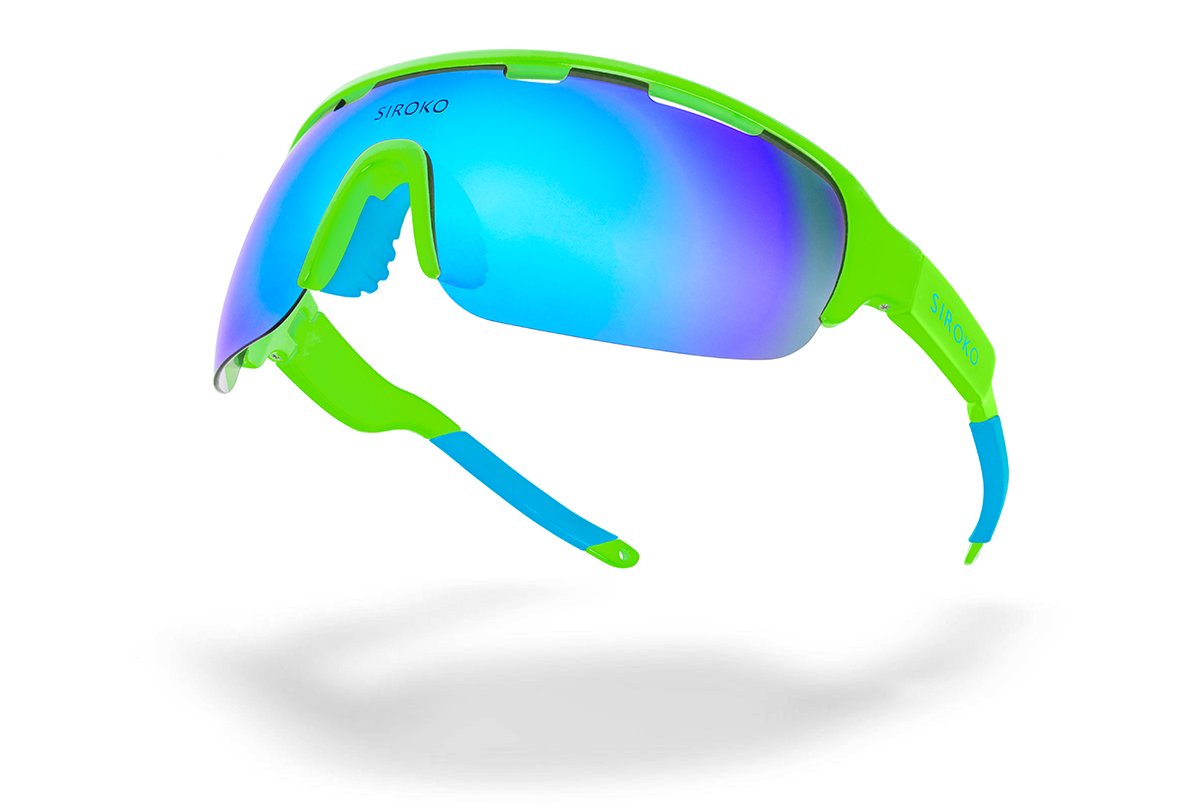 Four months of competition to determine this winter's best Bkooler
Each week we'll have several time slots for your Multiplayer Challenge so you can
pick the one that's most convenient and join the party.
Of course, the stage for each challenge will count toward the GC for the League, so
you'll be able to complete all the stages by simply taking part in each of our weekly
Challenges.
See how you stack up against other riders from all over the world and feel all the
excitement of the grand tours for yourself.
RIDE IN THE 2019 #BKOOLWINTERCUP