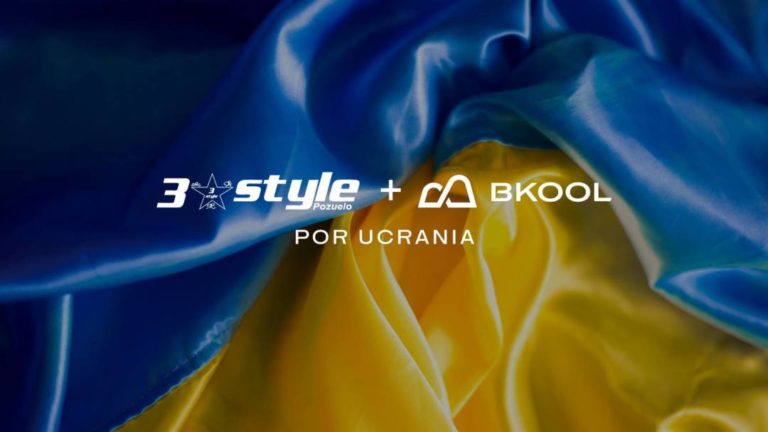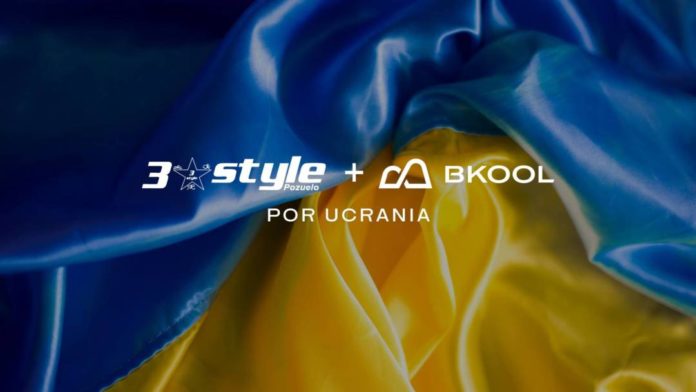 Since the outbreak of the war in March, Spanish NGO Accem has helped more than 12,000 Ukrainian people, hosting 2,400 of them. With the support of the Ministry of Inclusion, Social Security and Migration, Accem has set up and is managing the first reception, care and referral center in Pozuelo. This center helps assist Ukrainian families arriving in Spain.
The 3Style Sports Club of Pozuelo is organizing several sports events on Saturday, May 21st at 5pm to raise funds for the Accem Emergency Fund for the care of Ukrainian families in Spain. At BKOOL, we encourage anyone who can participate in person to sign up for the triathlon (300m swim, 5km bike and 2km run) or duathlon (5km bike and 2km run).
In addition, BKOOL will be holding virtual BKOOL Group Rides on our online platform where you can support this worthy cause from home. Through this solidarity-driven sports event, you can make a donation that will help the families displaced by the war in Ukraine.
If you want to help, you can do your part even without participating by going here. You can find more information about Accem's efforts here.