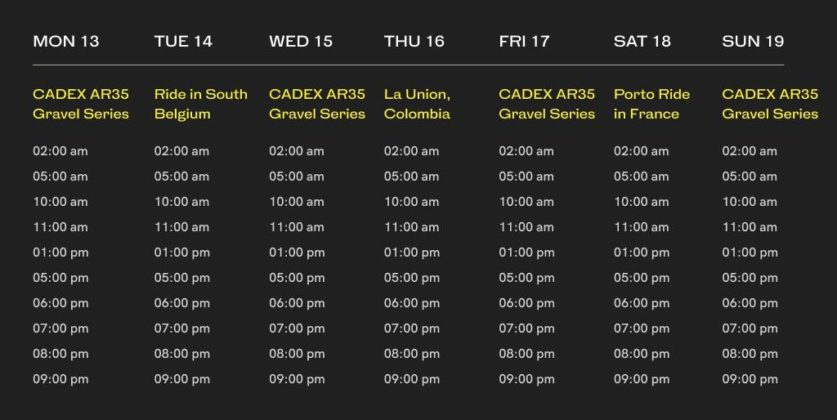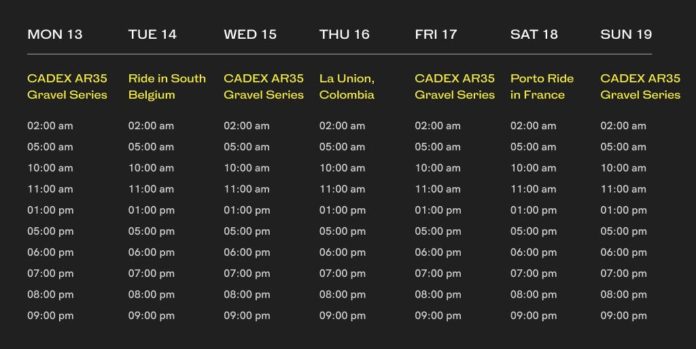 Have you already ridden in the CADEX AR35 Gravel Series? It starts this week in its third stage in which you will be able to ride an exciting route in the United States. All those Bkoolers who complete the four stages of the event will be entered into a draw to win some fantastic prizes that we will be revealing as the event progresses, stay tuned!
On Tuesday we will be training in the south of Belgium with a simple route to liven up the week, the video which you will love. On the other hand, on Thursday we will travel to Colombia to ride a slightly more difficult route in La Unión. We combine these training sessions with a ride on the coasts of the island of Corsica on Saturday, one of the favorite routes of the Bkoolers.
At BKOOL we will continue working to make the simulation more and more real. Try it FREE for 30 days!