More and more two-wheeled enthusiasts are deciding to take up indoor cycling. And this sport offers a host of advantages and a great attraction thanks to platforms such as Bkool.
But today we're not going to tell you about the advantages of indoor cycling, because we've already done that. And, if you've come this far, it's because you already know about them and have decided to take the plunge.
In this article we offer you a indoor cycling guide with some basic tips to help you get the most out of your hours on the trainer.
Before training
Make sure your training space is accessible, appropriate and comfortable. Test and find out what works best for you.
Set everything up in advance: Prepare water, nutrition, towels and everything else you will need.
Set goals: It is key to ensuring progress and achieving that consistency. It is important that they go according to your level and experience.
Be committed: most of the time it is hard to start, but be sure that the satisfaction afterwards will be enormous. Just make sure you start.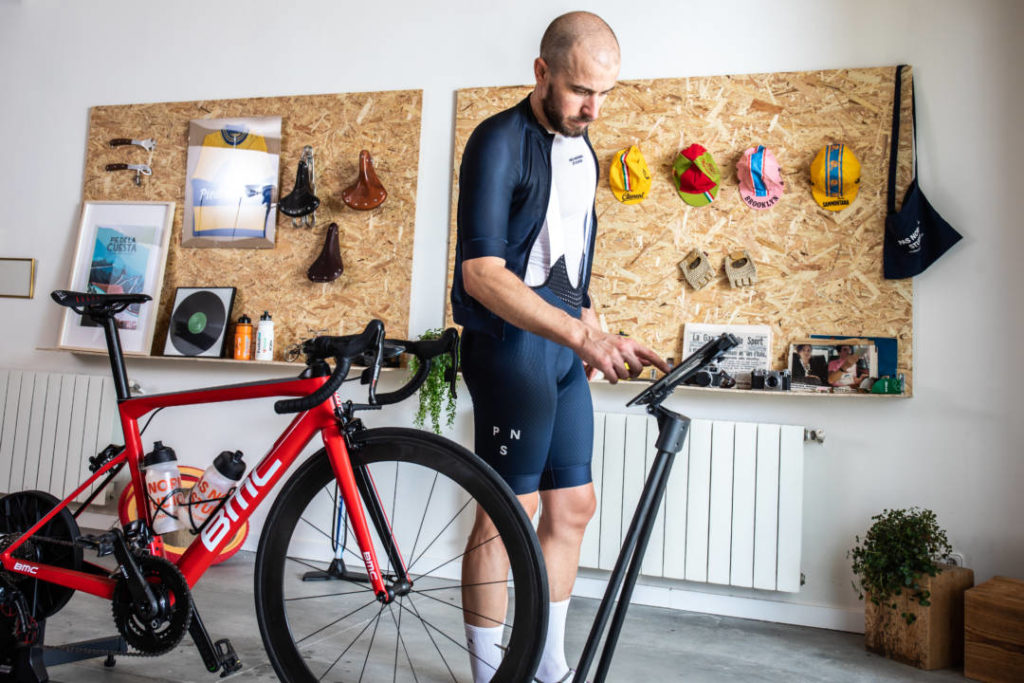 During training
Take care of keeping cool: Indoors, the absence of air flow causes a bubble of humidity that prevents sweat from evaporating and causes it to drip without fulfilling its function. The fan must become an indispensable element in your sessions on the Smart trainer.
Overcome demotivation: make your workouts social, make your sessions fun or take advantage of multimedia tools.
Make it social: BKOOL allows you to enjoy an infinite number of routes around the world, competitions, events and, moreover, to do it in the company of other friends and fans.
Use the Workout Planner: It allows you to design workouts tailored to your training zones and goals.
Take advantage of entertainment platforms: Movies, series, documentaries, podcasts, competition videos, social media content, etc. The options are endless and boredom is a myth!
Take care of your hydration: When we train indoors we sweat a lot. It is important to compensate the loss of fluids and not only with water: mineral salts are also part of the game.
Carbohydrates are kings: Carbohydrates provide our body with its main source of energy: glycogen. The amount of carbohydrates we should ingest varies greatly depending on the type of effort, duration, weather conditions or the athlete's tolerance. We tell you all about it here.
After training
Trust the process: Consistency is the key. Don't expect results in two days, but if you are patient and consistent, you will see that the effort and work is worth it.
Emphasise recovery: Adequate rest, as well as proper nutrition and hydration afterwards are essential to be able to face the next workouts with confidence.
Analyse: A good analysis of our sessions can give us a lot of important information when it comes to continue with our workouts. Take a look at your watts, your pulse and observe how your body responded and behaved to each stimulus. It may help you make the necessary decisions to improve your performance.
Enjoy: Either way, you've got a new workout under your belt. Be proud of it and enjoy the process.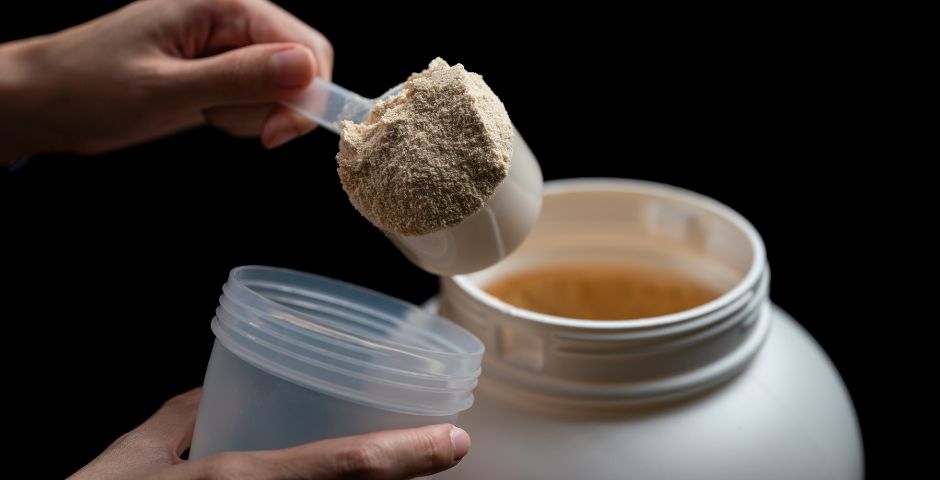 We hope you found this indoor cycling guide helpful!
If you haven't had the chance to try BKOOL yet, you can try it for FREE for 30 days on our website.