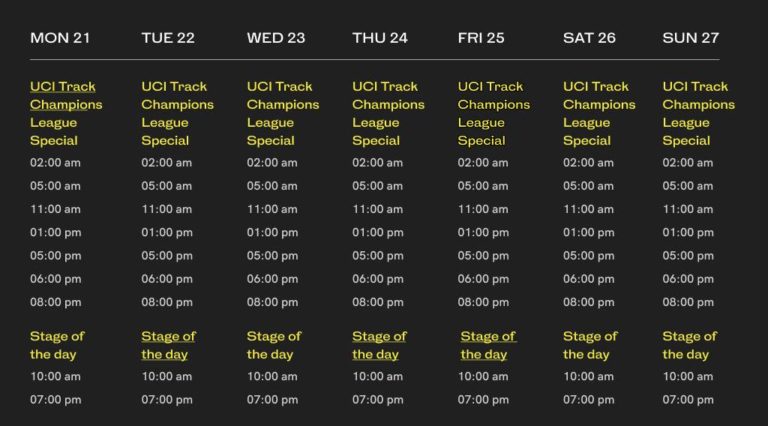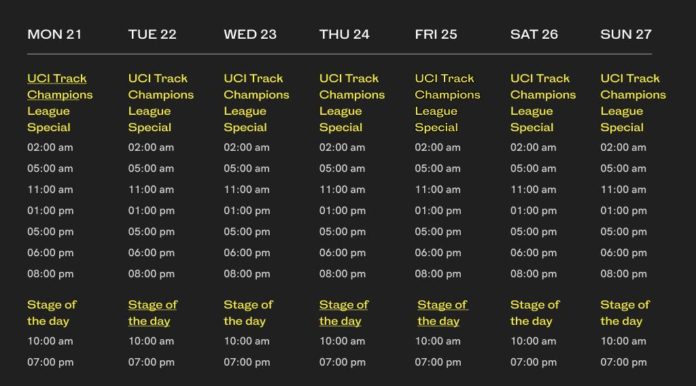 The UCI Track Champions League is now live and at BKOOL you will be able to take part in the event through the famous London velodrome. Every day we will have Group Rides prepared with a distance of 20km and through our social networks we will follow the event in prime-time.
Just for taking part and completing 20 km in the London Velodrome in one of our Group Rides, you can get one of the two signed UCI TCL jerseys that we will draw among the participants.
Don't forget that you can follow the UCI Track Champions League every Saturday on Prime Time on Eurosport, where you can watch all the races that are being prepared for the big event in our BKOOL Warm Up Zone.
As usual, we will combine these Group Rides with our stages of the day. Every day we will follow the international cycling scene on social networks and with a daily route highlight.
From BKOOL we will continue working to make the simulation more and more real. Try it FREE for 30 days!