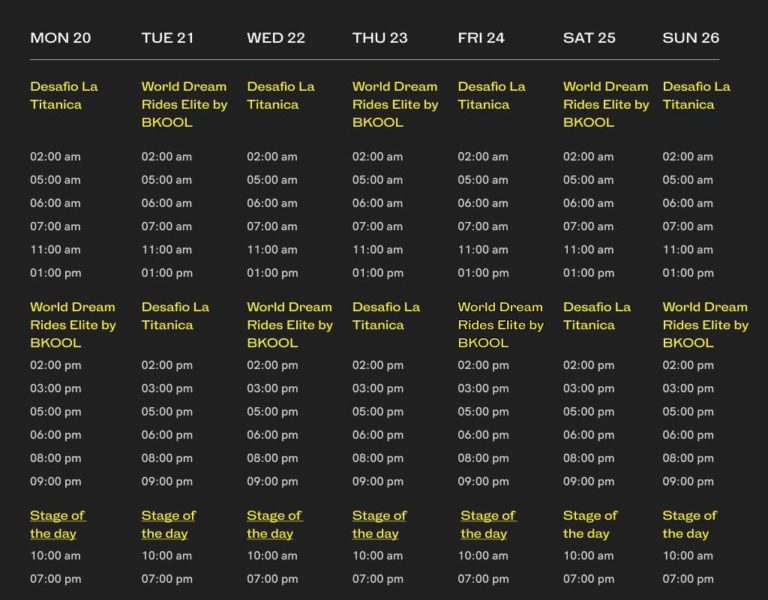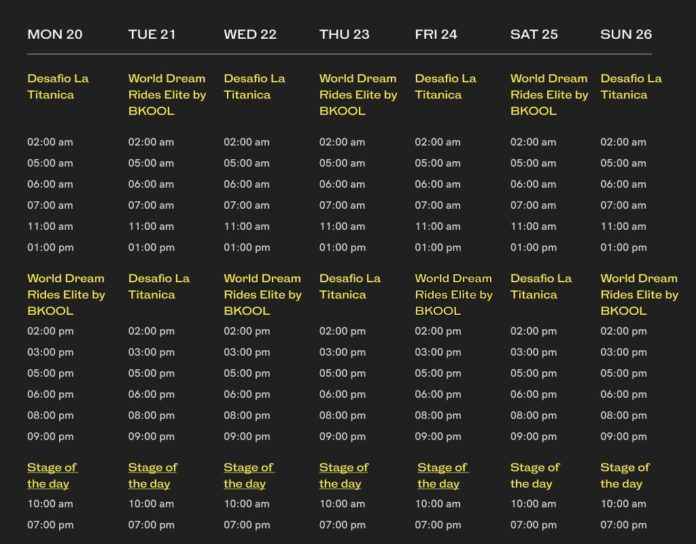 Here at BKOOL we always want to bring you new challenges. With our new event: World Dream Rides Elite by BKOOL you will be able to ride a route on a different continental each week, and also have the chance to win various prizes! Will you take part?
This event will be available from 20th February until 19th March. If you manage to complete all of the stages, you will be entered into a fantastic prize draw for an Elite Rizer gradient simulator.
Throughout the week you will be able to ride together with other cyclists on the inhospitable roads of Australia in the 1st stage of your new event: Silvan Road. Discover first hand what it is like down under.
The fourth stage of the Desafío la Titánica is here! Ride around the south of Gran Canaria to the lighthouse in Maspalomas while you enjoy the good weather which is typical of this part of the island.
Here at BKOOL we continue working so that the simulation is every more realistic. Try it free for 30 days!