If there is one thing that characterises BKOOL, it is its wide range of routes all over the world. We have already shown you some of the best routes in Colombia and the United Kingdom, where you can enjoy video and 3D vision, however, today we are going to talk specifically about climbs, and nothing less than in the Pyrenees!
7 climbs in the Pyrenees by BKOOL
1. Col d'Aspin
This route is rated with a difficulty of 3/5, as it has an ascent of 769.5 metres. Its distance is 12.1 kilometres that can be covered in an average time of 32:37 minutes. During this climb, which has an average gradientof 6.36%, you can enjoy the scenery, as it has video and 3D vision. Thesunshinebrings this route to life through the Pyrenees.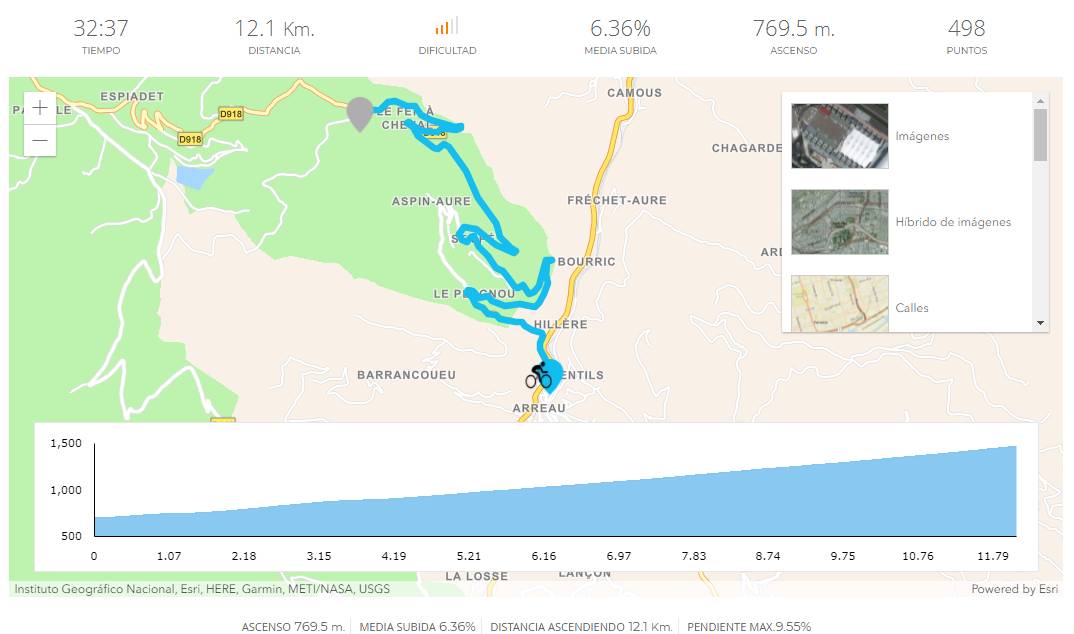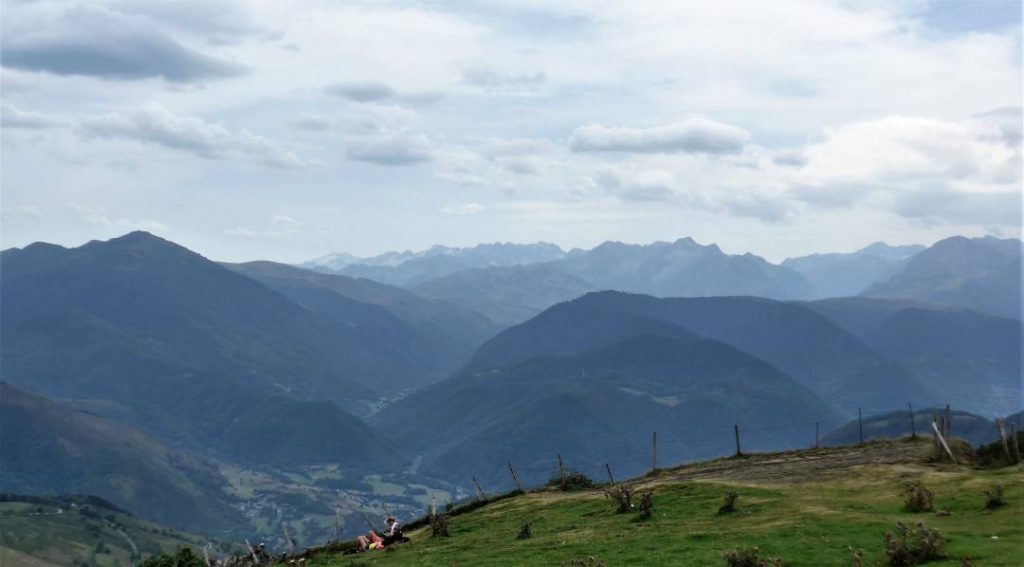 2. Col du Tourmalet
A route to sweat and enjoy. The distance of Col du Tourmalet is 17.2 kilometres in which you climb a total of 1.2 kilometres. The time estimate is higher than the previous one -its difficulty too- being 43:23 minutes. Throughout this route an average gradient of 7.23% is maintained. With video option, you can see the sunny route rolling between mountains.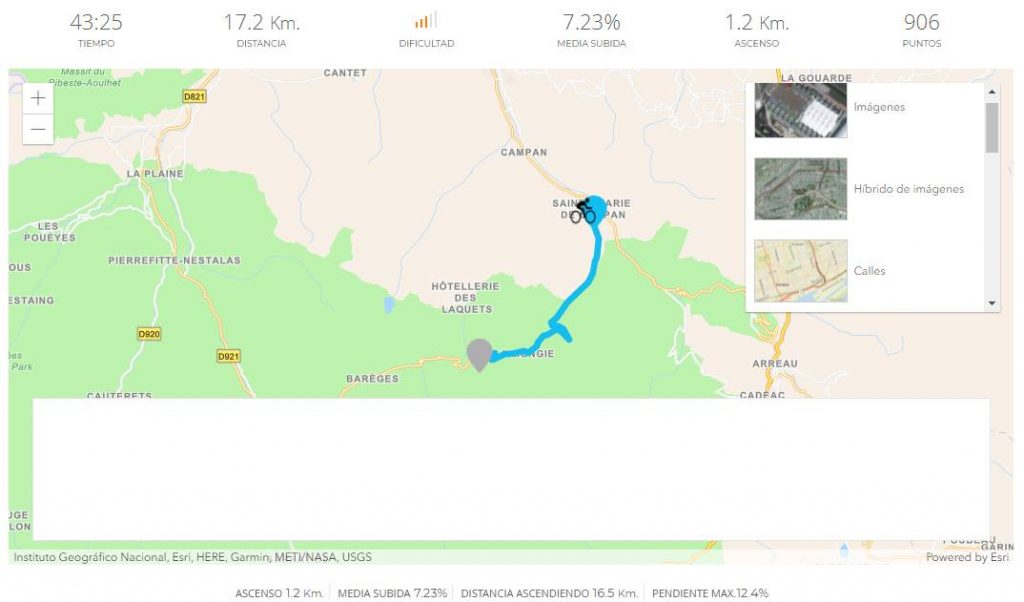 3. Port de la Bonaigua
This is longer than the Tourmalet, with 17.6 kilometres of distance, but with a lower ascent: 617.2 metres. Therefore, the approximate time drops to 31:54 minutes. The average gradient is 5.84%. With 3D animation and real-time video in which you can enjoy the snow-capped mountains in the background, this is a very good option.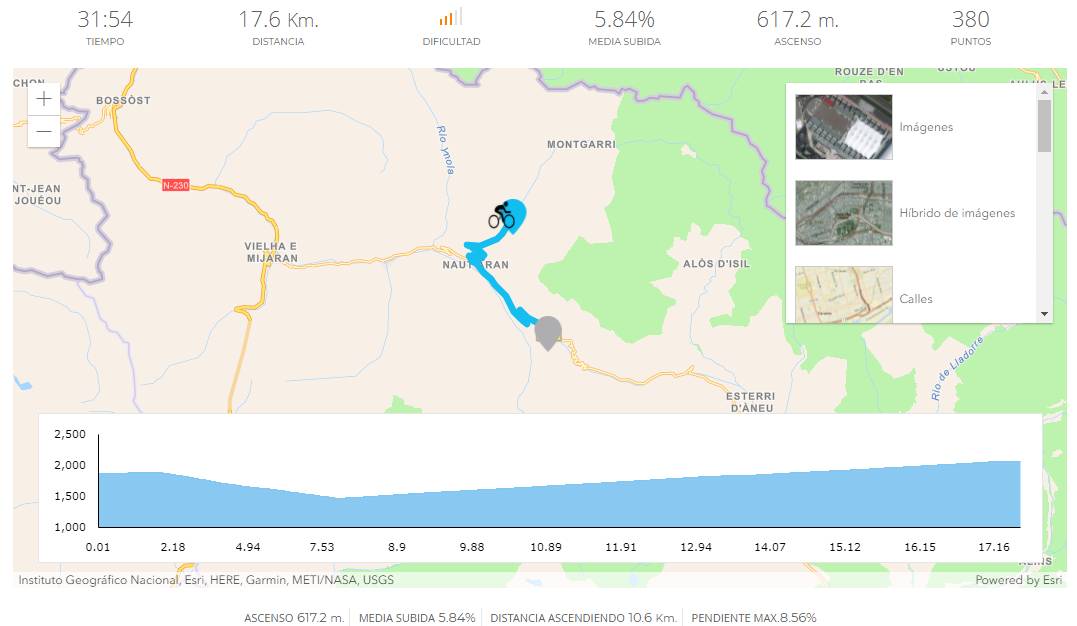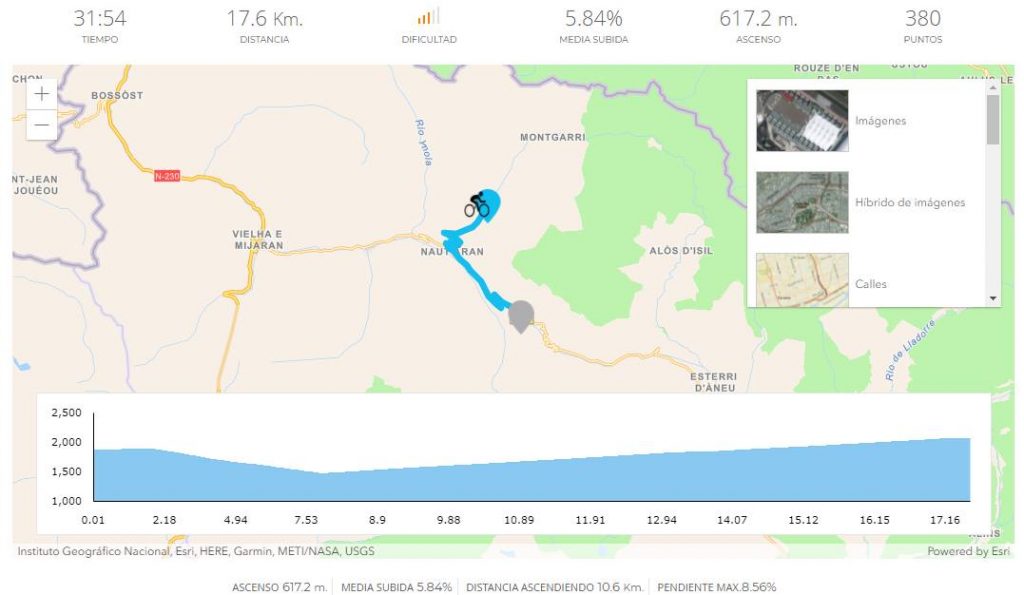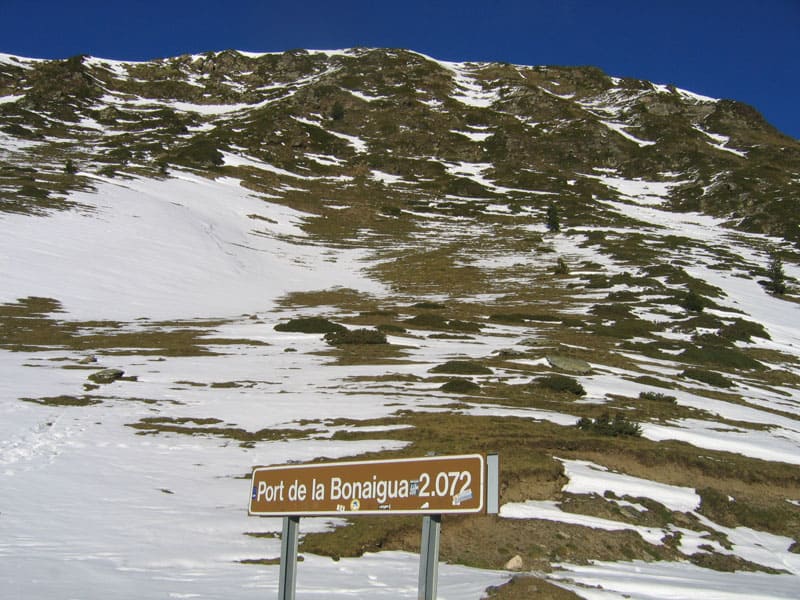 4. Pla de Beret
Pla de Beret is a slightly longer route with 21.7 kilometres. Its ascent is 888.1 metres and can be done in 42:49 minutes. Its difficulty remains, like all the previous ones, at 3/5, since its average gradient is 4.85%. During its passage through the beautiful municipality of Naut Aran, the route maintains a long zigzag very entertaining.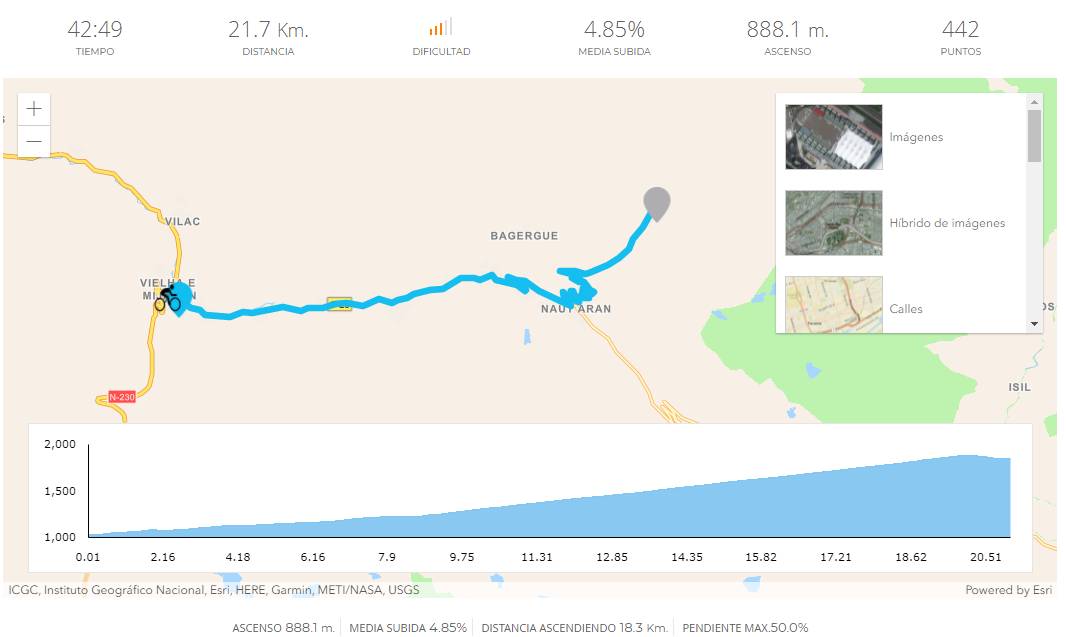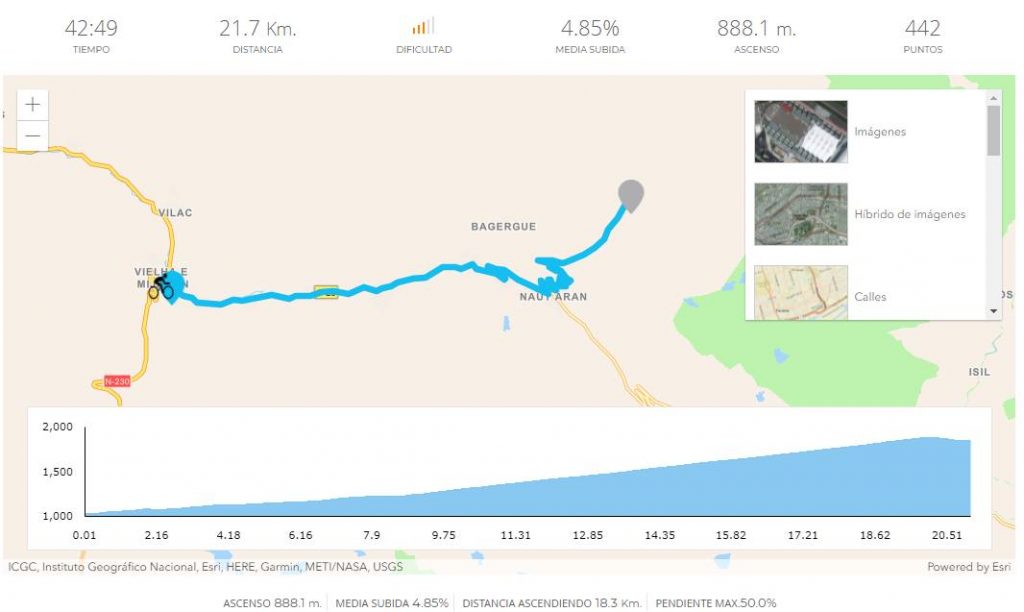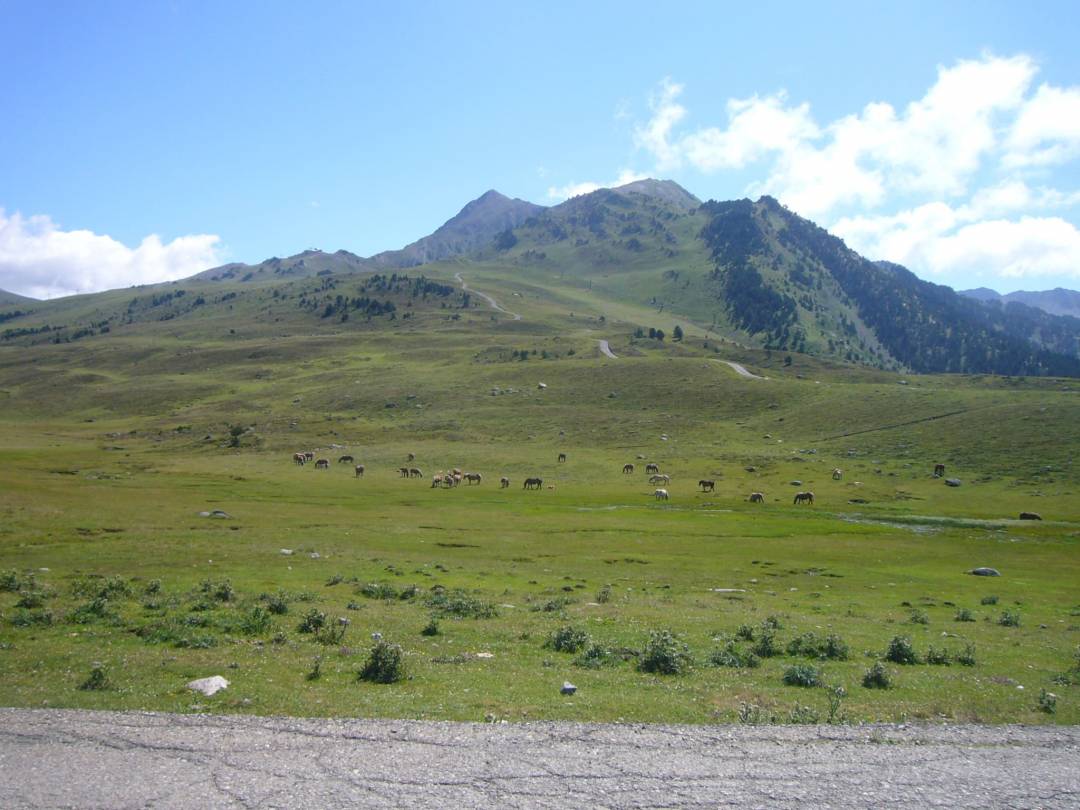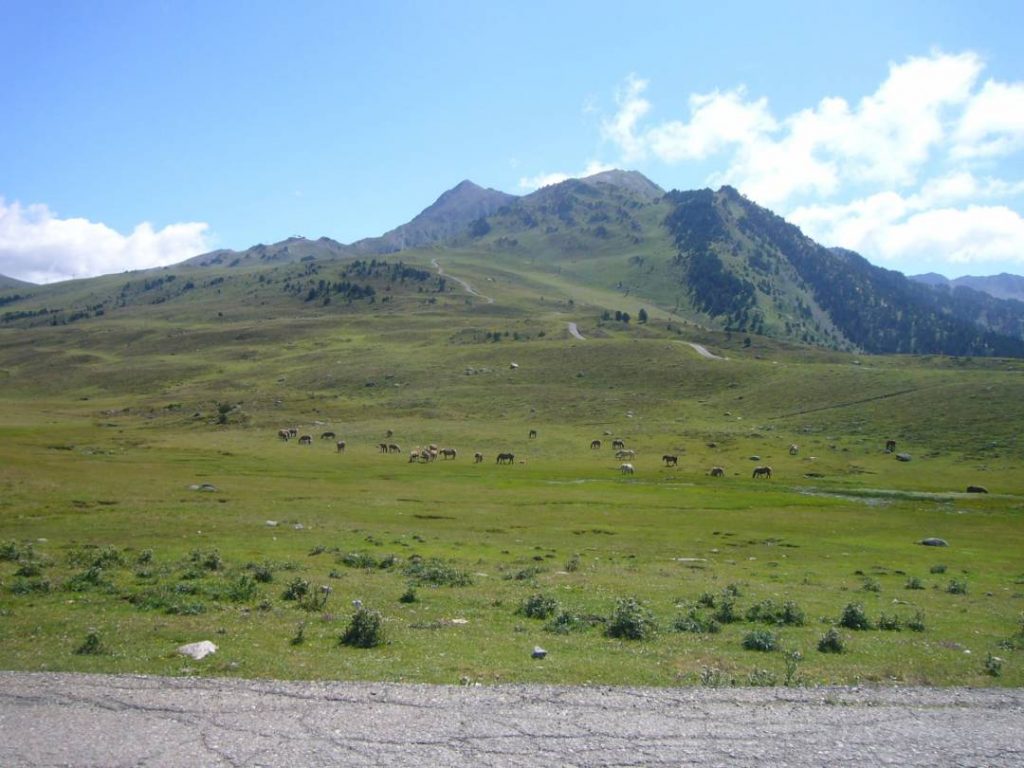 5. Portalet
Portalet is the longest climb we are going to show you, with 29.3 kilometres of distance. Its climb is 1.2 kilometres, so the estimated time increases to 57:26 minutes. The average gradient is 4.73%. It is a long route in which you can enjoy nature, since it runs along the Lac de Fabrèges.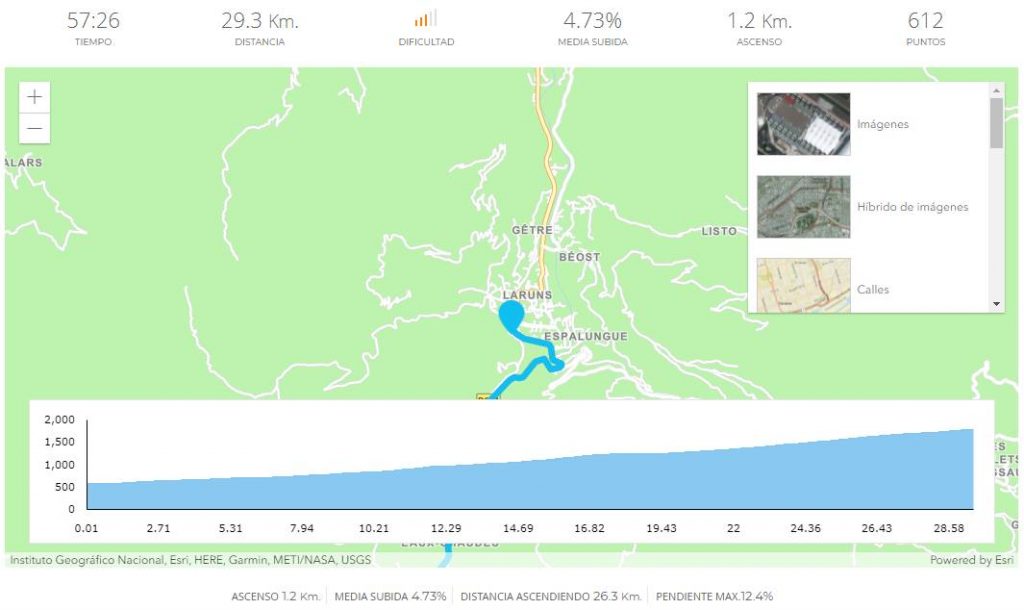 6. Somport
This route starts in the municipality of Castiello de Jaca and ends in Candanchú. The distance between both towns is 21.8 kilometres, in which 773.6 metres are climbed. This is the fastest route so far, with an approximate time of 30 minutes. Maintaining almost the same route as the train tracks, Somport passes through Aratorés, Villanúa and Canfranc.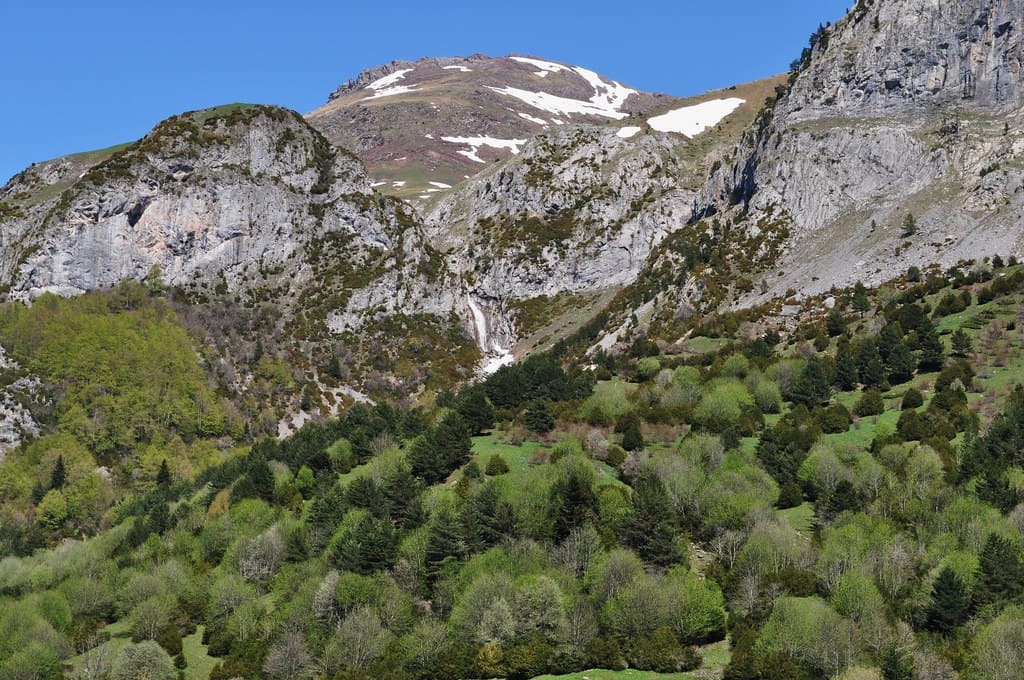 7. Port de Bales
This route through the Port de Bales passes through the municipalities of Mauléon-Barousse and Ferrère and is characterised by its mostly mountainous route – always on tarmac roads. The distance is 19.4 kilometres and the ascent is 1.1 kilometres. The estimated time is around 48 minutes on a route with an average gradient of 5.62%.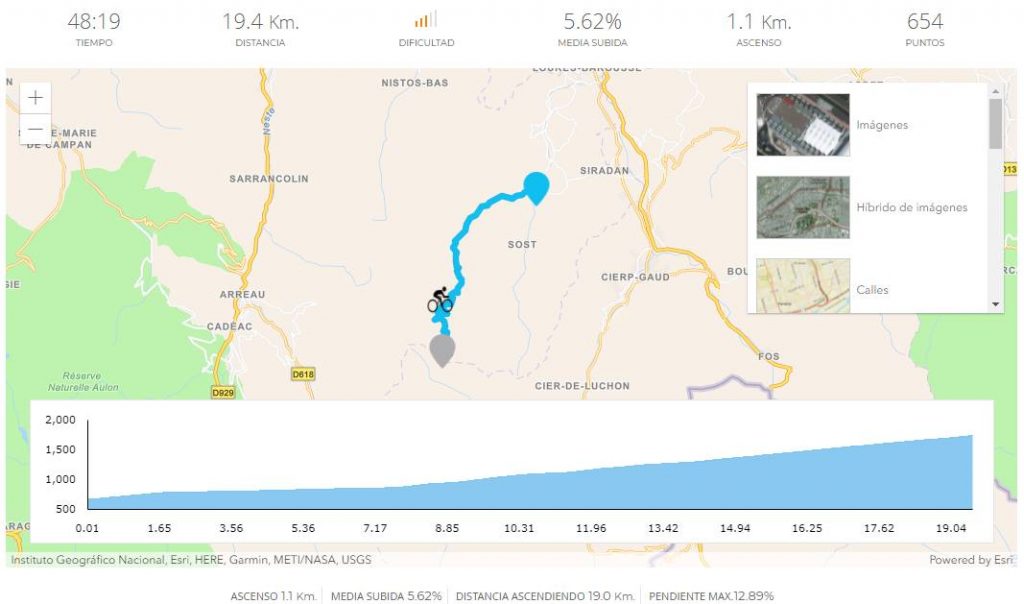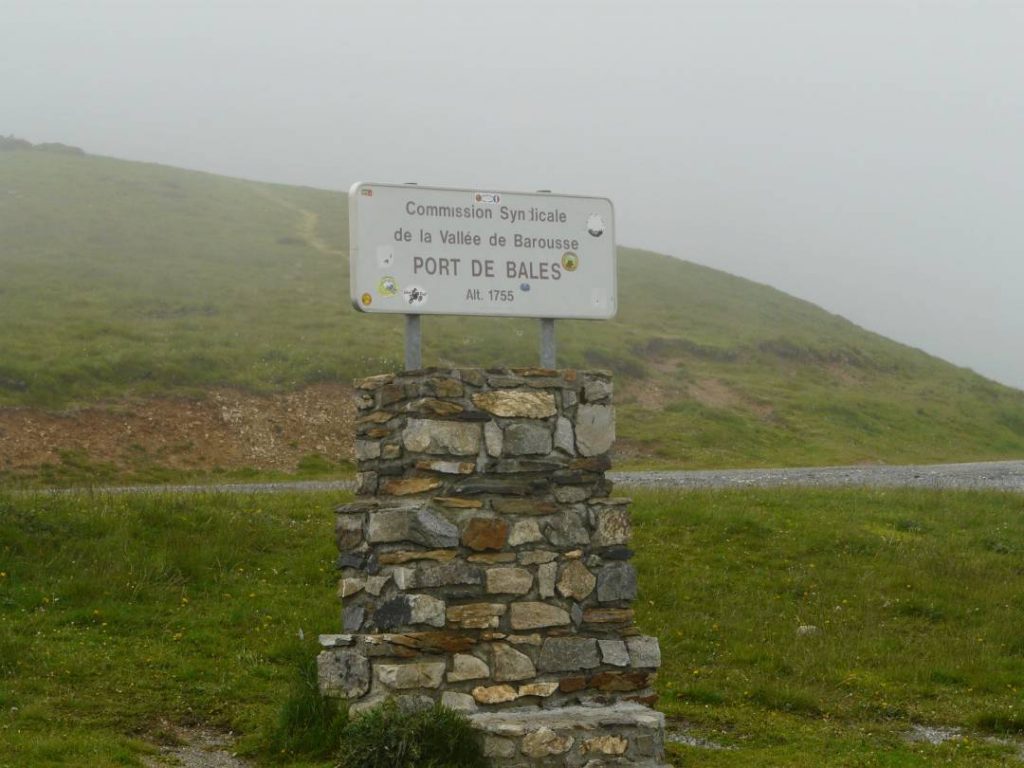 These are the 7 main climbs in the Pyrenees available on BKOOL. Enjoy and train with them, disconnecting from everyday life along its roads. Cycling must always be linked to contact with nature, that's why at BKOOL we work to bring these landscapes to indoor cycling.