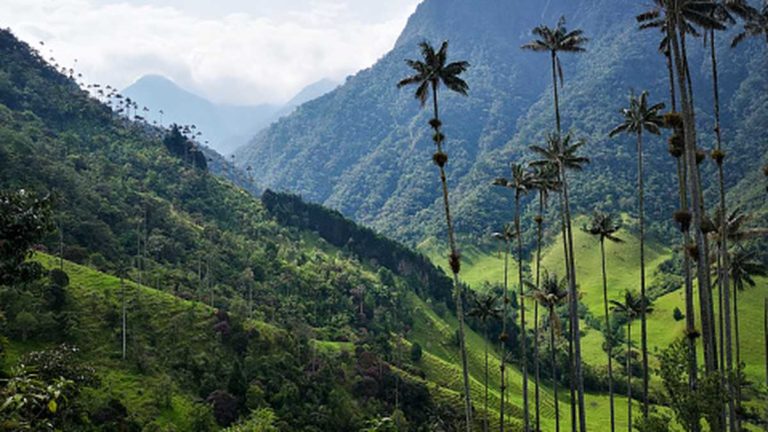 As well as being a great tool to stay active, train and unwind, Indoor cycling also has many benefits. Beyond the advantages of this sport for our health, thanks to apps like BKOOL, during our training sessions we can also enjoy "travelling" and "touring" many parts of the world.
If you have never travelled to South America before but would like to get to know one of its most beautiful countries, here are 7 cycling routes in Colombia that you can't miss.
20.5 kilometres is the distance between Guarne, a town in the department of Antioquia, 25 kilometres from the famous Medellín, and Rionegro, a city in the San Nicolás valley or Altiplano del Oriente nicknamed the Cradle of Liberty, due to its important role in the independence era.
The route, which mostly takes us along the Medellín Bogotá highway, has an ascent of 183 metres and an average gradient of 1.83% that can be completed in 20 minutes, making it an ideal route for beginners and an ideal setting to get a close-up view of typical Colombian architecture.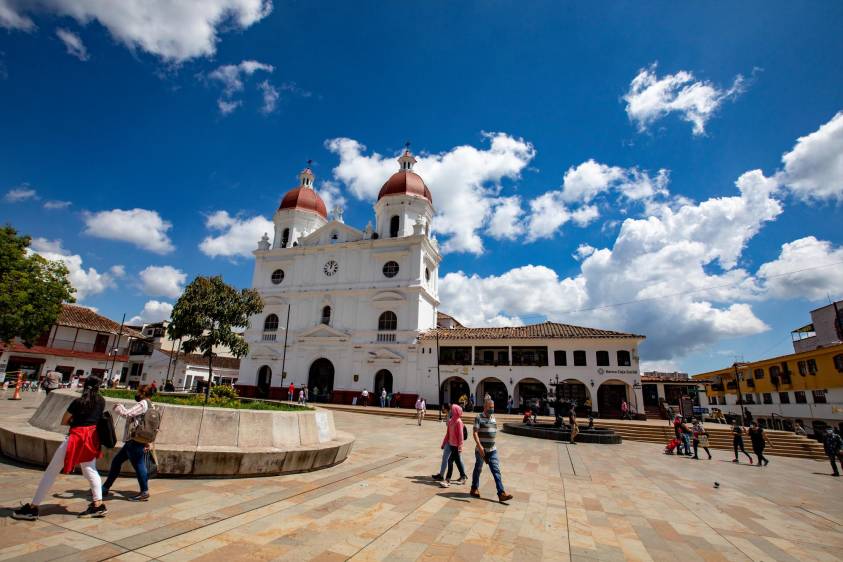 This route takes us from the outskirts of the municipality of La Ceja, also in Antioquia, to La Unión – some 2.5 kilometres past the town – which it borders to the east. The route is 15.8 kilometres long, with an average gradient of 4.4% and a total ascent of 481.5 metres.
The route, which can be completed in about 25 minutes, is slightly more difficult than Guarne-Rionegro, mainly due to its gradient, almost all of which is accumulated during the first half.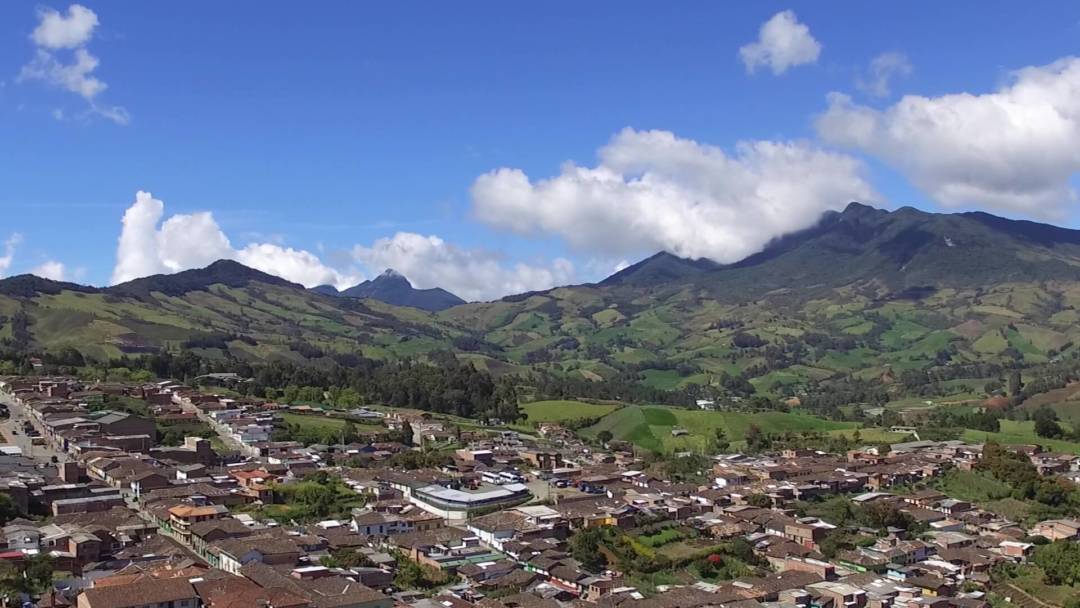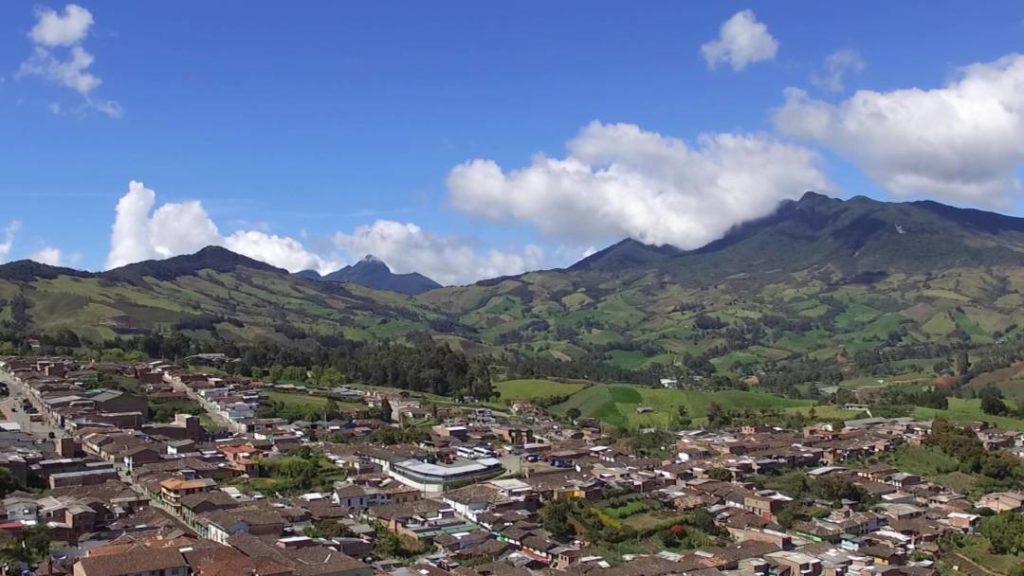 This is the shortest route so far, but it also has a difficulty level of 2/5. Its 13.1 kilometres, for an estimated 21 minutes, climb 296.6 metres with an average gradient of 4.43%.
However, its maximum gradient rises to 12.51%, but along the route you will be able to enjoy the green landscape that characterises Colombia.
San Pedro de los Milagros is known as "La Puerta Cultural del Norte" or "La Sixtina de Antioquia" thanks to its historical and artistic heritage. On this route we cross the famous municipality of the Antioquia region on a route of 27.6 kilometres and 521.9 metres of ascent.
With an average gradient of 3.48% and a maximum of 9.31%, the San Pedro de los Milagros route will take us uphill for 15 of the nearly 28 kilometres that make up the route, which can be completed in about 35 minutes.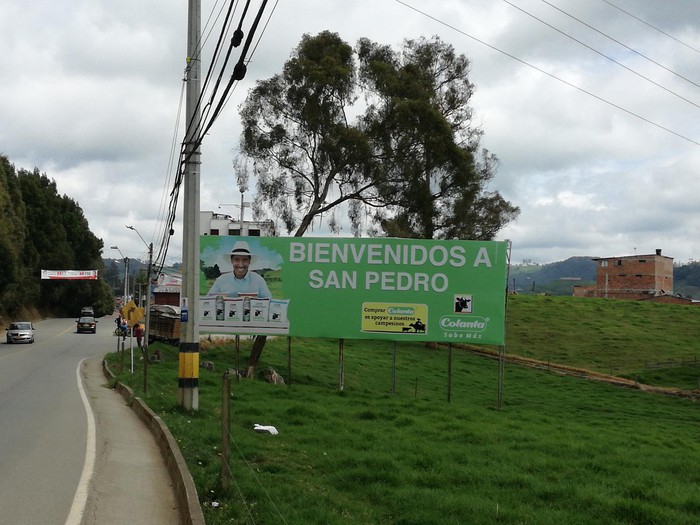 Palmira, known as La Villa de las Palmas, is 26 kilometres from Cali, the capital of the country. This 9.1-kilometre route takes us all the way to its heart, with a total elevation gain of only 139.5 metres.
It is a very easy route (difficulty 1/5), with an average gradient of only 1.9% and a maximum gradient of 5.77%. Although most of the route is uphill (7.3 kilometres), the gradient is very gentle, allowing the route to be completed in just 13 minutes.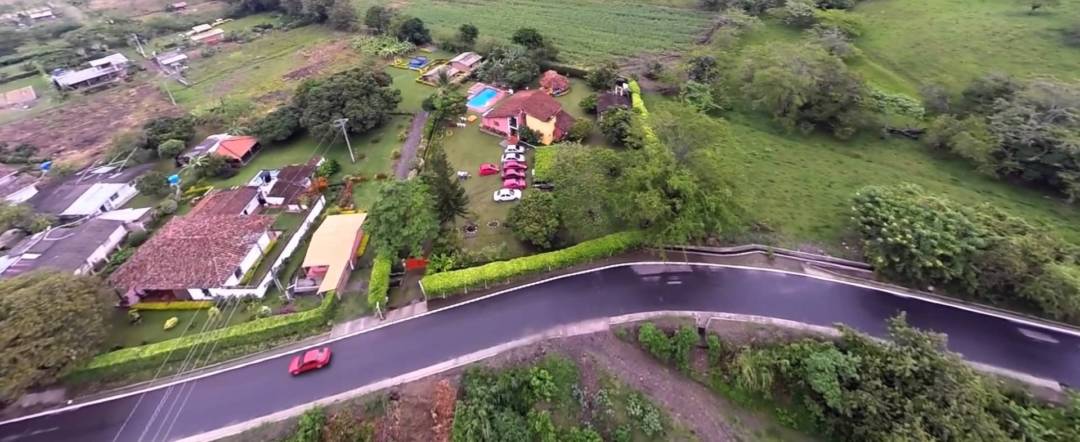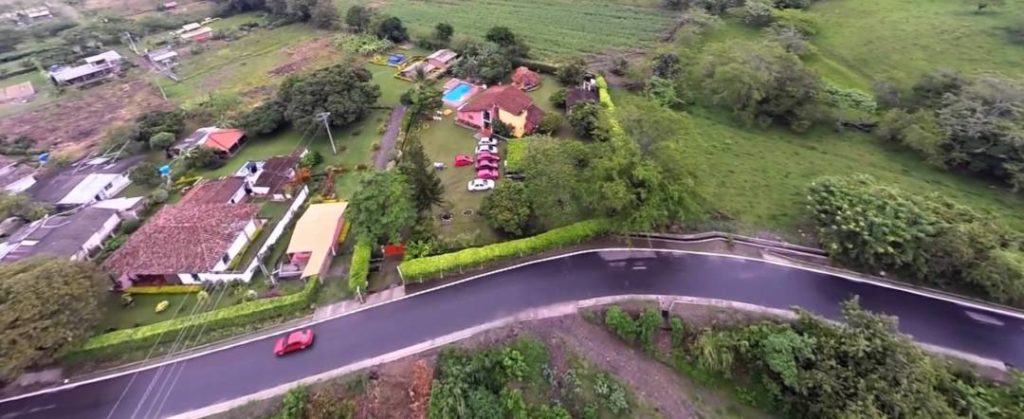 We leave the interior of the country to approach its coast for the first time. We do so in the famous Cartagena, on the shores of the Caribbean Sea.
We set off from the city centre and drive 9.7 kilometres to Cerro de la Popa, one of the main tourist attractions of the city and the whole country. It is also the highest point in all of Cartagena, offering a panoramic view of the whole city, the Caribbean Sea and the island of Tierrabomba.
With an average gradient of 2.92%, the route is very easy and only gets more difficult in the last 1.5 kilometres, where it reaches a maximum gradient of 13.72%. Its 165.5 metres of ascent can be completed in about 24 minutes.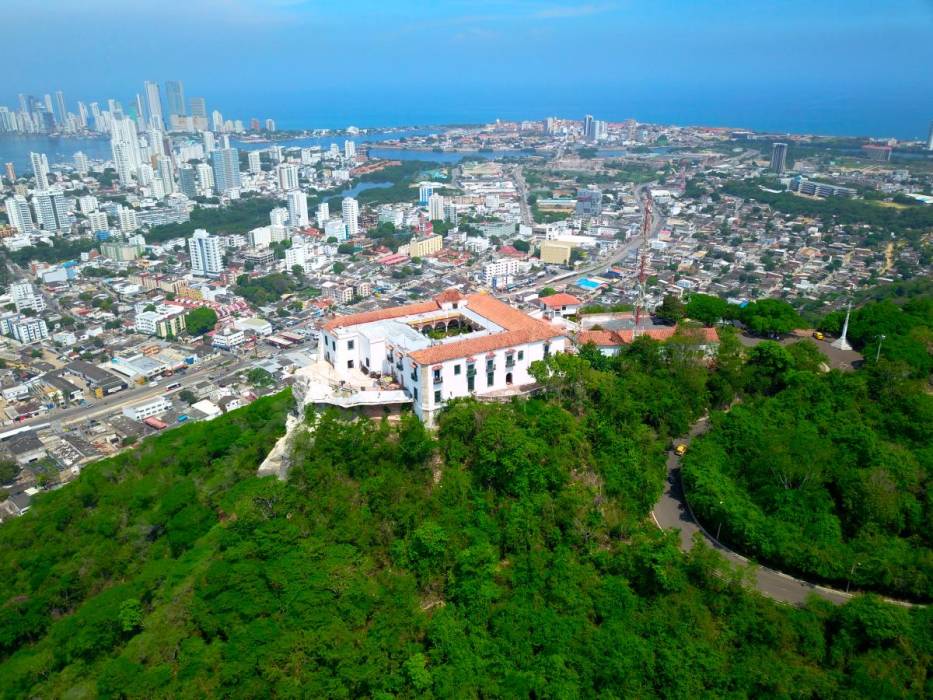 Subachoque, one of the 116 municipalities of the department of Cundinamarca, is 45 kilometres from Bogotá, the capital. From here we can enjoy a route that is only 6.7 kilometres long but has 297.8 metres of ascent.
With a difficulty of 2/5, the estimated time is 27 minutes. The entire route is a continuous ascent, with an average gradient of 4.91% and a maximum gradient of 12.13%.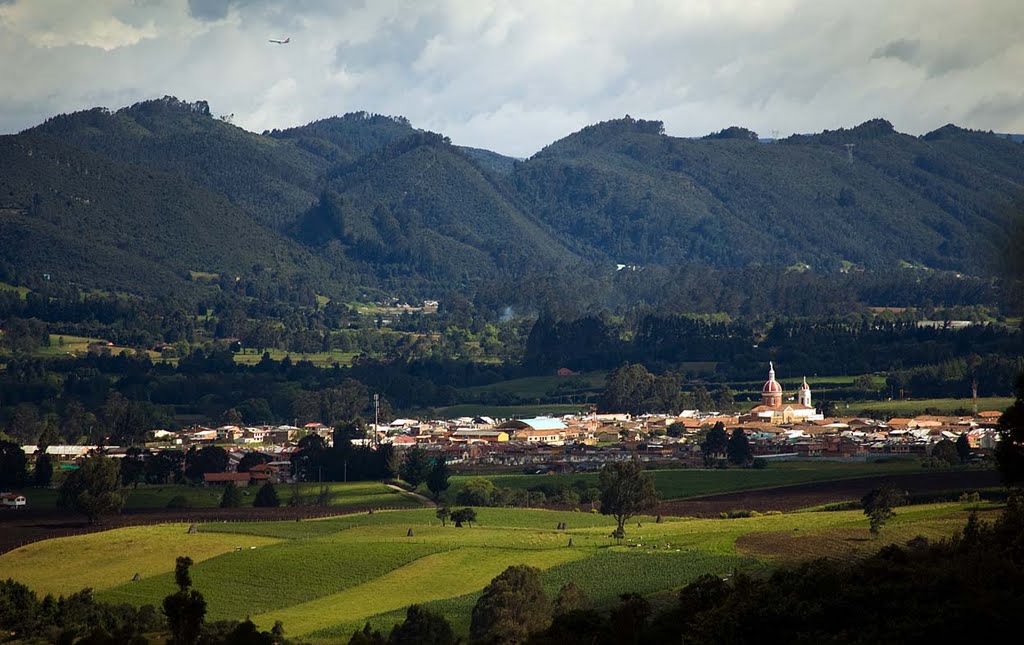 At BKOOL, we keep working to make your simulations more and more real, try it FREE for 30 days!