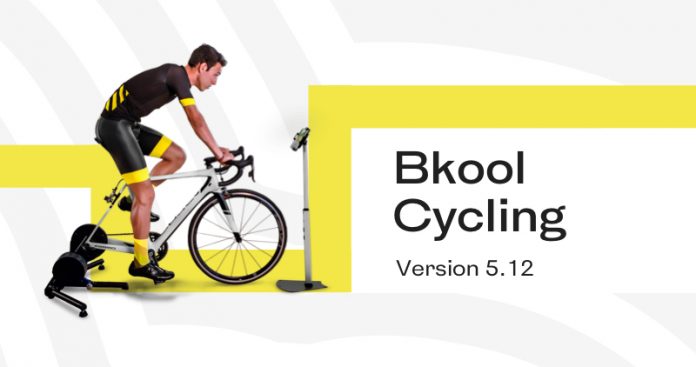 At Bkool, we  never stop innovating. As more and more people join the Bkool peloton, we've made riding in a group more realistic than ever.  Discover the latest in the Bkool simulator!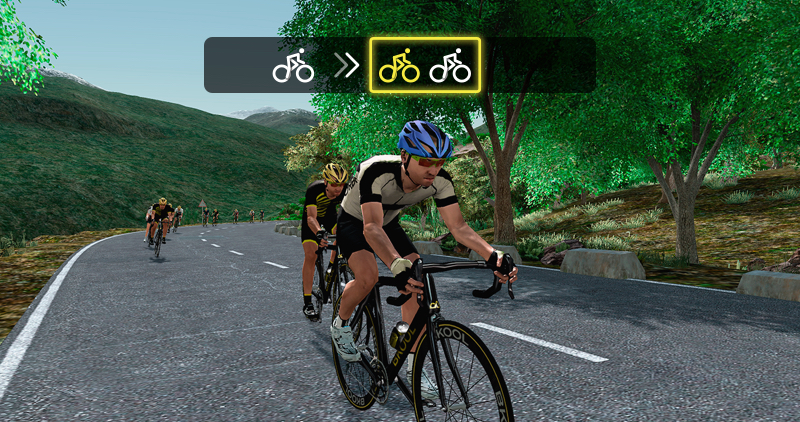 Get on our wheel!
How many times have you relied on drafting to get to the finish of a ride in one piece? Thanks to the new Bkool Drafting System, you can now ride in the simulator as you would in a peloton. Attack as you would in a race or take turns drafting with your breakaway companions. Is your energy fading? Hold onto that Bkooler's wheel and feel them helping you.
---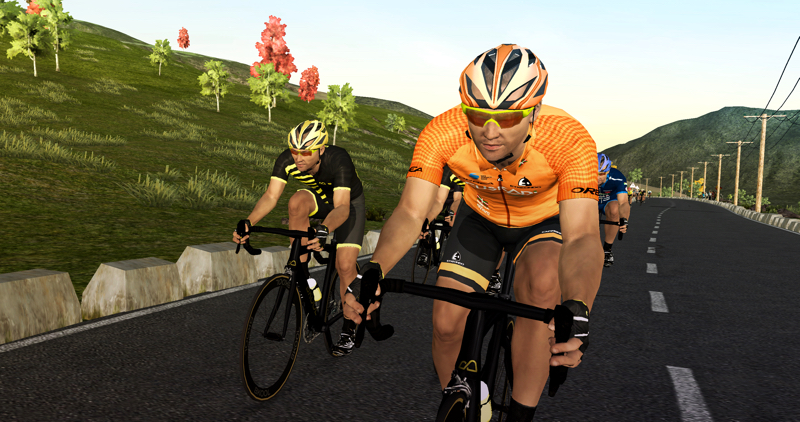 Getting all dolled up
Do you spend hours cleaning and polishing your bike before your weekend ride? If so, you're going to love this. We've given both your bike and your avatar a shine to make them look more realistic.
---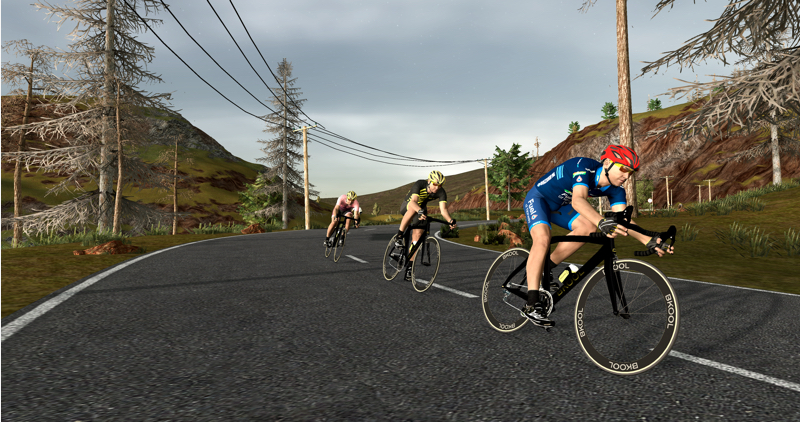 Bring out your inner attacker
With more accurate speeds on descents and slope changes, you'll feel every change of pace with more realism. Use the new more realistic resistance to make your surprise attacks more effective.
---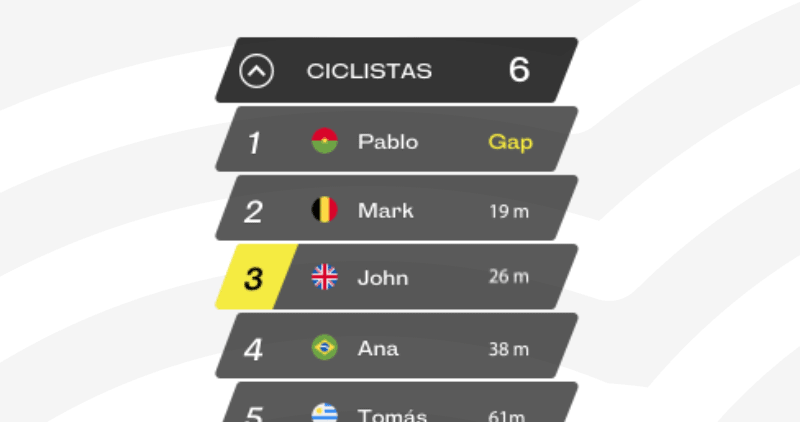 How far did my escape take me?
The new ranking graphic offers more information for a better overview of the race. With gaps shown in both time and distance, it's almost like talking to your team on the radio!
---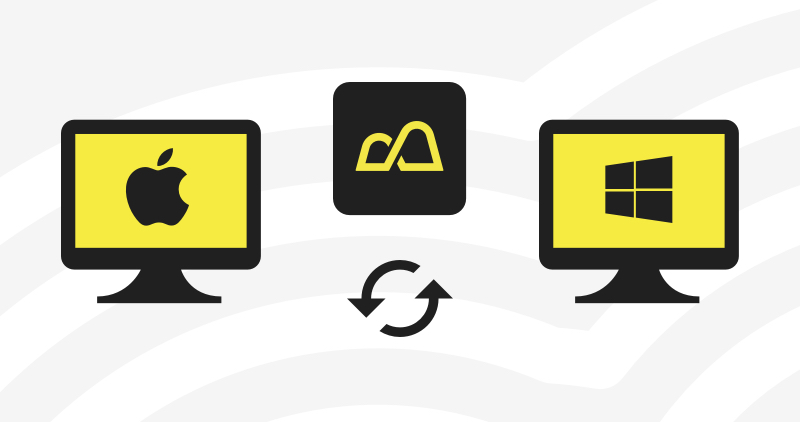 No more waiting for updates
Enough of your time is spent getting ready to ride. There's no time to lose! From now on, updates will automatically be installed while you ride.