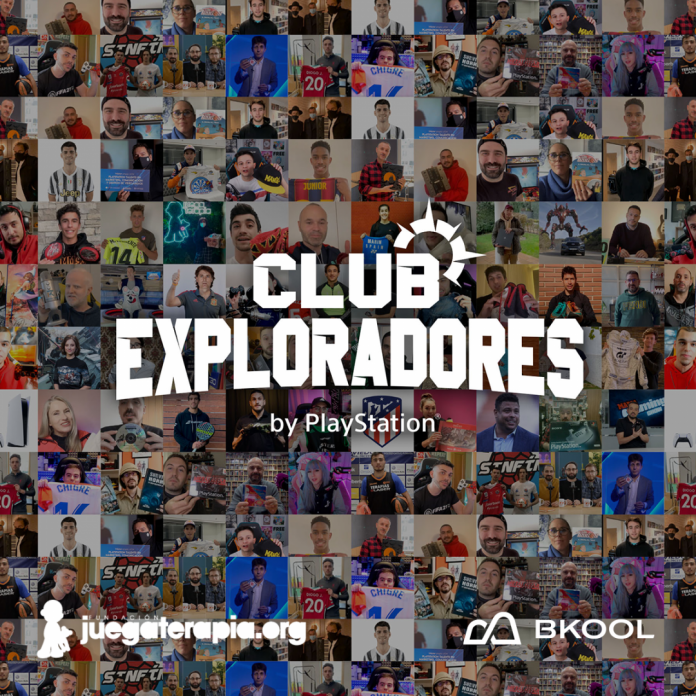 We join this beautiful charity initiative! Get your BKOOL ticket and in addition to taking part in this beautiful initiative, you can win a Smart Bike with 1 year of BKOOL Premium for free!
The Explorers Club (Club de Exploradores) is the latest charity initiative launched by Juegaterapia and PlayStation. The aim is to raise funds so that children with cancer in Spanish hospitals can enjoy rooms where they can play, have fun and forget about the hospital for a few hours. The idea is that these "Explorers' Rooms" will serve as a real window to the world, encouraging their more adventurous instinct and ensuring that they never lose that precious enthusiasm to explore and continue playing. There they will be able to enjoy PlayStation 5 technology, travel to other places virtually and live exciting experiences in order to make their stay in the hospital much more bearable, because playing chemo flies by!
There is no better way to do this than through a huge giveaway of different objects donated by "friends of PlayStation". Each member of the Club, which you can find out about on the exploradoresplaystation.com website, has donated an object that for them has great sentimental and emotional value.
At BKOOL we are going to collaborate with this wonderful initiative by providing a Smart Bike and an annual premium subscription to our simulator. To qualify for these fantastic gifts, all you have to do is purchase a BKOOL ticket on the website. In addition, all PlayStation Explorers Club members who collaborate by purchasing at least one ticket will automatically be included in the draw to win a PlayStation 5.
All proceeds from the sale of the tickets will go towards the construction of Explorers Club rooms in Spanish hospitals. Every ticket counts to keep bringing smiles to the faces of those who deserve it most!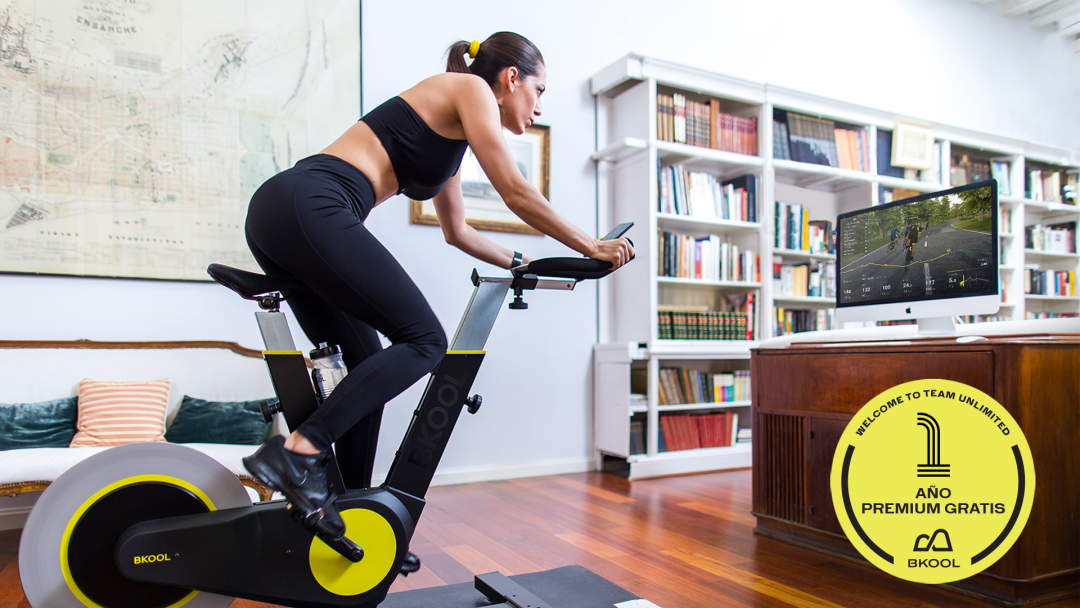 Among the other gifts to be raffled off by Club members you will also find a shirt signed by Rafa Nadal, a PlayStation 5 signed by members of the Real Madrid team and shirts signed by the entire Atlético de Madrid squad. And that's not all, leaving aside the world of sport, celebrities of all kinds have also wanted to be part of the initiative. Influencer Jorge Cremades has donated a signed arcade machine, the band La Oreja de Van Gogh will donate the first keyboard with which they went on tour and DJ Nano will raffle a signed mixer. What are you waiting for to get your tickets?
How to contribute to the Explorers Club by PlayStation?
It's very simple, to participate in the raffle those interested can purchase a ticket for just 5€ through the official website. Each ticket is only valid for the related raffle and, although with such an important cause behind the raffle it is almost the least important thing, the truth is that you can opt for fantastic gifts for this almost symbolic price. What are you waiting for to get your BKOOL raffle ticket and do your bit?
The best part is that you can participate as many times and in as many draws as you like! We invite you all to participate in this beautiful project that can change the lives of many children and young people.
Can you help us to start bringing about smiles?