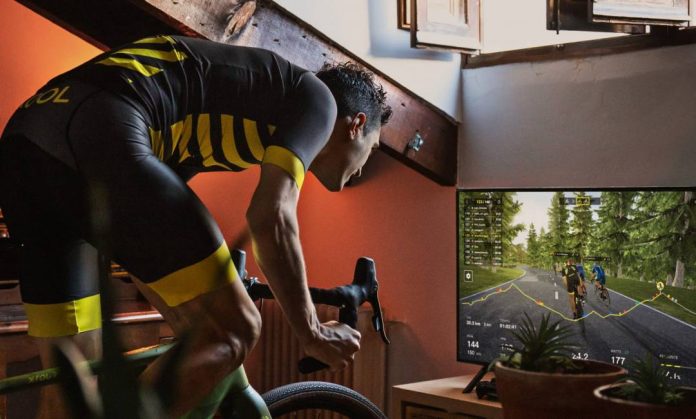 BKOOL's team is always striving to bring out new features and to offer the best virtual cycling simulator on the market. In order to keep improving the realism of our app and to continue correcting possible errors, Beta versions are essential. We use them to test improvements to the simulation, changes in the design and new features to continue making each training session a 100% immersive experience.
What does it mean to be a Beta Tester?
BKOOL Beta Testers are premium users with exclusive access to Beta versions. Thanks to their help through comments and suggestions, we improve our apps on a daily basis. This is a great opportunity for all BKOOLers who want to participate in the growth of BKOOL, experiencing first-hand all the improvements of our cycling and fitness apps and participating in their daily improvement.
What are the benefits of being a BKOOL Beta Tester?
You will be the first to test all of the improvements, anticipating the release of new versions and enjoying all of the new features before anyone else.
You will participate in the creation of our products. Your opinion is essential in helping us optimize each training experience. We know you know BKOOL better than anyone else, so who better than you to tell us where to focus.
You're the boss! We take your comments and suggestions very seriously. Tell us how you think we can improve the apps, your opinion on the latest developments, what you like best or what you think we should change.
Get your very own Beta Tester 3D jersey to add to your virtual BKOOL locker room.
You'll be the first to try out our newest fitness classes.
Connect with other BKOOL Beta Testers. Exchange opinions through an exclusive Discord channel, take part in Group Rides together with Beta Testers from all over the world to test the improvements… Join the Beta Team!
Who can become a Beta Tester?
There are only two requirements to become a Beta Tester:
Keep in mind that to use BKOOL you just need a device with an ANT+ or Bluetooth Smart antenna to be able to connect your PC or tablet to the simulator.
How to join the BKOOL Beta Testers programme?
Joining the BKOOL Beta Testers programme is really easy. All you have to do is fill in the form corresponding to the programme in which you want to participate:
Become a BKOOL Cycling Beta Tester!
Become a BKOOL Fitness Beta Tester!
Once the form has been submitted, we will contact you within 48 hours to welcome you to the team along with instructions on how to enjoy the new Beta version.
Now more than ever, you create BKOOL!