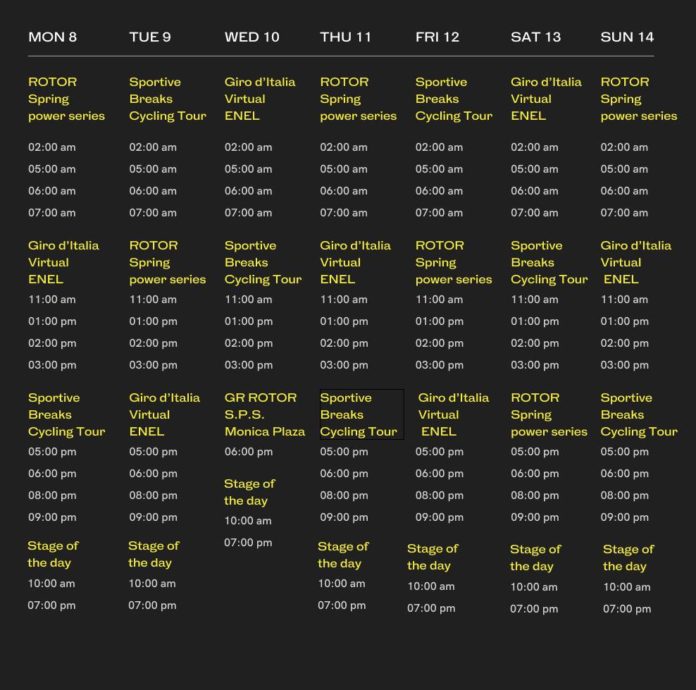 This week you can explore both the landscapes of Norway and the Amalfi Coast in Italy, with the third and fourth stages of our ROTOR Spring Power Series event. Ride Nykirke during the first half of the week and Positano – Castiglione during the second half of the week. Discover Europe without leaving your home!
Also, within this same event, on Wednesday May 10th at 6:00 PM (CET) Mónica Plaza, elite cyclist, will join a very special Group Ride. Will you be able to beat her time?
The landscapes of Gran Canaria, one of the most spectacular Spanish islands, are unique in the world. You can discover them without leaving your home thanks to Stage 2 of our Sportive Breaks Cycling Tour. Ride the Discover Gran Canaria route with users from all over the world in this week's Group Rides.
Our Giro d'Italia Virtual ENEL 2022 Part 5 comes with Stage 3: Borgo Valsugana – Treviso, which will allow you to enjoy the landscapes of the Veneto region for 16.7 km.