Bkoolers! We have some great news, we've now opened the online store to our users in Australia. Now there's no excuse as to why you can't train.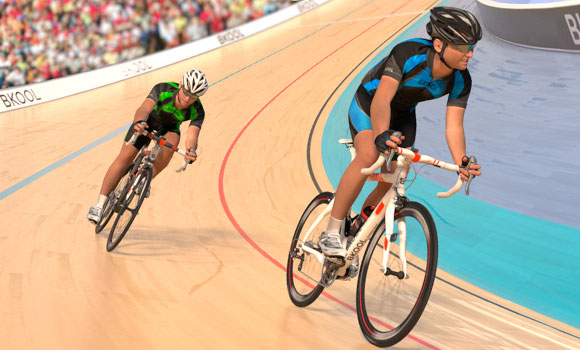 With Bkool, you have access to over 600,000 real world routes that have been created using GPS giving you the most realistic experience. Coupled with the routes, you can use our exclusive 3D World technology which will take the rider into a virtual world that thanks to Bkool RealWeather can recreate real time weather such as wind, rain, snow and sun. The simulator can also represent the time of day depending on the location of the route chosen; for example if it's night time in the USA when riding a route in California, you will be riding through the darkness of night in the simulator.
So, what are you waiting for? Join the fun today and start riding with users from all over the world, join leagues and much more! Try it for FREE today here: http://goo.gl/46A3Pb
See you in the simulator!