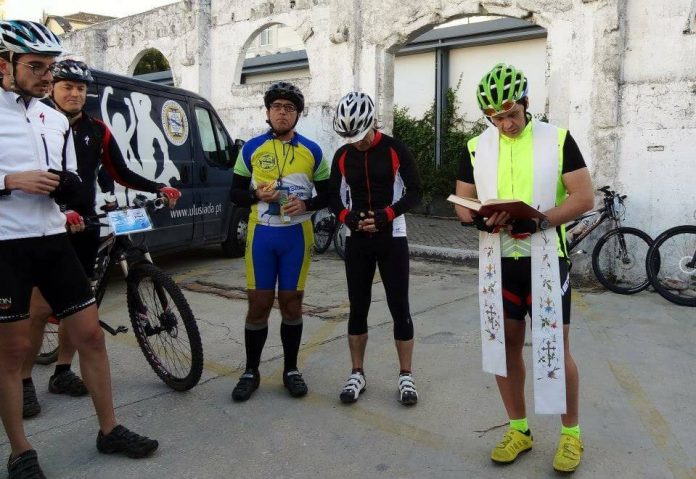 They say that once humans reach a goal, they already have their mind set on the next goal that's even harder to reach than the last. It's a natural instinct, almost as if we have to prove ourselves that we can achieve what we set out.
Father Ismael Teixeira is the latest Bkooler to get our attention. He calls himself the Iron Priest. He was born in 1974 in Valpaços (Vila Real), with his early life shaped by a course he took in Camera and Lighting. He then studied a degree in Theology at the Catholic University of Portugal. When he was 27 years old, Ismael reached one of his first goals in life and was ordained in 2001. Since then he has continued to served the parish of Santa Isabel in the heart of Lisbon where he is Rector of N. Sra da Conceição Church in Largo do Rato.
Ismael is also a university professor and teaches the subjects of Deontology and Professional Ethics at the Lusíada Universities in Lisbon and Luanda. Since 2003 he has also been chaplain of Lisbon Lusíada University, where he performs a weekly mass, supports the university youth outreach project (ASUL), organises walking and mountain bike pilgrimages, and helps prepare young people for the sacraments.
In the recent months, Father Teixeira has spoken of his dream of becoming the world's first 'Iron priest', having learnt to swim and already having participated in two Half Ironmans. He has a real passion for sport and wants to share this with everyone.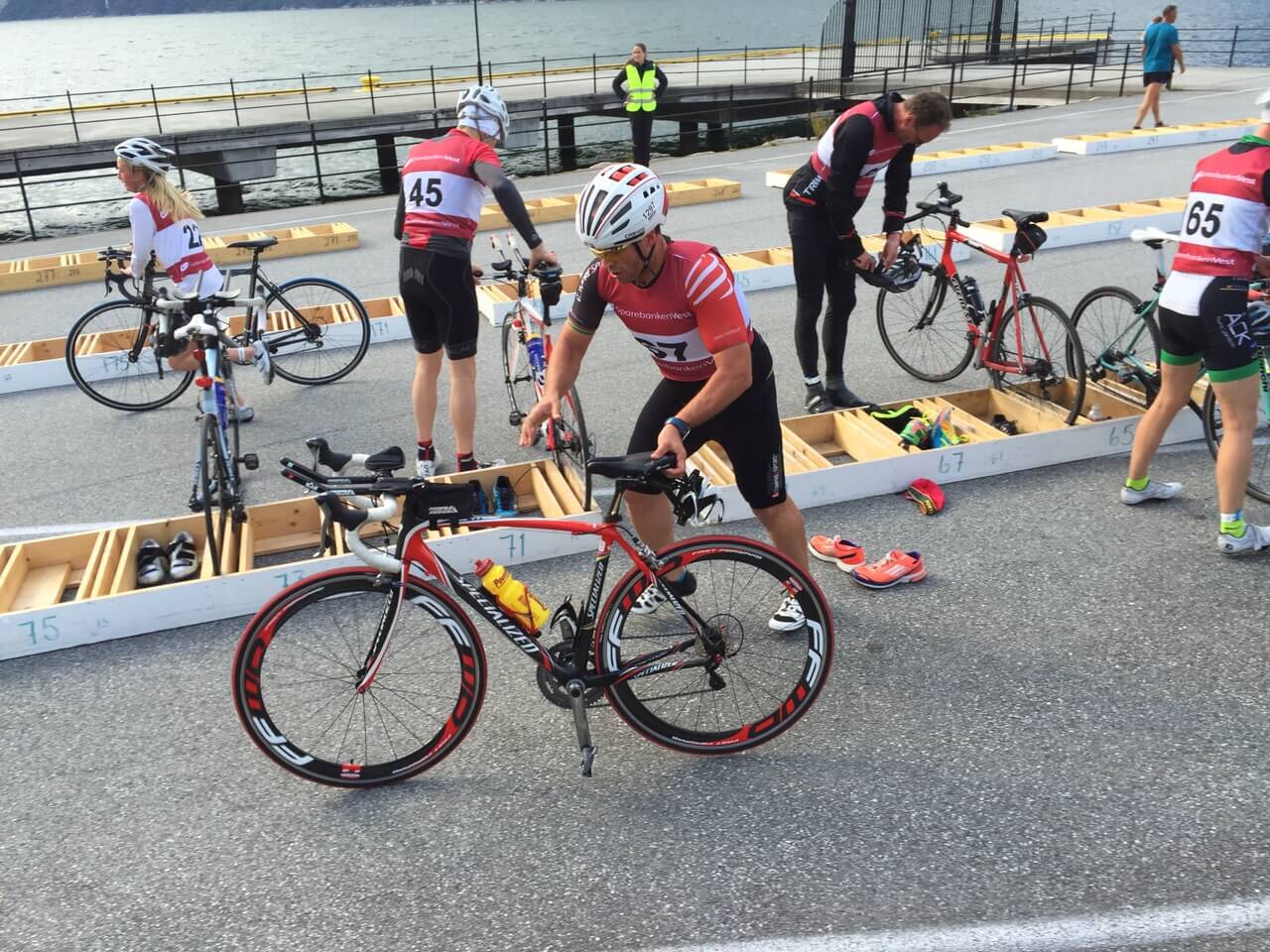 Shortly after mentioning this goal to some friends, he got himself a Bkool trainer and started working-out. He also got himself a personal trainer called José Estrangeiro who is also a triathlete which has helped him to help focus on specific training plans. He has told us that using the Bkool trainer has allowed him to continue with his work in the church as it doesn't matter what time he finishes, he can just jump on the trainer and train! He also loves riding in different countries and the fact he can ride with many users live from around the world.
His sporting career did, in fact, began with his participation in Lisbon's inter-university rugby tournaments and at his home club of Benfica. With recurring injuries leading him to other pursuits, he went on to create a mountain bike and extreme sports club at the Lusíada University.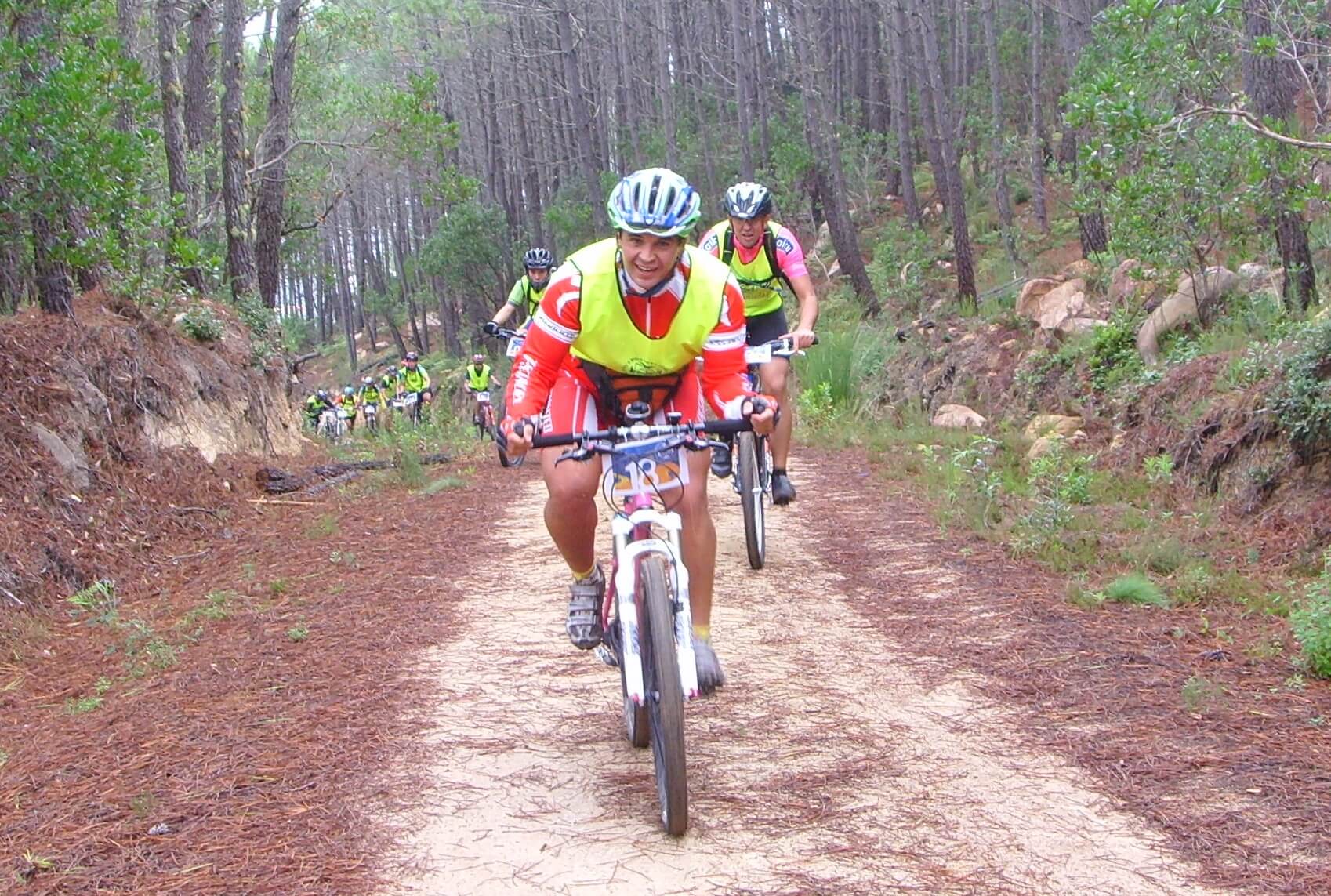 Successfully juggling his vocation as a priest with his passion for cycling, Teixeira is able to compete in duathlons, triathlons or marathon mountain bike races one Sunday per month. In his words: "Sport represents new territory for our Church to sow the seeds of God's love in the hearts of men."
A priest, a teacher, a sportsman and now an Iron Priest. We still aren't sure how he fits everything into his day, but he told us "If there's a will, there's a way". His challenge will be coming up soon and he'd very much like to push you all to the limit inside the Bkool Simulator.