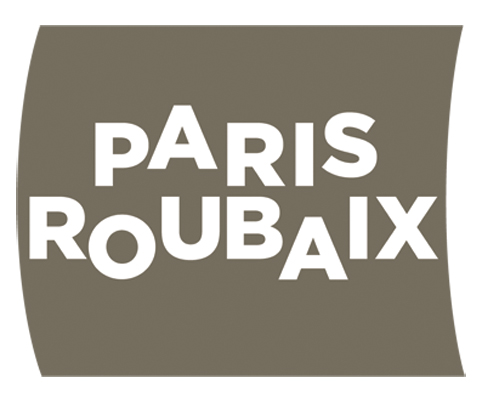 On Sunday, April 10th the Paris Roubaix will start once again! This is one of the oldest and most important races in the international cycling calendar. As usual, Bkool gives you the opportunity to take part and ride a section of the route as one of our weekly challenges on Thursday 7th April. This event will take place on April 7th at 18:00h and promises to be really spectacular – for more information, click HERE.
The Paris-Roubaix, one of the "Monuments of cycling"
The Paris-Roubaix is a race with more than hundred years of history, popularly known as one of the "monuments of annual cycling." This race shares the international cycling calendar with rides such as the Milan – San Remo, Tour of Flanders, Liege – Bastogne – Liege and the Tour of Lombardy.
It's well known for the cobblestones that cover most of the route, this old cycling race is one of the toughest on the planet!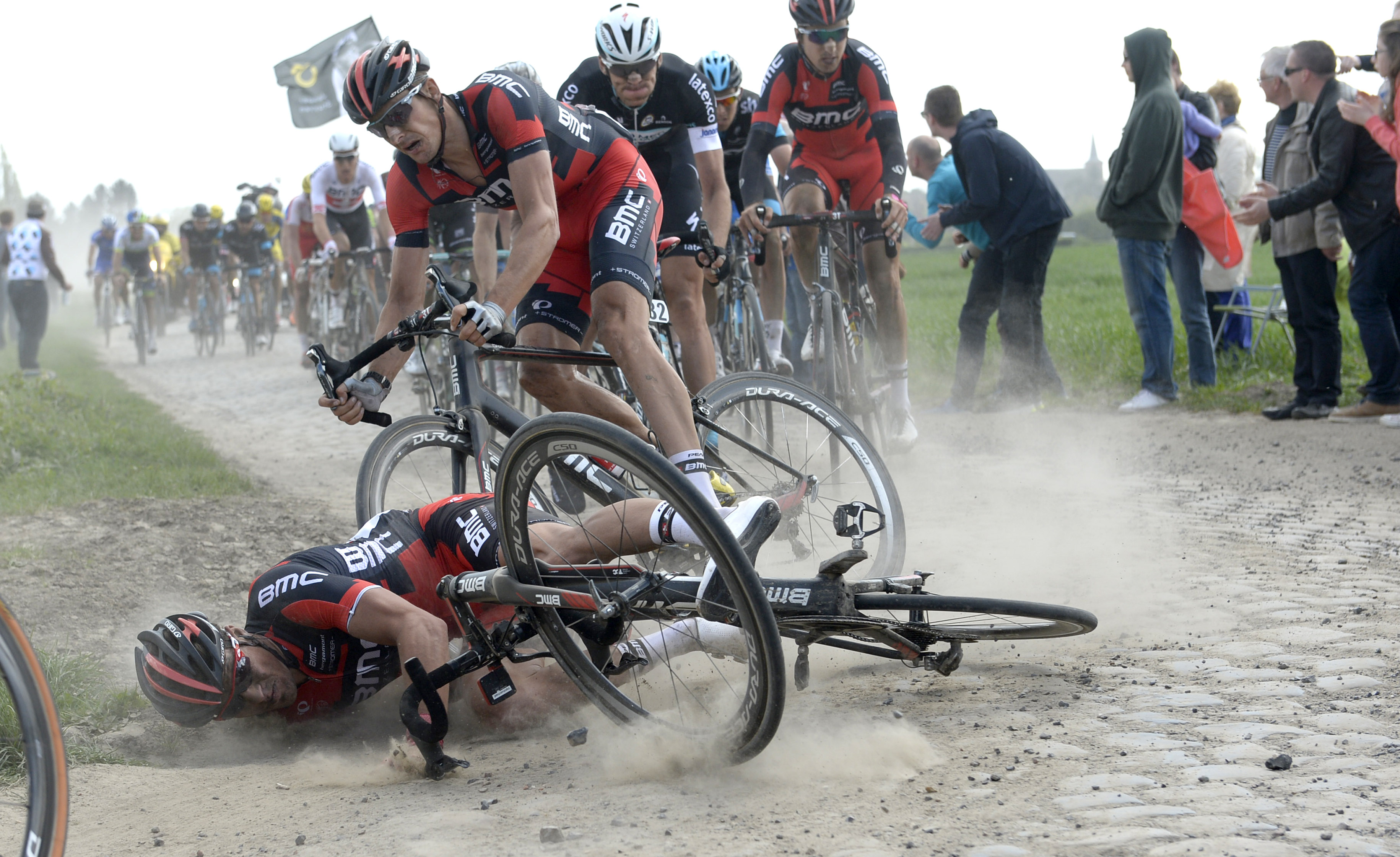 For those who have no taken part in a Bkool challenge, they are exciting Bkool virtual cycling competitions that bring together dozens of cyclists from many different countries from around the world all riding together within the same session to meet in a head-to-head competition like no other. Every week Bkoolers have the opportunity to participate in these challenges on at least two occasions, normally Tuesdays and Thursdays.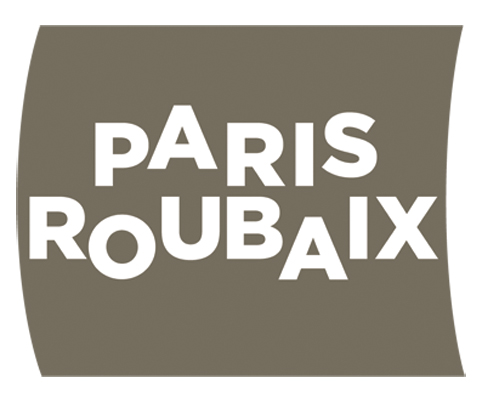 Instructions to participate in the Paris-Roubaix Challenge Bkool
As in the rest of Challenges Bkool, users wishing to take part in challenges must select the session marked as featured that can be found within the LIVE section of your simulator from the start time. To join the session, should enter within the initial ten minutes of the warm-up.
After the warm-up, the challenge will begin! We will publish the results of the challenge on the Facebook event page the following day. Here's the profile and session details:
Now only it depends on you! Do you feel like one of the Paris Roubaix riders but in the Bkool virtual world? Do you have what it takes to climb the steep sections and take on your opponents? With the simulator Bkool everything is possible!