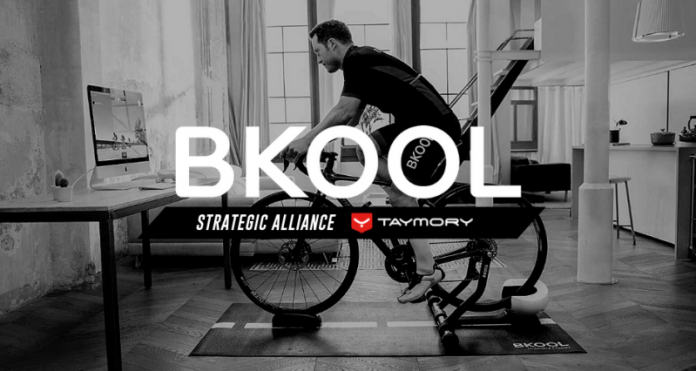 Bkool, the renowned developer of indoor cycling software, has signed a strategic alliance with Taymory as Bkool's official supplier of technical clothing.
The agreement includes an exclusive Taymory – Bkool Fitness collection, already available on its website. This is the sports line that the indoor cycling instructors of the Bkool Fitness app will wear, with black and yellow as the featured colours.
New Bkool Taymory Collection
The partnership includes all of Bkool's corporate clothing, which the technology company will showcase in its various virtual cycling competitions. As part of this agreement, all Taymory customers will be eligible for a preferred subscription, which both brands will announce shortly.
In parallel, the two brands are working on the design for the official Bkool – Taymory cycling kit, which will be included among the clothing options in the Bkool Simulator so that users can outfit their virtual cyclists with their favourite Taymory jerseys and shorts, as shown in the image below: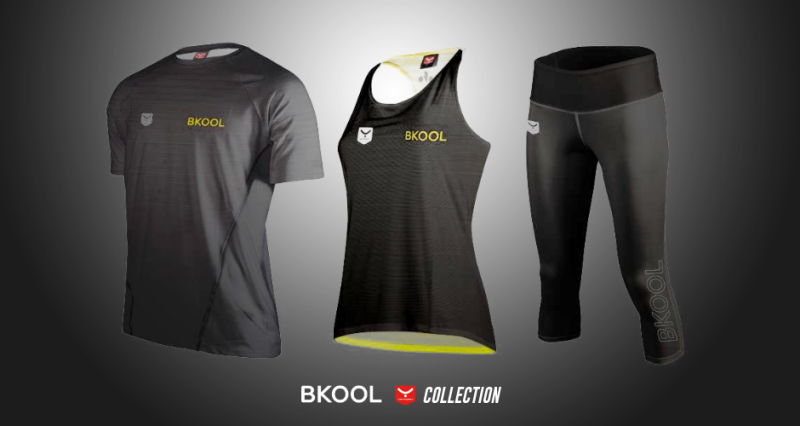 Outfit your 3D rider with the best kit from Taymory
In addition to cycling trainers, Bkool offers a software package with hundreds of thousands of routes in interactive 3D and videos with real scenery, structured workouts and classes designed by world-renowned professional coaches. Our users are logging over one million workouts a year and riding over 21 million kilometres.
The agreement between the two Spanish brands reinforces Bkool's standing as a global leader in the cycling and fitness market.