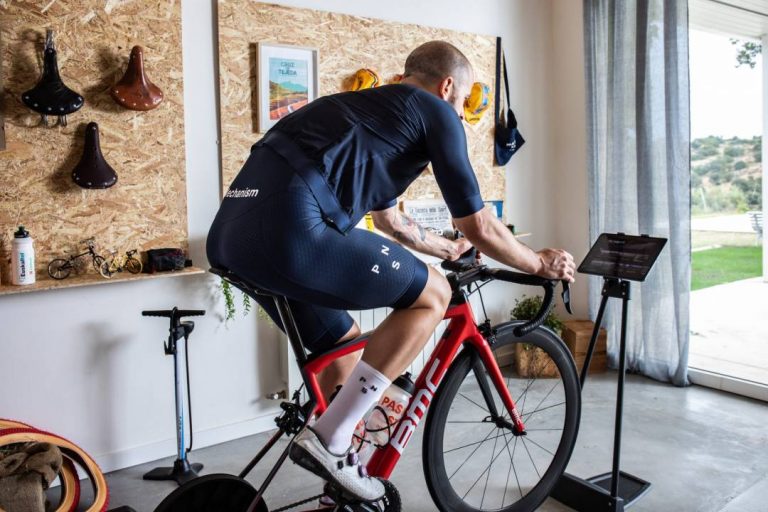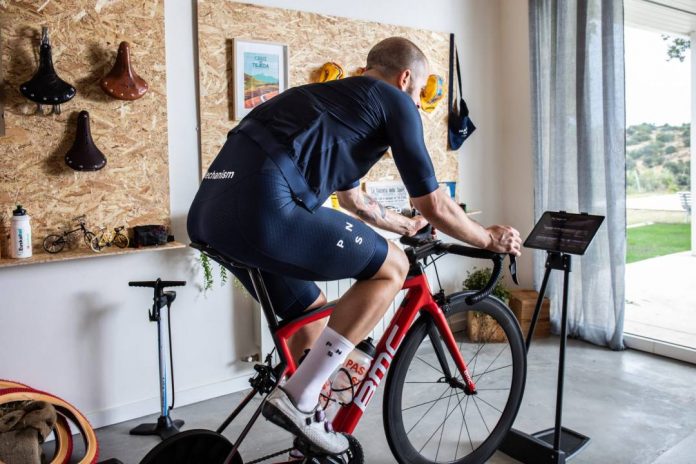 Let's start the week with a new competition at BKOOL. We are bringing you one of the most relevant races in the world of cycling and one of the biggest sporting events in Croatia. The CRO Race by BKOOL will be available from 27th September to 3rd October at BKOOL.
Diego López, member of the Kern Pharma team, will be the fantastic host of the CRO Race by BKOOL. On Monday 27th September at 19:00h (CEST) we will hold a group ride where you will be able to ride with a professional. Among all BKOOL users who dare to challenge Diego López, the Kern Pharma Team will raffle a pack of Finisher nutritional products.
Those of you who do not have the opportunity to participate in this group outing can take part in the event throughout the week. On Tuesday, Wednesday and Friday the Group Rides of the CRO Race by BKOOL will be available all day long when the clock strikes.
This week also sees the start of the last stage of the Zycle Cup by BKOOL, the competition with which we are touring some of the wonderful islands that Spain has to offer. This week's destination is Ibiza, the famous island that delights tourists and sport lovers alike. On Monday, Thursday and Saturday you can enjoy this route in BKOOL all day long.
To close this competition on a high note Andre Filipe, the famous Portuguese cyclist, will be joining us on Thursday at 19:00h (CEST) to lead a group ride. Andre Filipe is a Zycle ambassador and twelve times national cycling champion – are you ready to keep up with him on the road?
On Sunday we have reserved for you a 20 km session at the Galapagar velodrome to finish the week sweating on the roller.
On the BKOOL homepage you will have group outings prepared throughout the day for these two competitions. And if you haven't tried our virtual cycling simulator yet, what are you waiting for? 30 days of BKOOL Premium are available free of charge on our website.