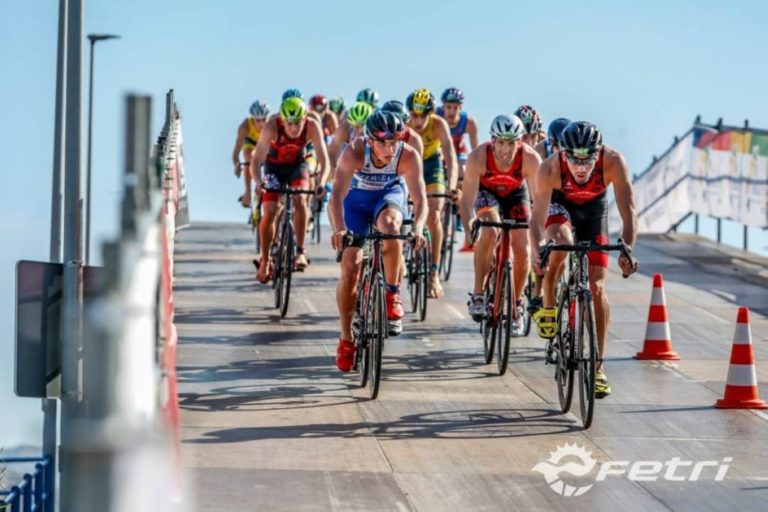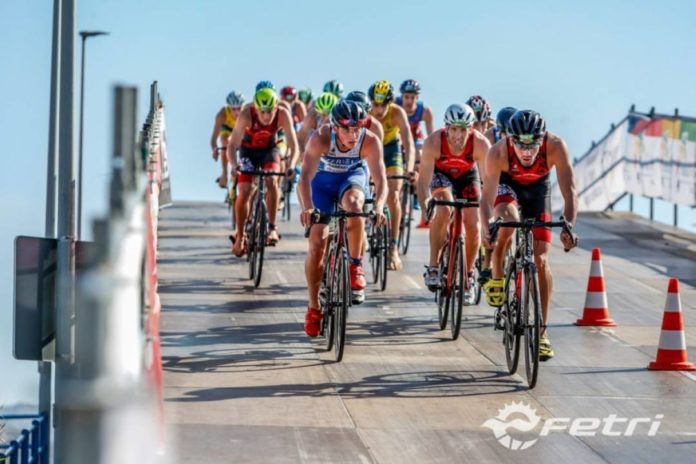 We start with the Spanish Duathlon Middle Distance and Age Group Championships Standard Distance – Soria
Throughout 2022, BKOOL is providing you the unprecedented opportunity to pre-ride and train with other cyclists on the actual cycling segments of the upcoming events on the Spanish Triathlon Federation's calendar.
This is a fantastic way to prepare in the most realistic and detailed way possible for the races you may face this season.
Even if you're just a cycling or triathlon enthusiast with no plans to race these events in person, you can join some magnificent BKOOL Group Rides on these world class circuits, and experience the thrill of competition on Spain's premier multisport bike courses – without leaving home!
We start with the first event of the FETRI 2022 calendar: the Spanish Middle Distance and Age Group Duathlon Championships Standard Distance – Soria, which will take place this Saturday, March 5th. Throughout the week, the course's virtual cycling segment will be highlighted in the PROMO section of the BKOOL simulator so you can easily access the route and do it as many times as you need to.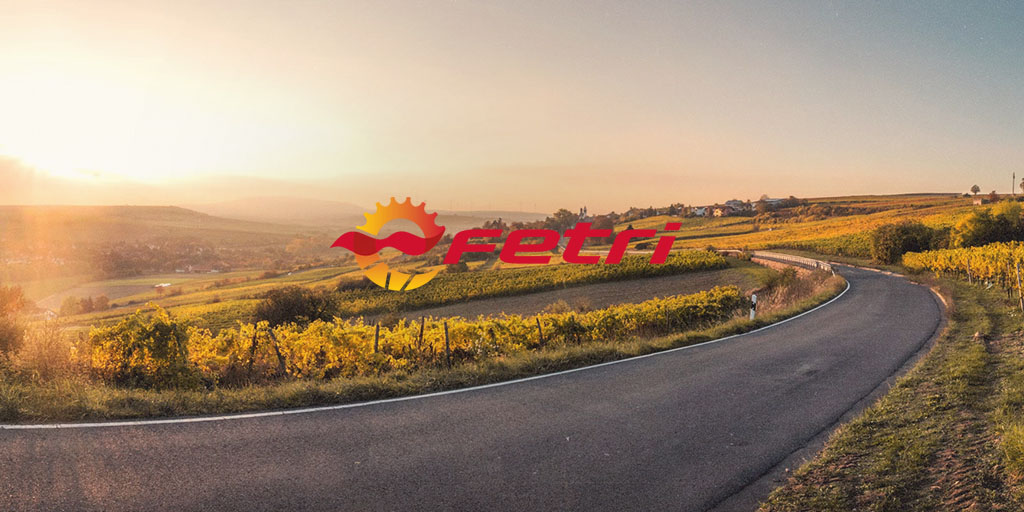 In addition, we've scheduled special BKOOL Group Rides every evening from Wednesday, March 2nd until Sunday, March 6th, at 6 pm (CET) on this same segment. To join the BKOOL Group Rides, simply enter the session that will be marked with a little yellow star in the LIVE section of the BKOOL simulator's home screen. Take advantage of the 10 minute warm-up period (6:00 – 6:10 pm CET) to join the session so yoiu can start the with the rest of the group.
If you want to plan your race without any distractions, you can choose to ride the segment on your own anytime. Or join one of our exciting BKOOL Group Rides and compete on the course with Bkoolers from all over the world.
Stay tuned: soon, you'll be able to ride cycling segments from more upcoming events of the FETRI 2022 calendar on BKOOL. You can also take advantage of BKOOL's 30-day free trial to complete the routes for free!
This year, all the races of the Spanish Triathlon Federation will be on BKOOL. Don't miss them!