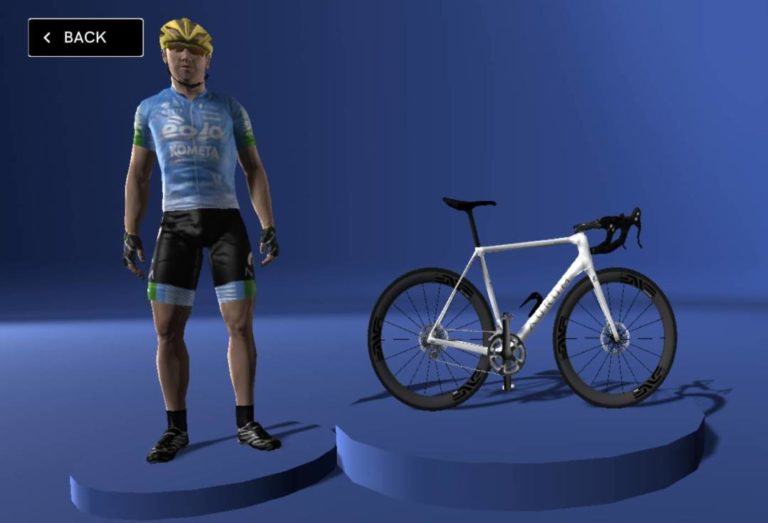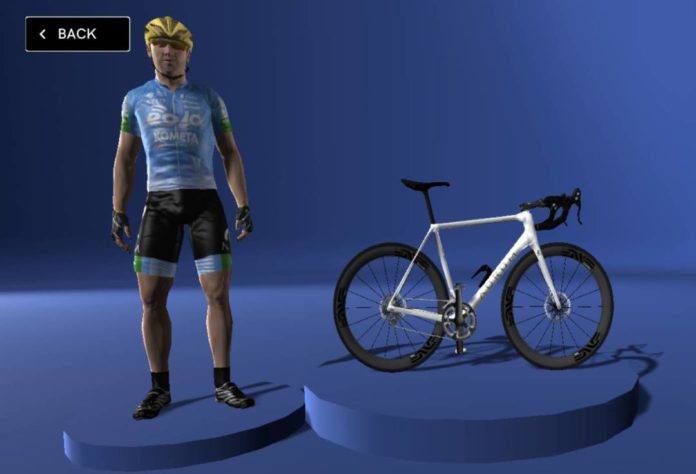 The indoor cycling season is here and at BKOOL we want you to start it in style. That's why we have released a new version of BKOOL Cycling available from Monday November 28th, full of new features, do you want to know more?
Ride with your favourite bike
This is undoubtedly the most awaited release by many Bkoolers, and after months of hard work, we can finally say that we have added the bikes to our online store.
Now you will be able to train on the thousands of BKOOL routes with the bike and jersey of your choice. We bring you five models to choose from:
Aurum Magma – Eolo Kometa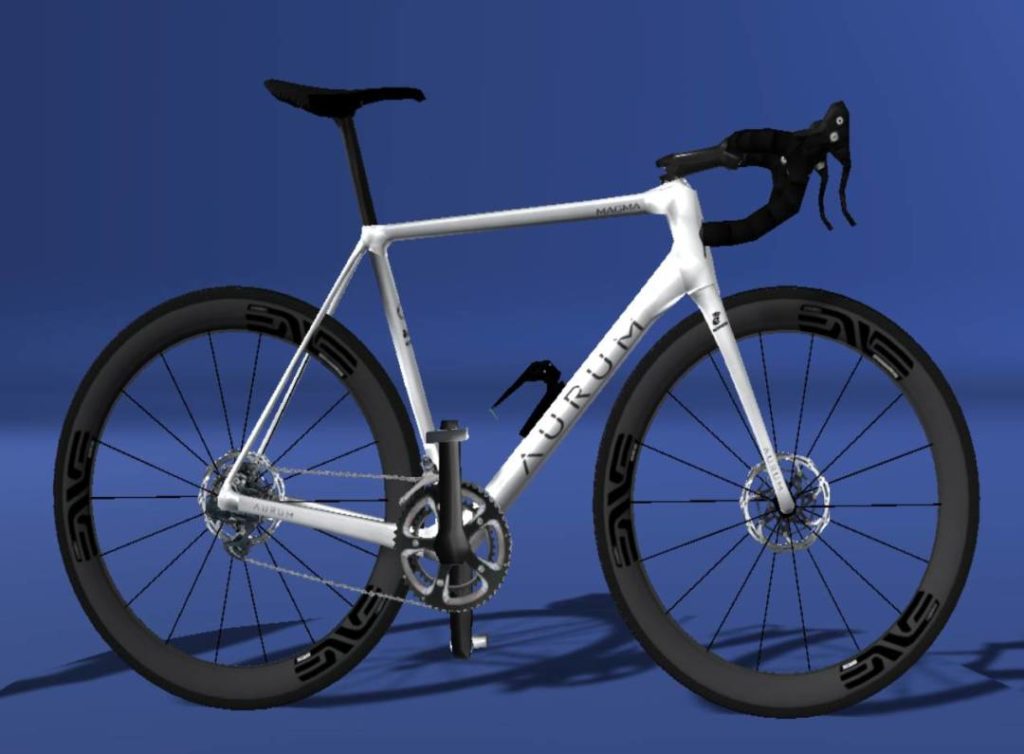 Magma is the bike that Contador and Basso wish they had had throughout their careers. It is the best performer on any road terrain, the one to be chosen no matter what the route profile and conditions.
Tarmac SL7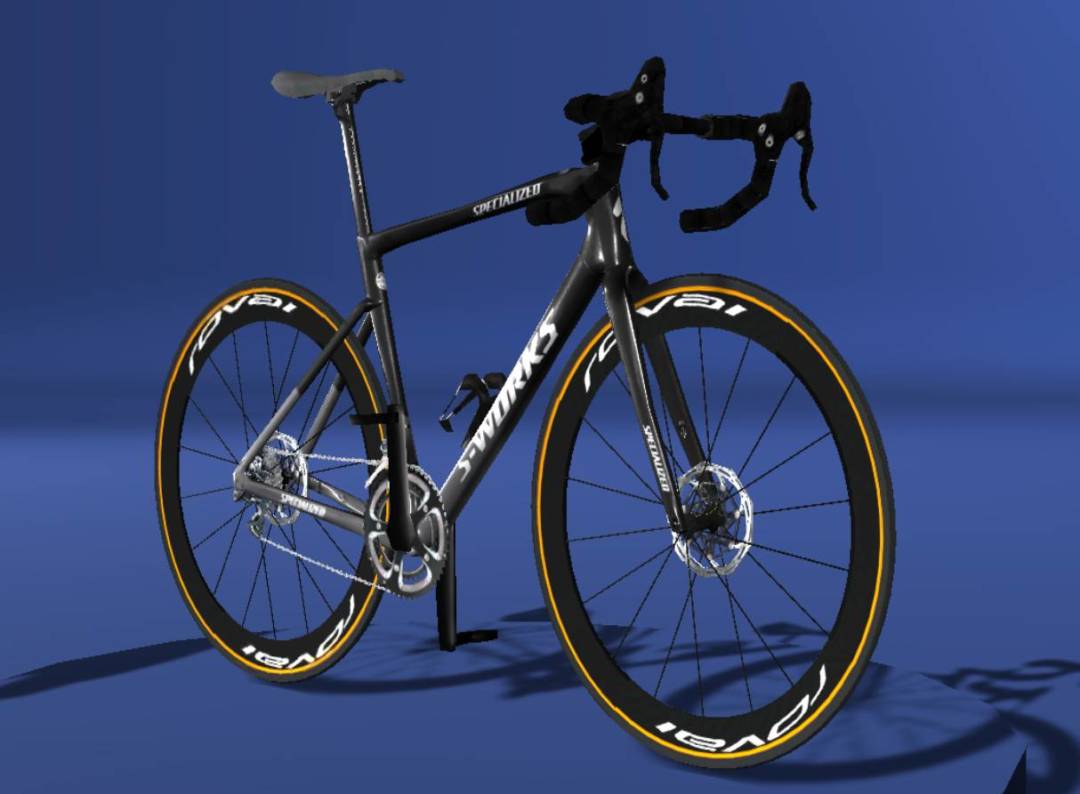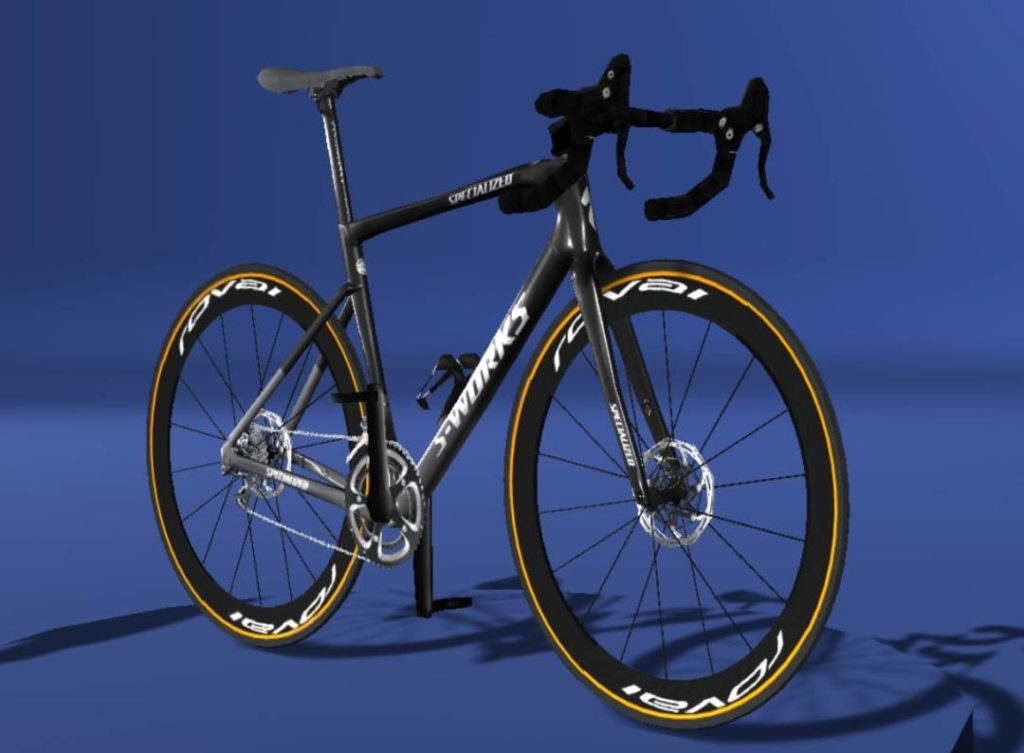 According to Specialized, this is "one bike to rule them all", which features a significant level of aero optimization and a properly light frameset.
TCR MY22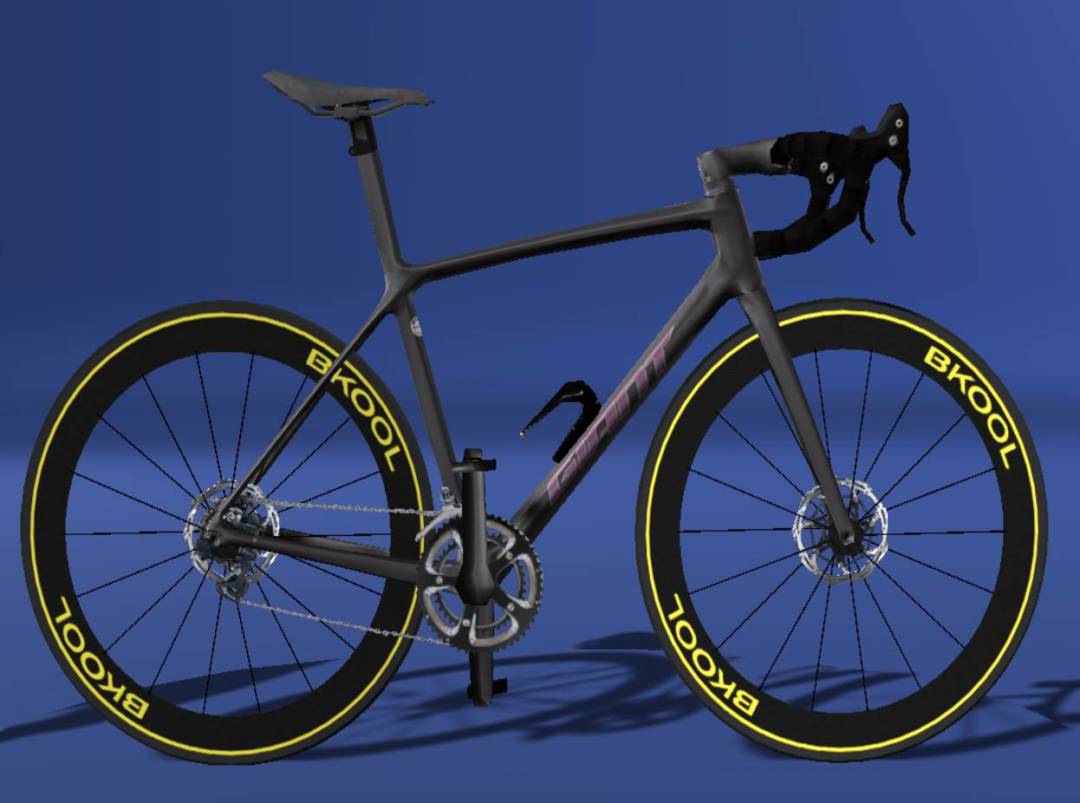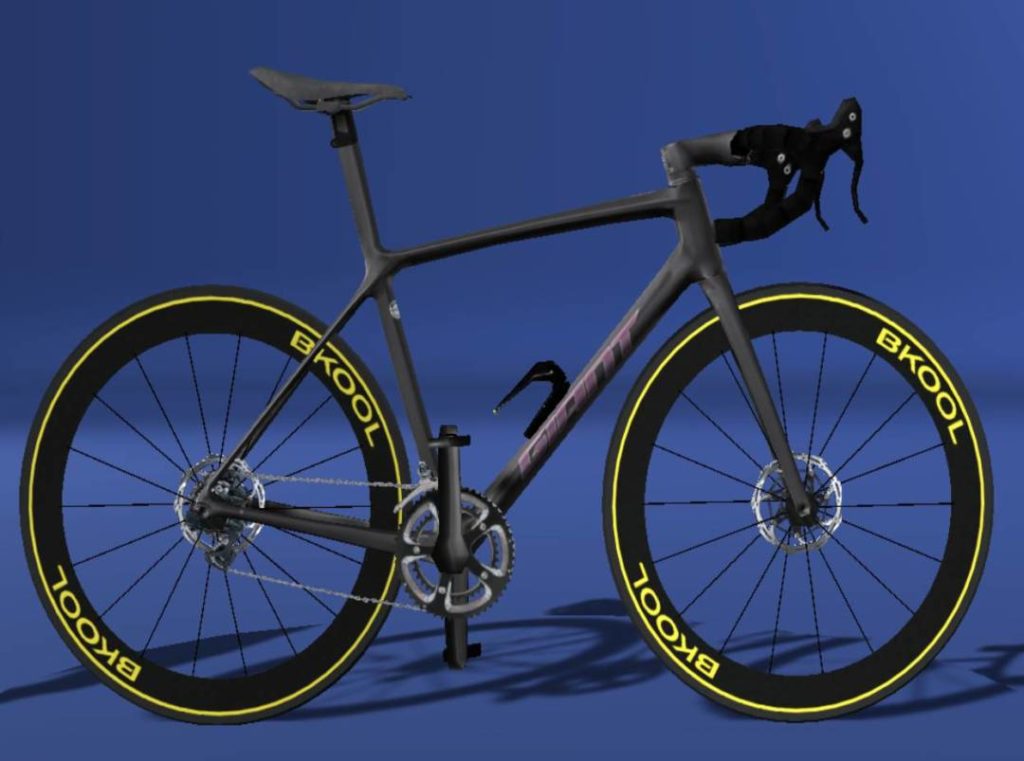 This frameset is engineered to give road racers and riders superior climbing capabilities, aerodynamic efficiency and sprint stiffness for race-winning performance.
Langma MY22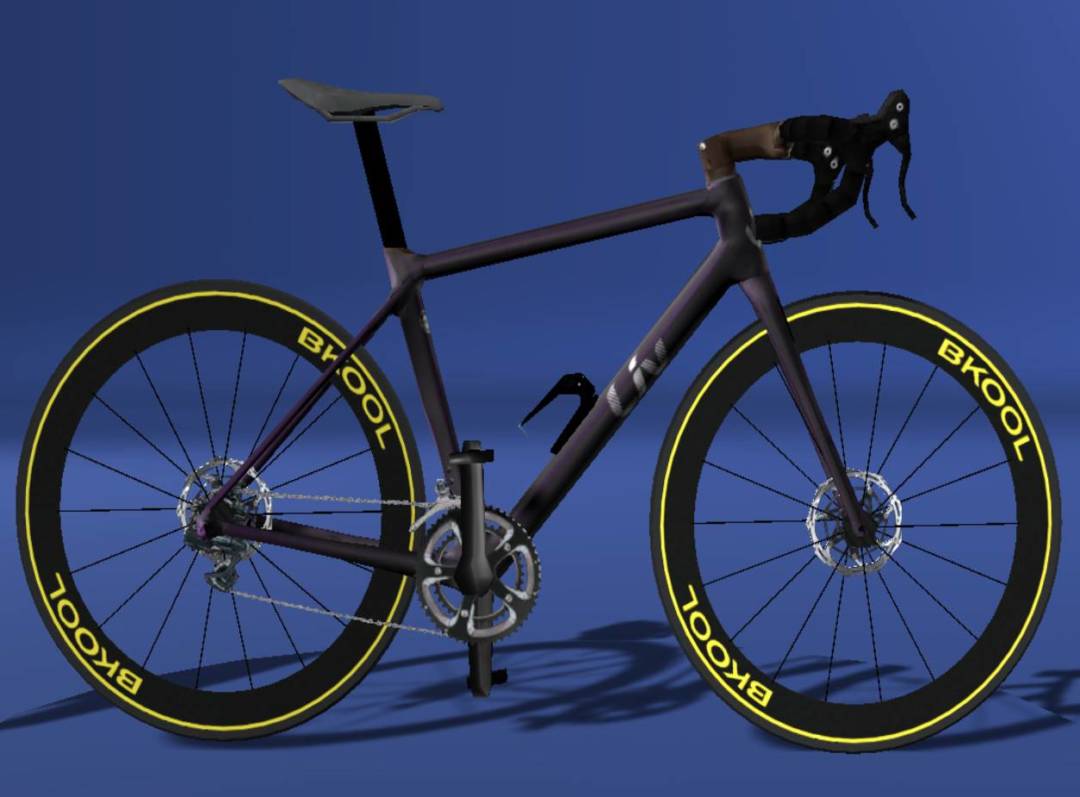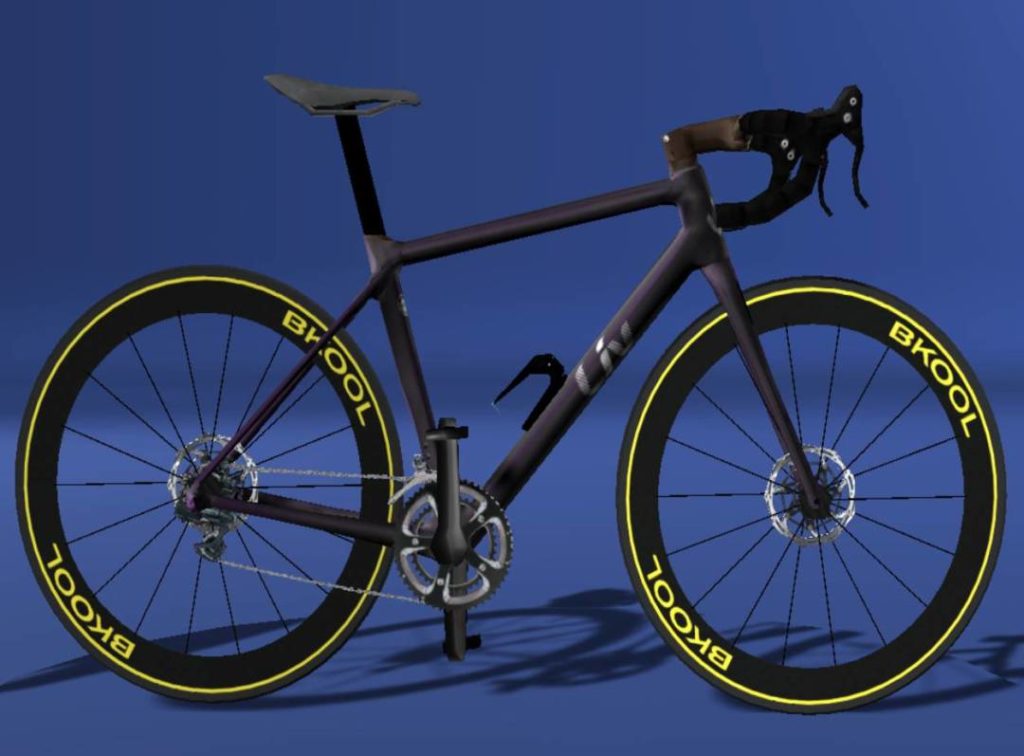 An all-round performance race bike that excels at climbing and is designed to allow riders to push their limits with confidence.
Narai 50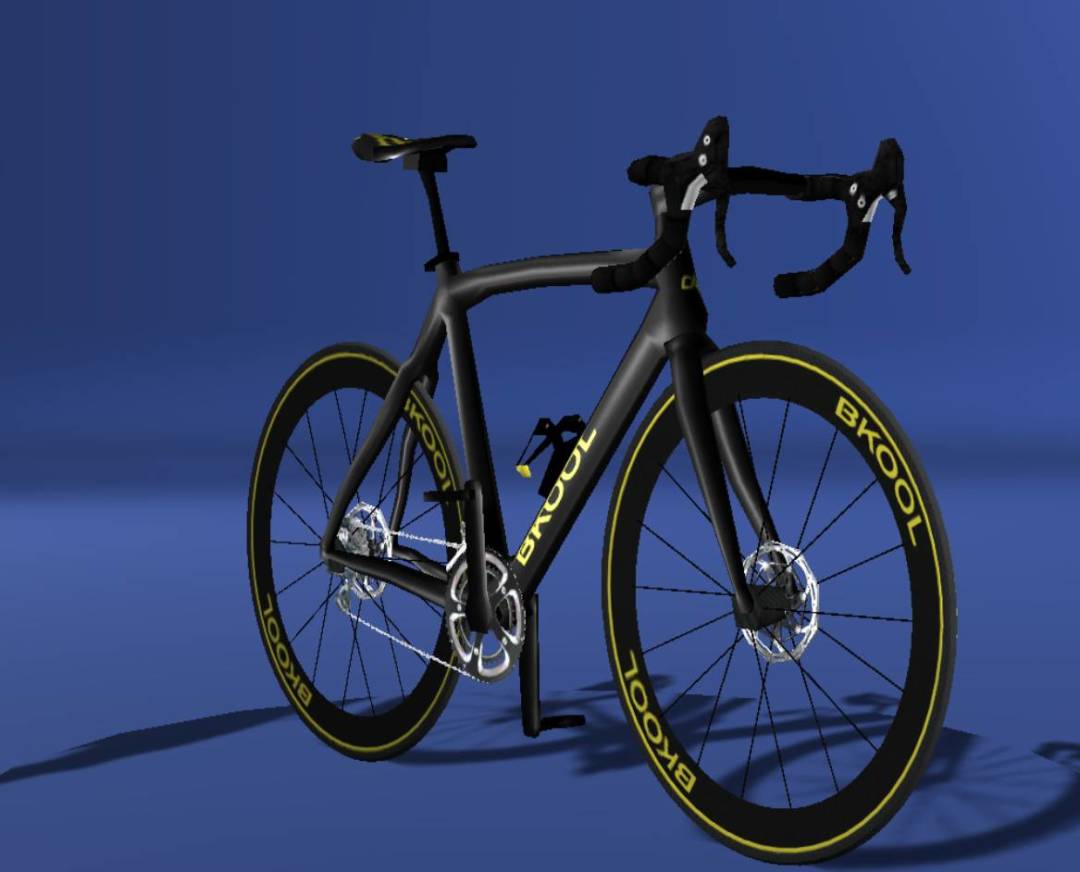 The most famous BKOOL bike, a classic among our users who have been using it for years. If it works, who needs to change it?
Don't get bored during the warm-up!
We know that the ten-minute warm-up before a Group Ride can feel a bit long with the nerves of the race coming up, wanting to start riding as soon as possible. To make the wait smoother, we've introduced a new feature.
On the routes of the Giro d'Italia Virtual you will be able to enjoy clips of the event to get yourself immersed in the event and feel like a pro from head to toe.
Get connected with new devices:
In addition, we have certified new devices with which you can enjoy BKOOL to the fullest:
Elite Justo
Bodytone V3
SALTER – PT-1591
SALTER – S-710
Improvements and errors corrected:
Correction of errors in Real Weather and wind.
Improved participation data in Group Rides.
You can take screenshots on Android and Ipad!
Enjoy a 10% discount on your annual subscription with the Black Friday.