We are delighted to inform all of the coaches/trainers at TP that they will be able to make the most of the BKOOL Ambassadors Programme. This programme involves signing up as an Ambassador in BKOOL and inviting users to become a part of BKOOL, receiving 20€ for each new Bkooler who starts paying a Premium subscription.
The first step towards becoming a BKOOL Ambassador is having your own account on the platform. If you do not already have a BKOOL account, you can sign up here. Please bear in mind that the email address with which you sign up cannot be amended in the future.
Next, get in touch with BKOOL via the following form to sign up as an Ambassador and receive a voucher so you can access all of the Premium features for free. Once you have your account, the final step will be to enter your profile and complete your details.
Once your account has been verified as a BKOOL Ambassador, you will be able to access your invitation link. You will be able to start to share this link and invite whoever you like to join BKOOL, provided that they are new to BKOOL. Thanks to you, they will get a 20% discount off their BKOOL Premium subscription.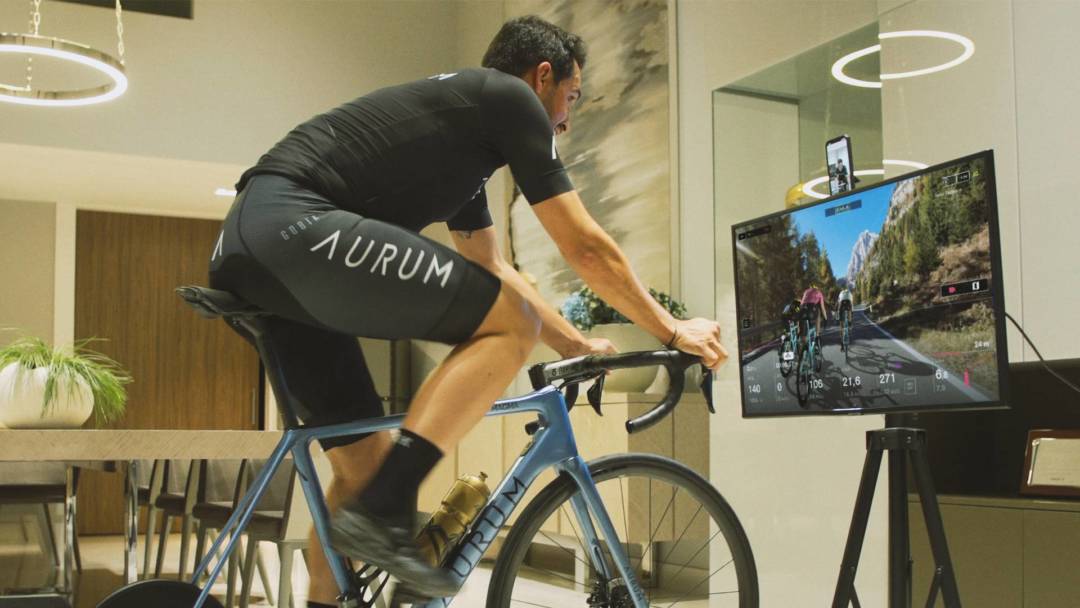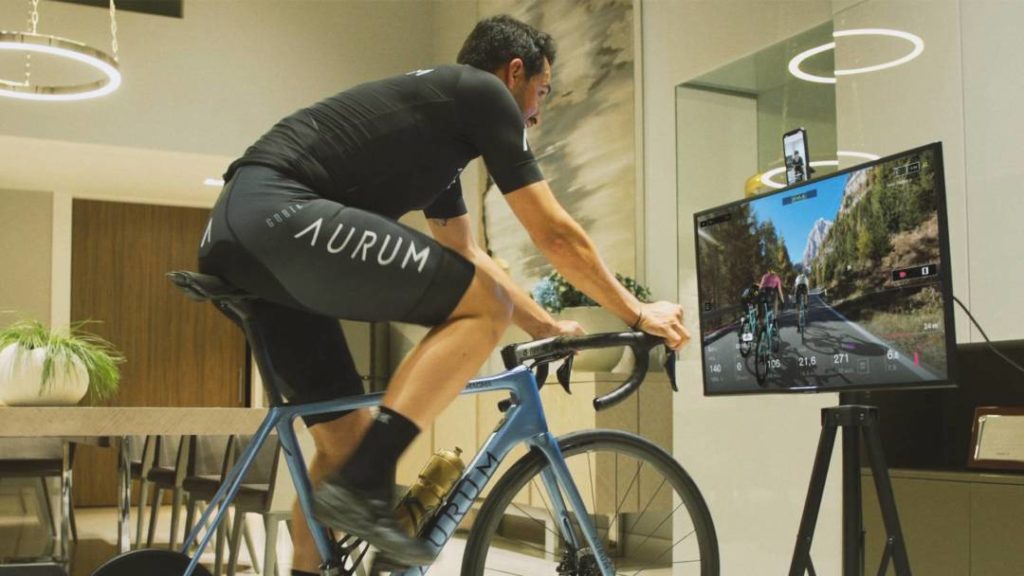 How can I view my invitation link?
Each Ambassador will have their own unique and personal invitation link. An example of an invitation link would be: https://refer.bkool.com/9iomqS
When we register you as a BKOOL Ambassador you will automatically receive an email. This email will contain the link with which you will be able to invite your contacts and via which we will know that they have come to BKOOL via you. Likewise, you will be able to access your personal Dashboard from this email.
At bkool.com you will also be able to access your link, by clicking on the menu in the top right-hand corner, on 'Promote BKOOL'.
Likewise, once new Bkoolers start to sign up to BKOOL via your invitation link, a counter will be shown on your Dashboard to see how many sign ups you have.
During the first 30 days, the new users will be within the 30 day free trial period and will be shown as 'Pending'. Once they have finished the trial period with us and have made the first payment for their Premium subscription, they will be shown as 'Confirmed'.
How do I receive my reward?
Once the new user is confirmed, you will receive an email to notify you that you can claim your reward:
When you click on the yellow button to claim your reward, you will be taken to a page where you will have the chance to claim your Paypal reward.
Upon claiming your reward, you will receive the Paypal money via email.