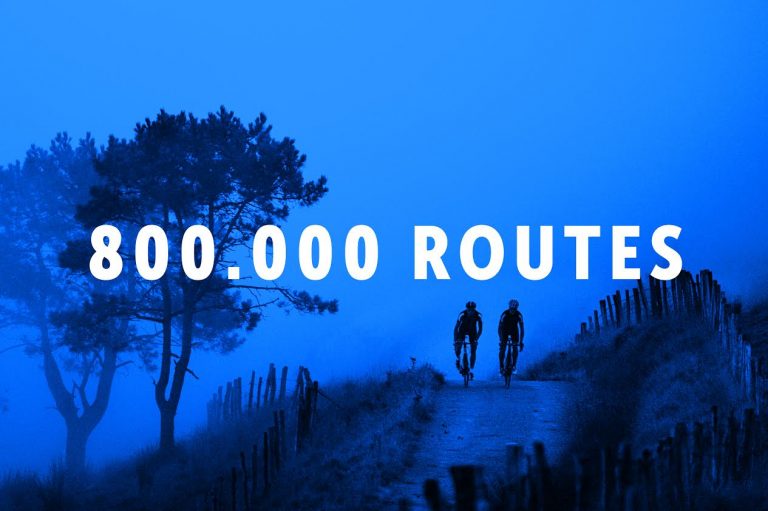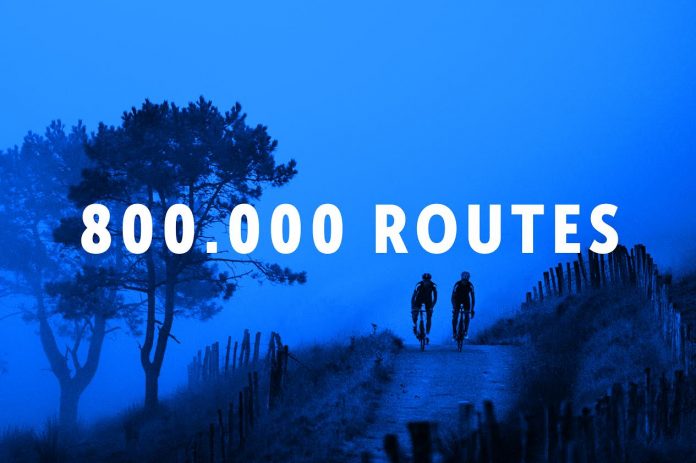 We already know that the Bkool simulator is the only one featuring a truly wide variety of real cycling routes, made possible thanks to the cooperation of its users. As many of you know, Bkool is not only a complete training system, but also a great social platform on which massive data from its users' training sessions is shared daily, as they compete in Leagues and Community Challenges, and share messages and routes. One of the highlights of the platform is, without any doubt, the possibility of placing GPX routes on the platform, which are registered on the road by users using their GPS devices, and the fact that they are automatically converted to 3D in most cases, and available for other Bkoolers to enjoy from home.
It is not surprising that the Bkool cycling simulator is enriched daily with hundreds of new routes, uploaded by its own users, who are also able to enjoy beating their own times by repeating the same session, in addition to, of course, comparing them to those of other users. Being able to open up new ways for thousands of cyclists from around the world to complete them right from their own homes, is really very exciting.
Over 800,000 cycling routes !!!
A ride through Central Park in the heart of New York, or along the Champs Elysees, a tough ride on one of the stages of the Titan Desert, or an intense climb of one of the celebrated mountain passes on the Tour de France. The possibilities are almost endless and, best of all, they grow, massively, every day.
And we are not talking about just road cycling routes. The Bkool simulator also has thousands of mountain biking routes, many of them with the actual video view available.
For whatever reason, we cycling enthusiasts know that it is not always possible to enjoy our favorite sport whenever we would like. Whether it is due to bad weather, work, kids, traffic … there are many factors that spur thousands of cyclists from around the world choose Bkool as their training system, and also a way to enjoy countless new cycling routes.
Who hasn't dreamed of competing – if only just once – in the Tour de France, or the Giro d'Italia, or the Vuelta a España, making their rivals suffer with unexpected attacks, or using their power to prevail in a sprint finish? Its aspect as a social platform means that the Bkool social platform knows no limits. All of this, of course, also relying on outdoor cycling, with new routes shared by its users every day. There is time for everything!
At this time, for example, the first virtual edition in the history of the Giro d'Italia is being held, with more than 600 cyclists from different countries signed up, competing to post their names on the top of the leaderboard. This is not only a revolution at the technological level, but also a new era for the cycling world in general.
Remember: with Bkool, you're the one who sets the limits.