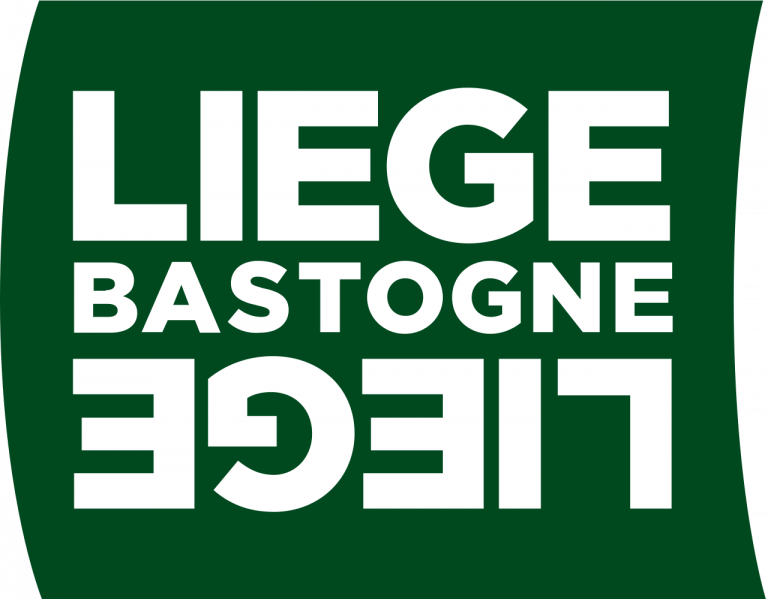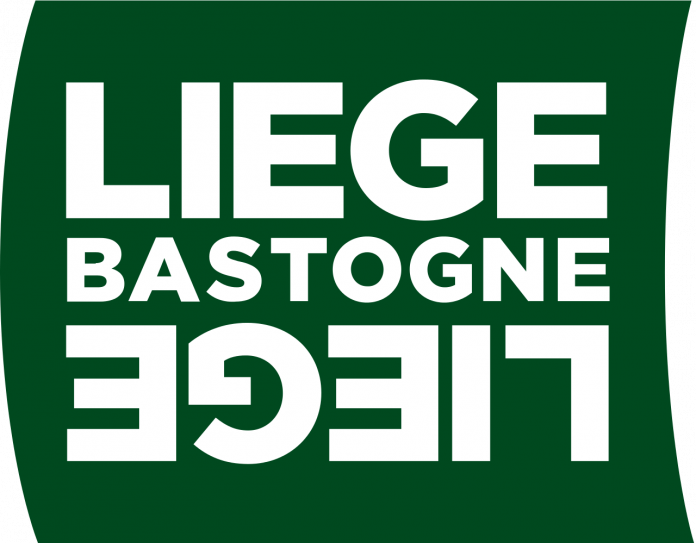 Liege Bastogne Liege is the one of the oldest and most famous races in the world. Since the first race back in 1892, some of the best cyclists in history have taken part and won. Without going any further, last year was won by Alejandro Valverde, who took victory for the third time in his career.
Usually, it's held the last Sunday of April and is one of the famous five classical races known as 'monuments of cycling'.
Can you imagine compete in Liege Bastogne Liege?
Undoubtedly, the Liege Bastogne Liege is one of those cycling events that every lover of this great sport dreams taking part. But due to the characteristics of the event (260 kilometers full of important outstanding) not everyone is able to get involved. In fact, it is a career noted for its hardness, mainly passing through the famous hills of the Ardennes.
Therefore, Bkool gives you the chance to ride the last 25km of this legendary race without leaving home!
With the Bkool Simulator, you can take on slopes above 10% accompanied by cyclists from around the world. Here's the profile of the stage in our simulator:
We have organised a Bkool Challenge for this route which will be held next Tuesday 26th April at 19:00 in what promises to be a hard but rewarding challenge.
Instructions for participation in Liege Bastogne Liege Bkool Challenge
To participate in this challenge you will have to select the route that has been marked as "highlighted" in the LIVE section of the Bkool simulator. If the route isn't shown straight away, please be patient. We recommend that you refresh the simulator and wait until the highlighted session is shown.
Once displayed, enter the session. You can take advantage of the initial ten minutes to warm up and prepare for the session. From 19:10h the challenge will begin with participants distributed around the world together to compete in one session!
In the following days we will publish the final results within our Facebook page.
Don't miss the fun Bkoolers!