With the arrival of August it is time for another week of the Bkool Summer Cup, featuring just one Bkool Challenge this time, but the surprises will continue, of course. We know that August is a tough month to train, and hope that by reducing the number of weekly Challenges to just one we can get a lot more people together to enjoy the competition.
This time the gifts are from Cofidis, and we can assure you that they're going to be a hit. Check out everything we have prepared for you:
Compete in the Olympics with Cofidis!
Our Bkool Summer Cup Cofidis Challenge arrives with a spectacular backdrop: the time trial route at the 2016 Rio Olympics.
Feel like an Olympic cyclist, competing along with users from different countries in an incredible Challenge. The event is next Thursday, August 4th at 8:00 pm, and you can´t miss it.
And, as if this weren't a big enough incentive, we'll be holding a drawing to give away two official Cofidis Cycling team cycling jerseys amongst all the participants who complete the stage!
All you have to do to participate in the drawing for these great gifts is to participate in the challenge and finish the route.
Remember that to participate you will have to select the session called the Grumari Circuit (RIO 2016 TT), which will be highlighted in the LIVE section on your simulator as of the time indicated.
Don't forget to refresh the screen until you see the highlighted session, as you'll need to select the right route in order to be entered in the drawing for the two gifts.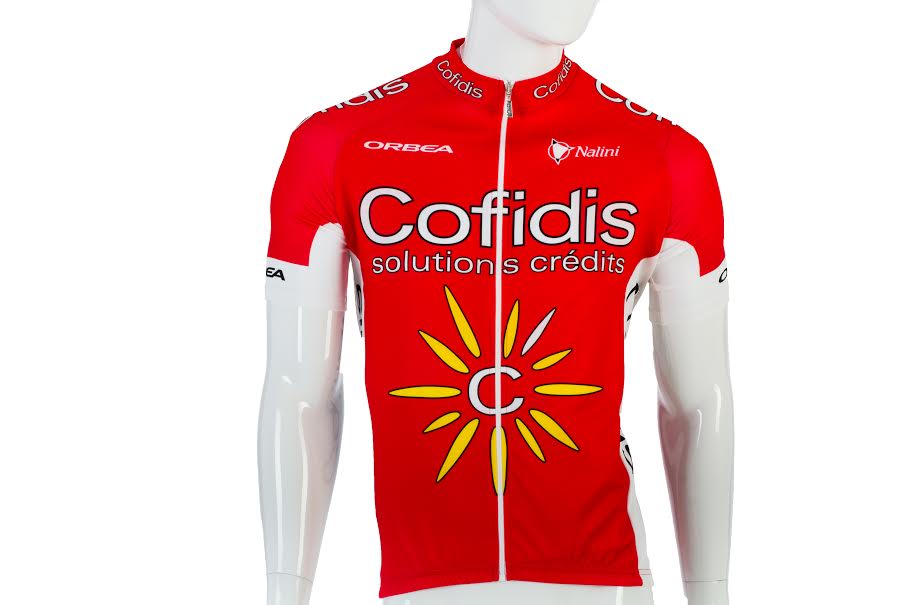 You can take advantage of the initial 10-minute warm-up time to join the Challenge (8:00 pm to 8:10 pm)
Don't miss it! An official Cofidis Cycling team maillot can be yours!
Bkool Summer Cup Cofidis Activity Contest
Cofidis also has a gift for those users who cannot participate in the Challenge due to scheduling problems. So, they have given us another cycling jersey to give away to those users who, despite the heat, and all the plans people have in August, manage to ride at least 50 km, adding up the different sessions completed on their Bkool simulator over the course of the week.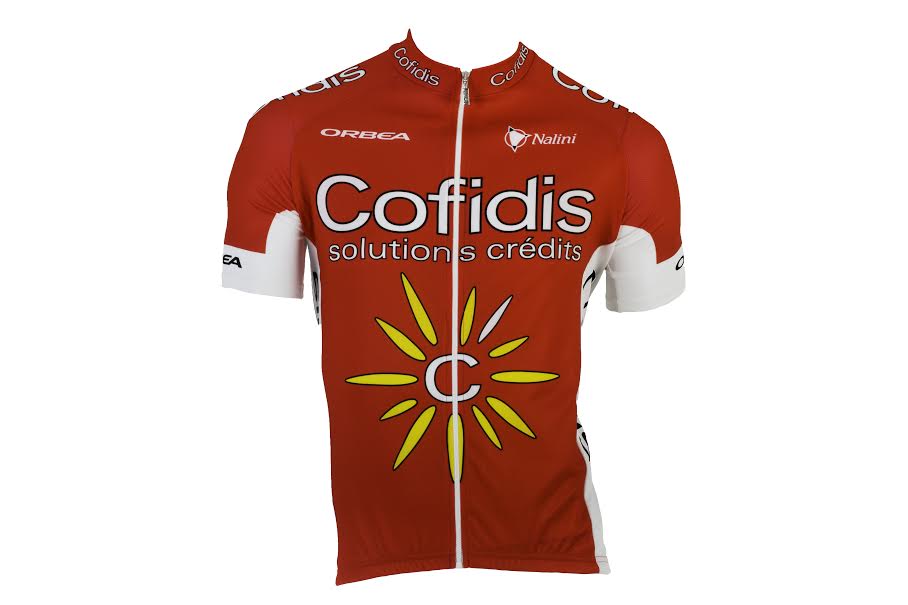 There you have it: the only requirement to enter the drawing is to ride at least 50 km in indoor sessions on your Bkool simulator.
As always, we will post the name of the winner on the Social Networks. Stay tuned!