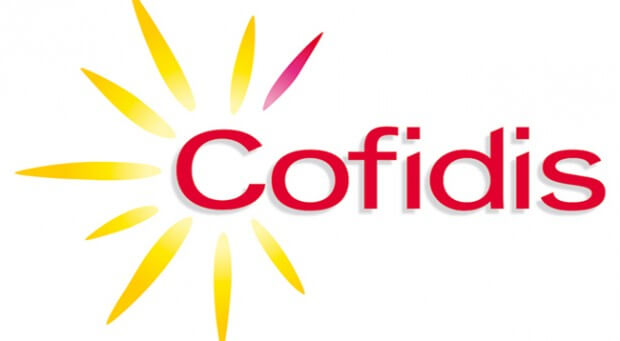 Bkool Winter Cup – Cofidis Week
With Christmas just around the corner, we've reached the second week of the Bkool Winter Cup and we're proud to announce that Cofidis will be sponsoring this weeks challenges.
Thanks to Cofidis, during this week of challenges and competitions we will be giving away cycling packs that include a fantastic cycling jersey from the Cofidis Cycling Team, a Cofidis cap, a drawstring bag and a lanyard. The perfect pack for any cyclist.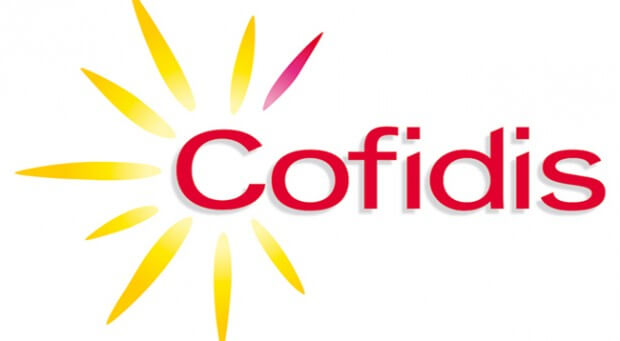 Reto Cofidis de la Bkool Winter Cup
The Cofidis Challenge will be held on the 20th December at 18:00h. More information can be found HERE
If you'd like to win a Cofidis cycling pack, all you need to do is start and finish the Bkool Challenge. This week with Christmas approaching quickly, we've selected a wonderful 25km route in Finland with an average slope of 3.39%. In the Bkool Winter Cup you can compete in this route without suffering the extreme temperatures that reach -10 degrees, although we recommend that you pace yourselves as this route has some steep sections.
Remember, to win the Cofidis cycling pack you just need to start and finish the session. The challenge will start at 18:00h (CET). There will be a 10 minute warm-up from 18:00h – 18:10h allowing everyone to enter the session. We recommend that when the countdown gets to around 20 seconds you stop pedalling so that the wheels can come to a gentle stop. This way you'll have no problems when starting the challenge.
Cofidis are giving away even more prizes!
In addition to the weekly challenge, be attentive to our social media pages because we are raffling away more packs on Facebook and Twitter! It's simple, you just have to register your name and you'll be accepted into the raffle. Here are the steps to enter the raffles on each page:
Cofidis – Facebook raffle

To participate, you just need to be signed up to the Bkool Winter Cup and fill out this form:
HERE
. Don't forget to
LIKE
the Facebook page of
Cofidis
, you could be taking home a cycling jersey and Cofidis pack that contains a cap, drawstring bag and a lanyard! Good luck Bkoolers!
Cofidis – Twitter raffle

We're also raffling a Cofidis pack on Twitter! Fill out the form: HERE and publish a Tweet using the hashtags #BkoolWinterCup and #Cofidis… you could win a Cofidis cycling jersey, cap, drawstring bag and a lanyard!