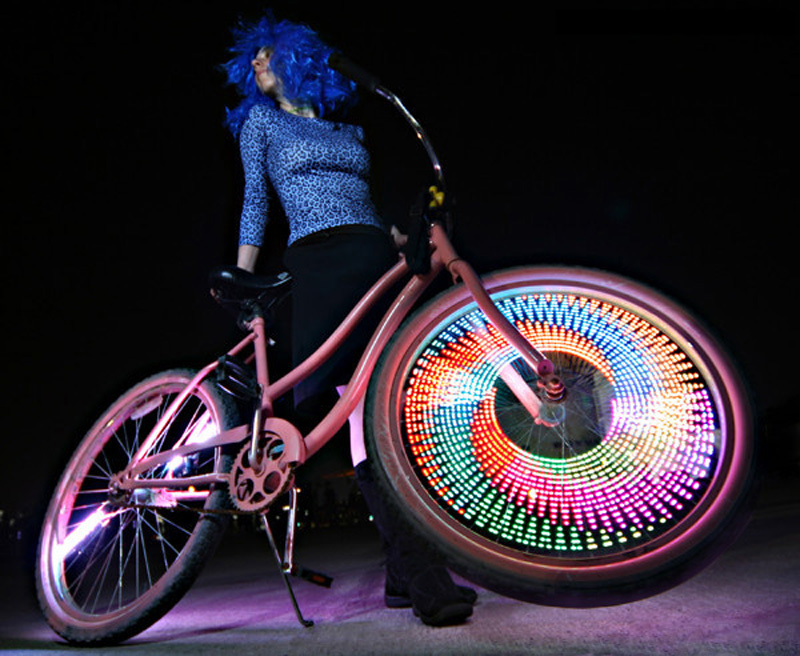 Bkool Winter Cup – Monkey Lights Week
The Monkey Lights Week of the Bkool Winter Cup starts on Monday 26th December 2016. This week, with Christmas just around the corner, we've got something that would make an amazing Christmas present to any cyclist! We won't have our classic weekly challenges in the simulator but we are raffling away some amazing prizes from Monkey Lights just for registering on the Monkey Lights form.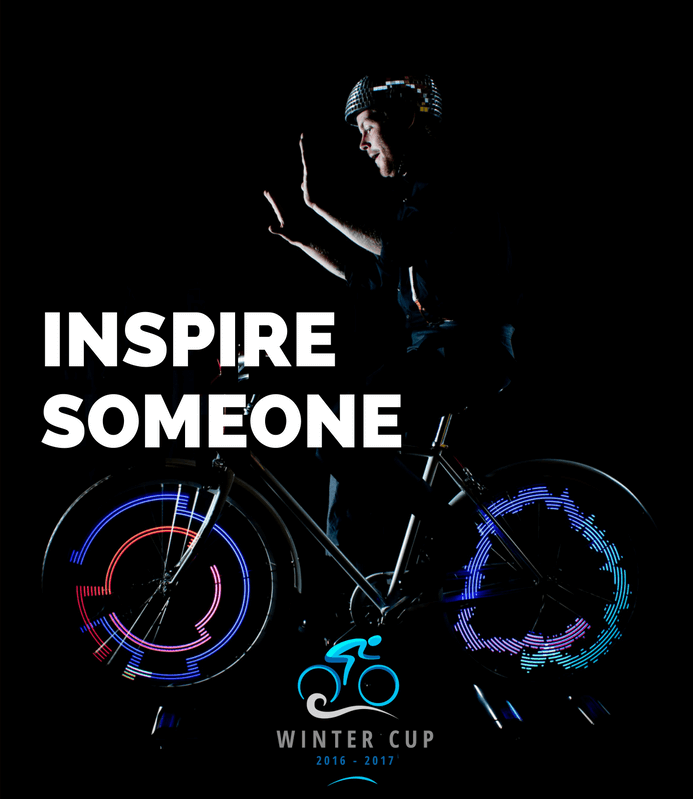 How can I be part of the Monkey Lights Raffle?
It's very easy to take part. You just have to fill in this form: CLICK HERE and follow Bkool and Monkey Lights on Facebook.
The winner of the raffle will get these super cool M232 Monkey Lights! Join the raffle now!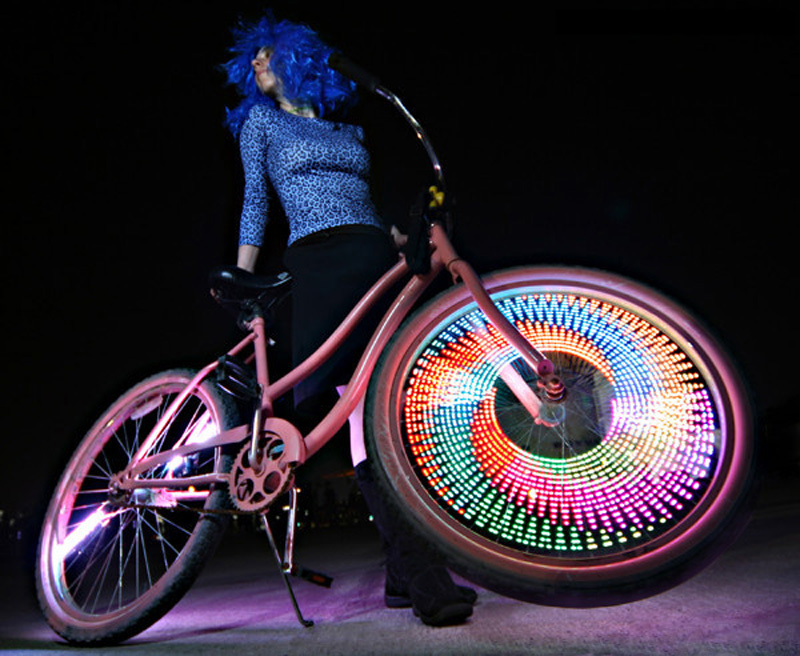 This week we bring you a very useful prize. If you join the Monkey Lights raffle you will have the chance to win these 3rd generation LED lights that make your ride safe and fun at the same time. Monkey Lights will illuminate your bike and the road making you clearly visible from any direction on these short winter days.
Besides of illuminating your way, Monkey lights will give your bike Christmas appearance as you can project a Christmas image or a festive message. Monkey lights are visible even in a crowded street and they turn on automatically when you ride your bike.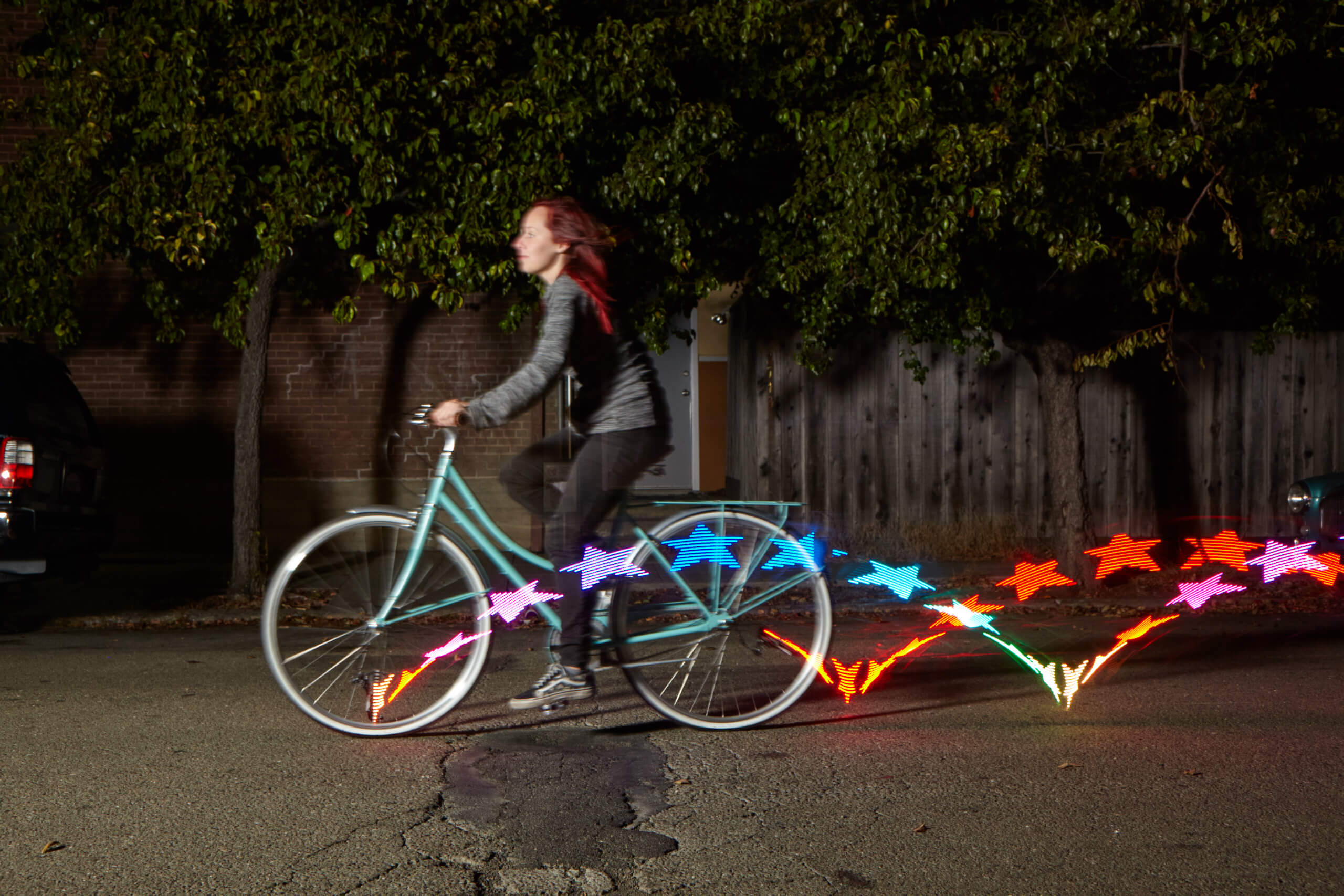 Facebook Raffle Legal Basis
The participants in both drawings expressly authorise BKOOL to reproduce and to use their names and surnames, as well as images of them, in advertising and promotional activities related to this event and other commercial campaigns, without this use conferring upon the participants any rights to remuneration or benefits, with the exception of the delivery of the prize won.
Personal Data Protection
In accordance with the provisions of Law 15/1999 governing the Personal Data Protection, the company BKOOL S.L indicates that with regards to additional data that may be voluntarily provided, participants may exercise their access, rectification, cancellation and objections rights, recognised in Law 15/1999 on Personal Data Protection, by writing to: Calle Santa María, 17. 28231, Las Rozas. Madrid. info@bkool.com.
Acceptance of the Terms and Conditions
BKOOL fans are informed that participation in this drawing implies the comprehensive acceptance of these terms and conditions. BKOOL S.L. reserves the right to modify these terms and conditions, or to postpone the drawing, duly informing the partners and participants, or proceed to exclude from participation in this promotional effort anyone found to be engaged in fraudulent behaviour, such as participating using multiple profiles.
Facebook does not sponsor, back or administrate this promotional effort in any way, nor is it associated with it. In addition, it is hereby duly noted that no relationship is established between the participants and Facebook by means of this drawing.
For the resolution of any conflicts or disagreements that may arise regarding the interpretation or application of these terms and conditions, BKOOL S.L and the participants in this promotional effort expressly submit to the jurisdiction and authority of the Courts of Madrid, waiving their right to appeal to any other authority to which they might otherwise claim recourse.