We have teamed up with ELITE to offer a unique virtual experience to all female cyclists with Women on Wheels with ELITE by BKOOL
Women on Wheels with ELITE by BKOOL is the next indoor cycling event offered by BKOOL during March, a month dedicated to women. With this event we want to give exposure to all the women who practice this sport all across the world.
Selle Italia, Kask, Koo and the RFEC (Real Federación Española de Ciclismo) are also joining the team of this special competition to provide visibility and empowerment to all women bikers around the world. GOBIK has even designed a special jersey for the virtual competition!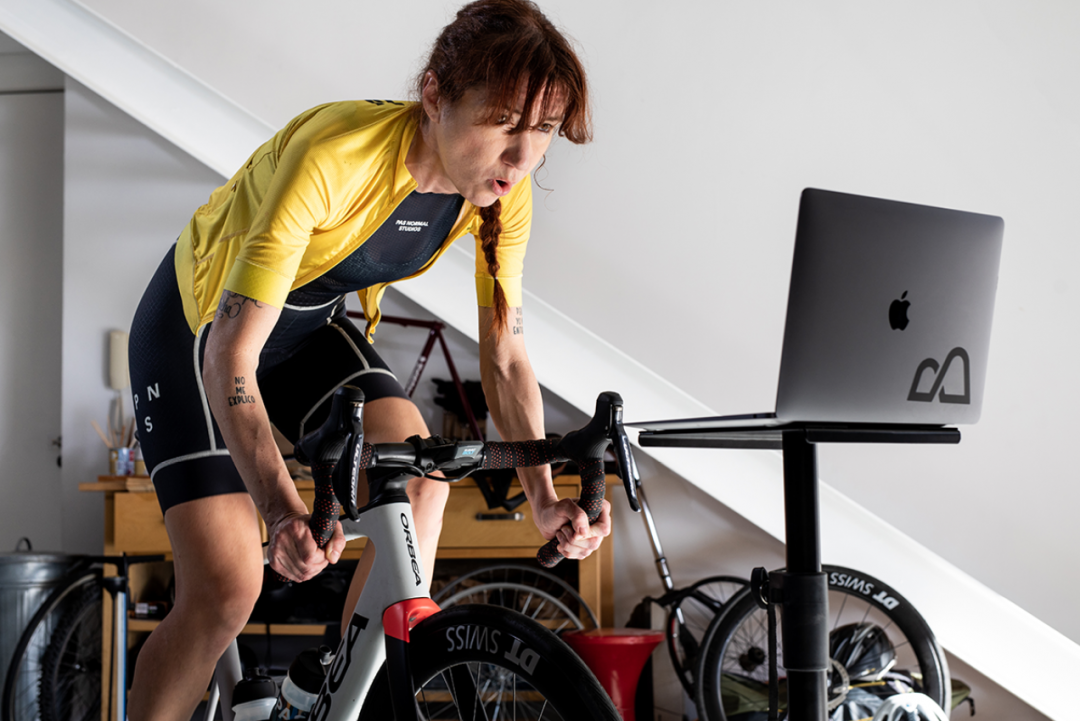 Women on Wheels with ELITE by BKOOL is composed of five different stages in which participants will be able to ride all over the world. These rides will transport you to exciting locations, from the coast of the Italian countryside to the Colombian Andes. Participants will be able to enjoy this unique immersive experience in 3D and video while competing for amazing prizes.
To participate, all you need to do is have a Smart Trainer and be a user of the BKOOL indoor cycling app. You just have to complete each stage on the proposed dates to add your name to the ranking, where it will be added to those of hundreds of cyclists from different countries. A 100% realistic, social and fun experience with a strong message that needs to be heard.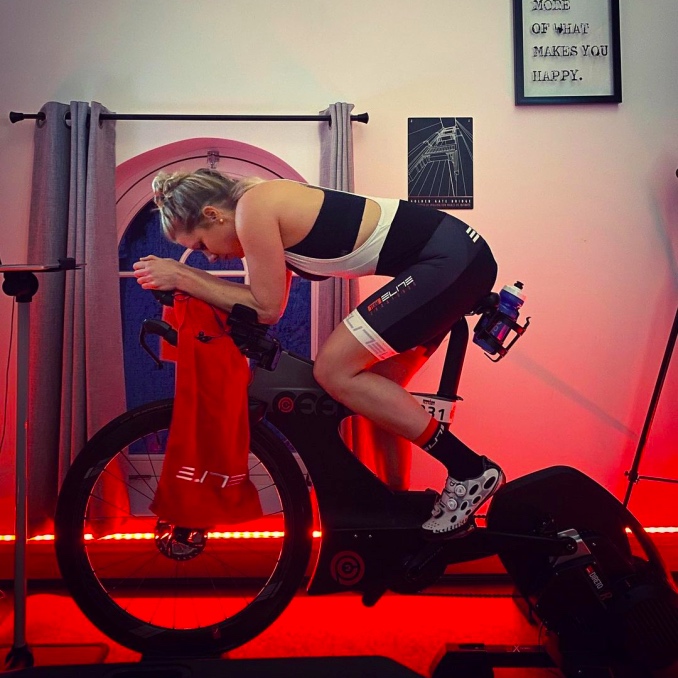 The proposed stages and dates are as follows:
Stage 1: Ponte Caffaro (MAR 8 – MAR 14)
Stage 2: Guarne-Rionegro (MAR 15 – MAR 21)
Stage 3: Aizpurutxo – Antzuola (MAR 22 – MAR 28)
Stage 4: Minori-Vietri Sul Mare (MAR 29 – APR 4)
Stage 5: Paris Roubaix (APR 5 – APR 11)
And the best thing is that you can participate completely for free thanks to the 30-day trial period offered on our website!
Throughout this competition you will be able to have access to virtual interviews with great female cyclists on our social media channels. Through Instagram Live you will have the opportunity to interact with cyclists such as Christine Warren, Amelia Rose, Alicia Petersdotter and Lelia Koenig.
In addition, every week Group Rides will be organised to complete the stages with special guests from the world of cycling and hundreds of Bkoolers. Don't forget to follow us on social networks so you don't miss anything!
In each of the stages we will give away gifts provided by our sponsors, a good bonus incentive in case you were still thinking about it. Are you going to miss it? By taking part in each Group Ride, participants will have the chance to win the following gifts provided by the brands involved:
3-month subscription to BKOOL Premium
Cannibal bottle cage and ELITE Jet bottles
GOBIK Packs
Selle Italia saddles
KASK Helmets
KOO Glasses
RFEC Women on Wheels Equipment
It's time to celebrate women's cycling! Join this competition and show that women are capable of riding anywhere!