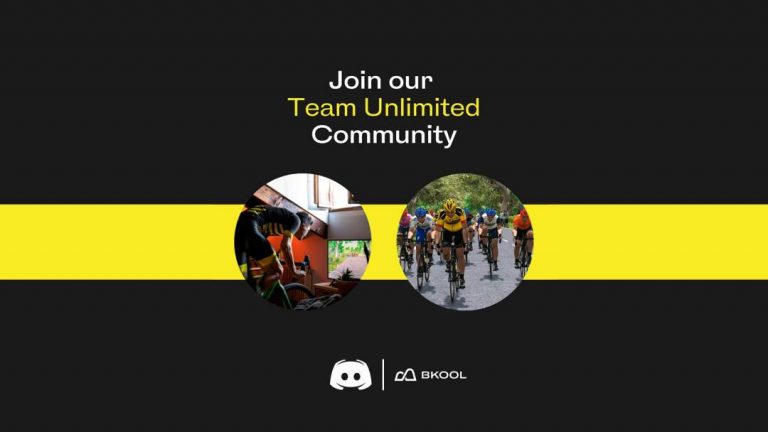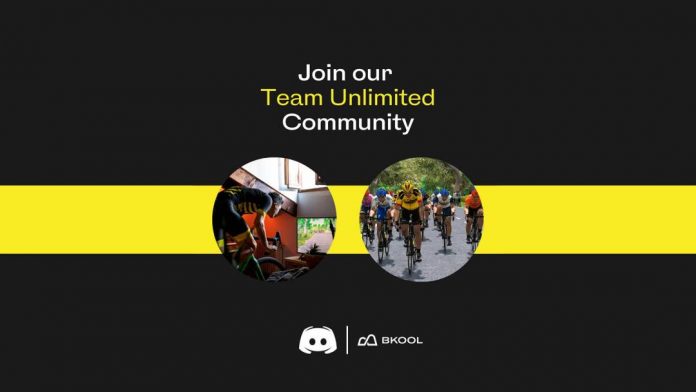 Good news for all BKOOLers! You have a Discord channel at your disposal to facilitate #TeamUnlimited communication
In order to give BKOOL users the opportunity to communicate via voice chat, video calls and messages, we have created a channel on the Discord instant messaging platform. Here you will have the opportunity to talk both in group chats and with your friends and group mates, making it easy to keep up to date with all the latest news.
What is Discord?
Discord is an instant messaging service that from its beginnings focused its features on videogame communities and is currently used by all types of users: sports communities, school clubs, companies, etc.
This service can be used from a website browser or on its app, which is available on a wide variety of platforms: Microsoft Windows, MacOS, Android, iOS and Linux. Also, the application is free.
What will I find in the BKOOL community?
In order to offer information in the most organised and relevant way possible, we will divide our channel into several sections.
In the information area you can find news related to BKOOL such as blog articles or tutorials to make a better use of the application and news about new versions and maintenance services.
As you already know, every week we organise new events to make training at BKOOL fun and dynamic, in the general area is where you will find all the information about these events. Here you will also find everything related to the BKOOL Fitness application and a section where you can solve any doubts or problems that may arise.
The Beta Zone can only be accessed by BKOOL Beta Testers. Here we will share opinions, tips, tricks, suggestions and everything that users want to share with the rest of the team. BKOOL Beta Testers are premium users with privileged access to Beta versions. Thanks to their help through comments and suggestions, we improve our apps on a daily basis. If you want to become part of the Beta Testers community, you have all the information you need to do so in our blog.
Have you done a cool route? Have you beaten your best time? Have you set up your own gym at home? In the social section you can share with other users how you are doing and have a healthy competition between friends. You can share stats, routes, photos of where you train, tips… anything you can think of.
How can I join the BKOOL community on Discord?
In order to communicate with your group mates via Discord and ride with #TeamUnlimited, you must always start by joining Discord. If you are already a user of the platform you can click on the following link to join our community:
If you don't have an account yet, we encourage you to get one and follow the installation steps recommended by Discord for each device.