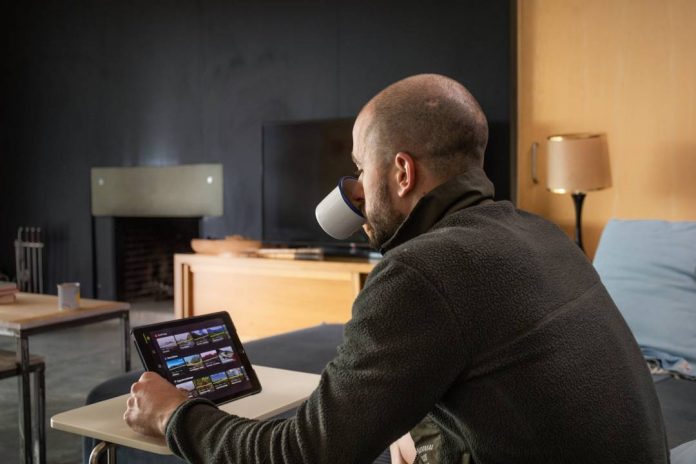 At BKOOL we are always looking for ways to improve the quality of our product and to offer a better service to all BKOOLers. This is why at the beginning of the year we included an improvement to our customer service through a Virtual Assistent on the help page of our website.
With this Virtual Assistent or Bot we can answer all your questions 24/7 in English, Spanish and Italian, which means we can provide a quick answer no matter the day or time of year. If you need to speak with an agent, you will be redirected to talk to one of our staff members.
This support tool will now also be available via Whatsapp and Facebook Messenger. You can contact our Virtual Asssistent from the Help Centre on the BKOOL website, in Facebook Messenger or via Whatsapp +34 911 98 90 90 76. The implementation of Whatsap and Facebook Messenger means users can contact us when using the Smart trainer, because we can offer support directly via mobile phone apps, with the user having to enter the Help Centre on our website.
The Bot works by using an artificial intelligence system that allows it to process the questions and give a quick and effective response and to have the ability to learn from the user's feedback.  In this way, we will make it easier for our users to communicate with us and to receive a response back everyday of the week at any time.
And in order to share this improvement of our service with you, we have a question for you BKOOLers. How do you think our virtual assistant should be called? Help us name it in the comments of this post and on our social media.