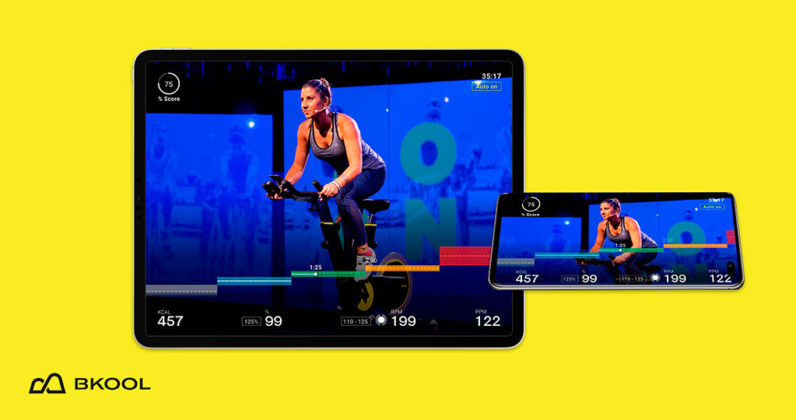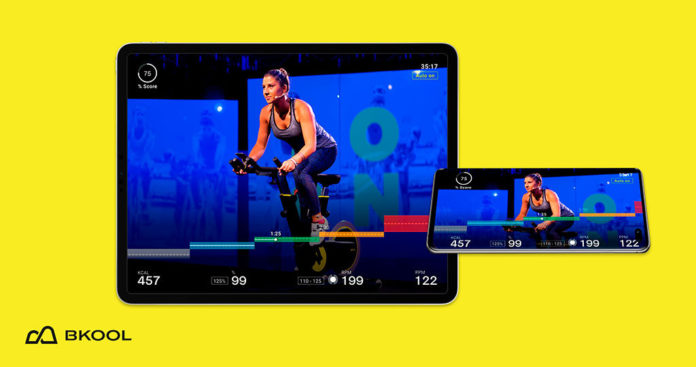 1. Save the gym fee
Why pay for classes at the gym if you can do them at home – with the same or better results? Our instructors are real pros, recruited from some the best indoor cycling studios worldwide; so if you take it seriously, you'll get impressive results. You can set up a space at home where you can focus and get the most out of your sessions. Turn any room into your private exercise room, and you'll feel yourself improving after each class. And you can save a good deal every month compared to a gym membership. All your fitness data is automatically tracked and stored on the cloud, so you can follow your progress wherever you want, whenever you want. Personalized training, adapted to your fitness level and designed to help you improve every day. Bye bye, gym membership… BKOOL Fitness is here to change your life.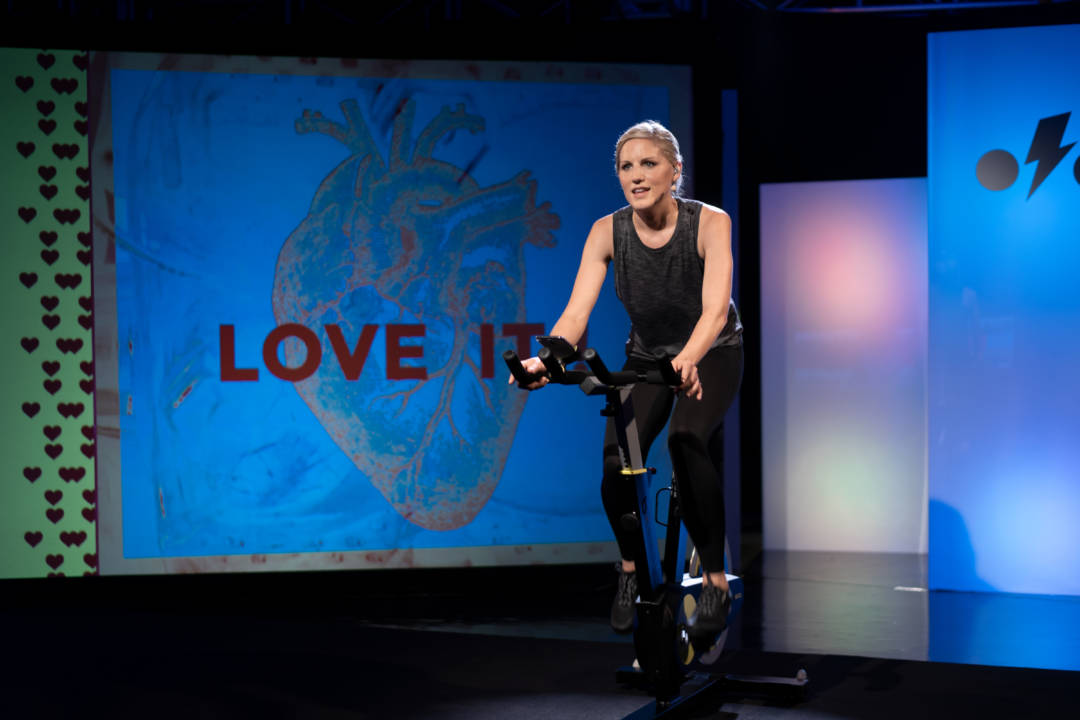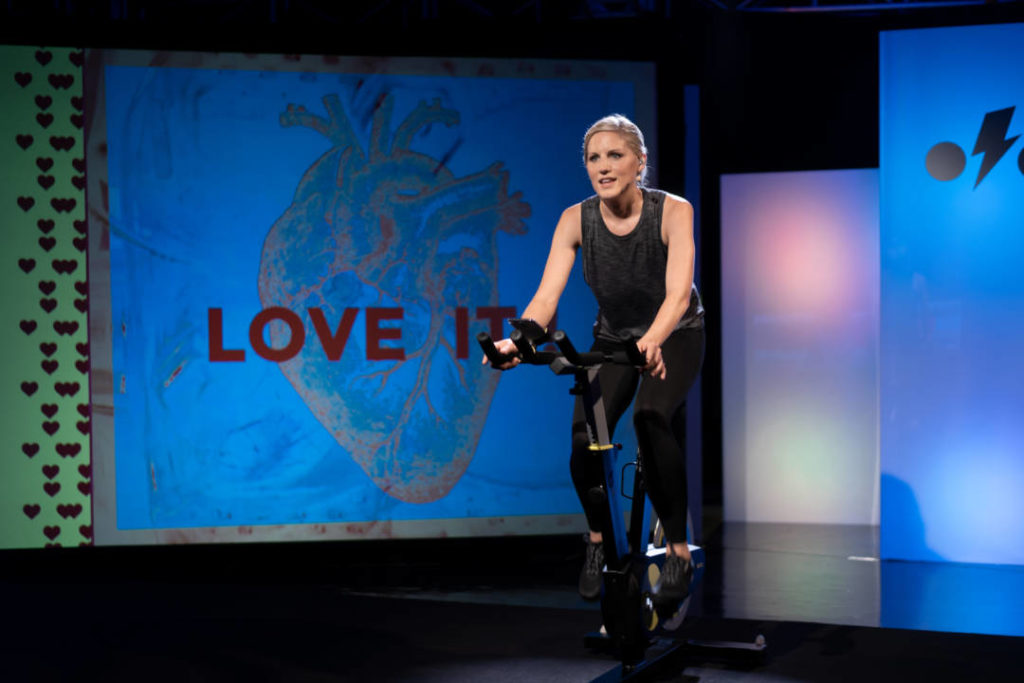 2. Buy time for yourself
It can be complicated to set aside time each day to exercise. Balancing schedules, adapting to the hours of each class, dealing with traffic to get to the gym… it's easy to fall behind. Have you thought about how much time you could save each week if you were the only one who decided how, when and where you were going to exercise?
With BKOOL Fitness, you can get organized and take advantage of just about any gap during your day to hop on the bike and work up a sweat with the help of professional instructors. We have classes of different durations and intensities so you can always find an option that works with your schedule and goals. Only have 20 minutes before picking up the kids from school? There's a class for you. Feel particularly strong today and want to give everything for an hour? On BKOOL Fitness, there are plenty of options.
Since you're at home, you can take a quick post-workout shower and continue with your day in a flash. Making time every day for your health is much easier this way.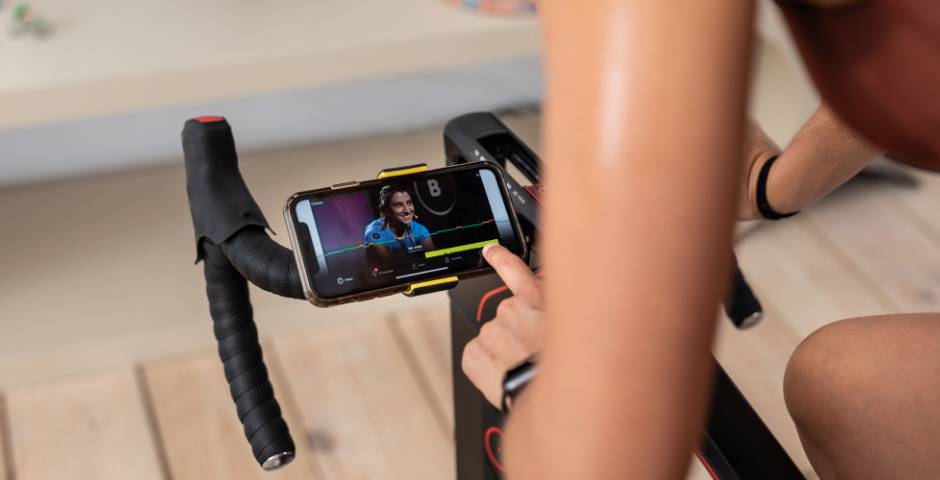 3. Enjoy new classes every week
BKOOL Fitness features hundreds of classes with different professional instructors, and in different languages. Every week, we offer new options so you never have to repeat the same training session – unless you want to. Choose your workout based on the time you have, or the type of workout you need to do each day. With so much variety built into BKOOL Fitness, you'll never get bored! Here's the latest news, fresh from our oven, so you can try the most up to date training experiences: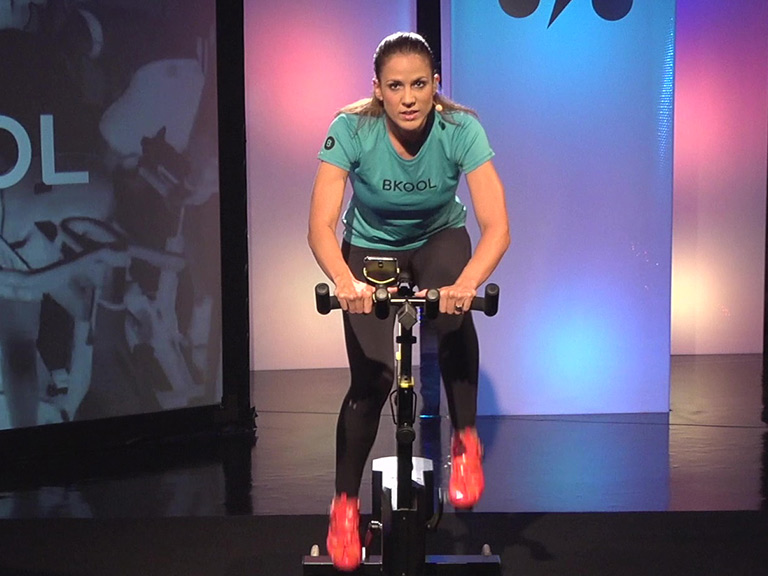 | Name | Subidas aeróbicas |
| --- | --- |
| Instructor | Rachel Conde |
| Duration | 45 min |
| Level | HARD |
| Language | Spanish |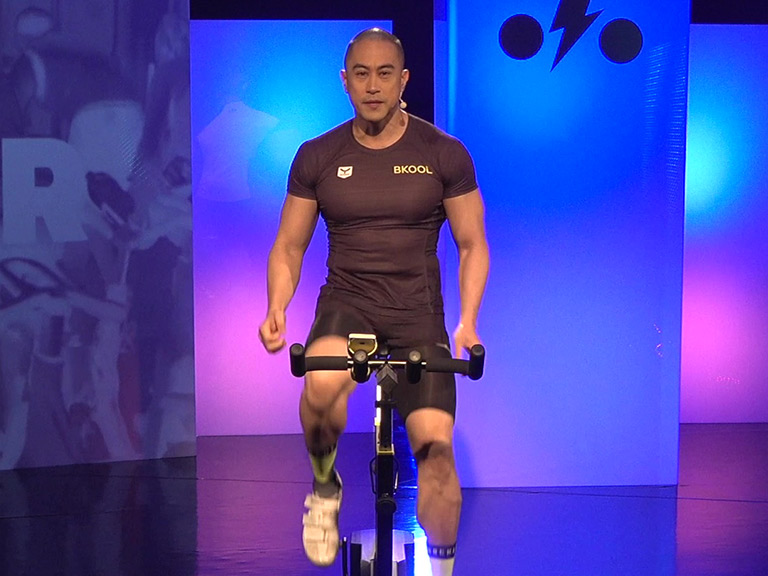 | Name | Threshold surges |
| --- | --- |
| Instructor | Sam Santhaveeuk |
| Duration | 45 min |
| Level | HARD |
| Language | English |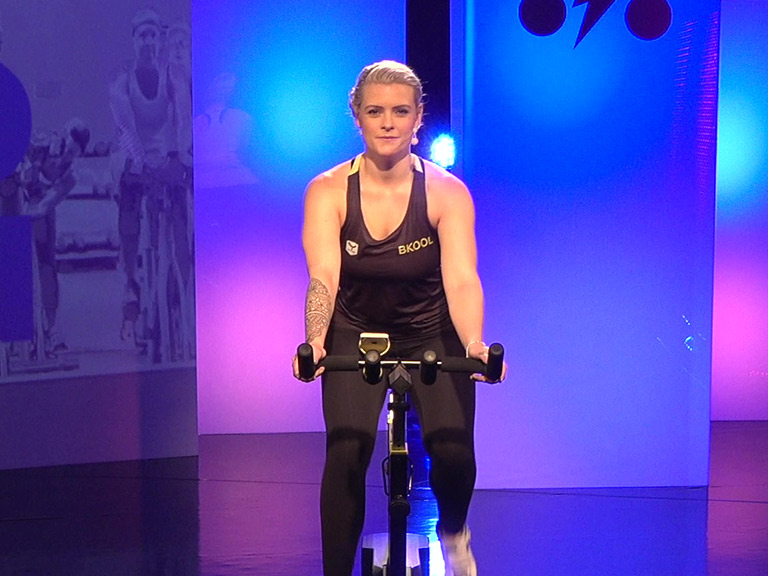 | Name | 12 pushes |
| --- | --- |
| Instructor | Annie Buckland |
| Duration | 30 min |
| Level | MEDIUM |
| Language | English |
| Name | Progresiones hasta la cima |
| --- | --- |
| Instructor | Isabel del Barrio |
| Duration | 20 min |
| Level | HARD |
| Language | Spanish |
4. Compatible with your Apple Watch
See all your data on your Apple Watch while you work out at home to a BKOOL Fitness class on your phone or tablet is not only very cool, but also more practical and comfortable. Track your pedaling cadence, or the number of calories you've burned, or even pause and resume your workout – right from your watch! Plus, every workout counts toward your Apple Fitness goals and challenges. You can do it all from home, any time of the day, for as much time as you have to spare. And you get some the best training analysis imaginable. Who said training at home was boring?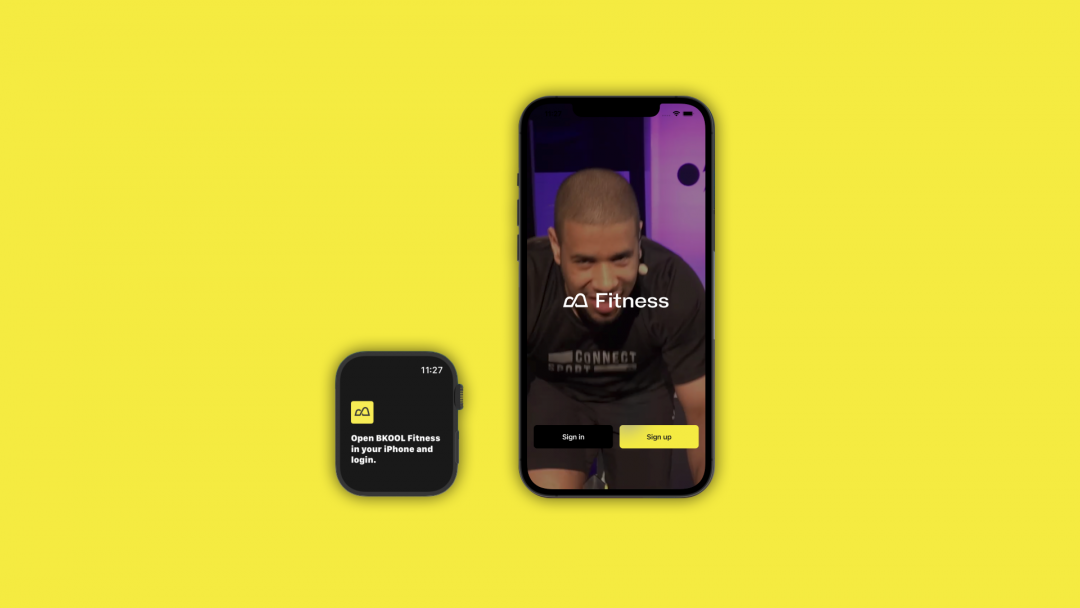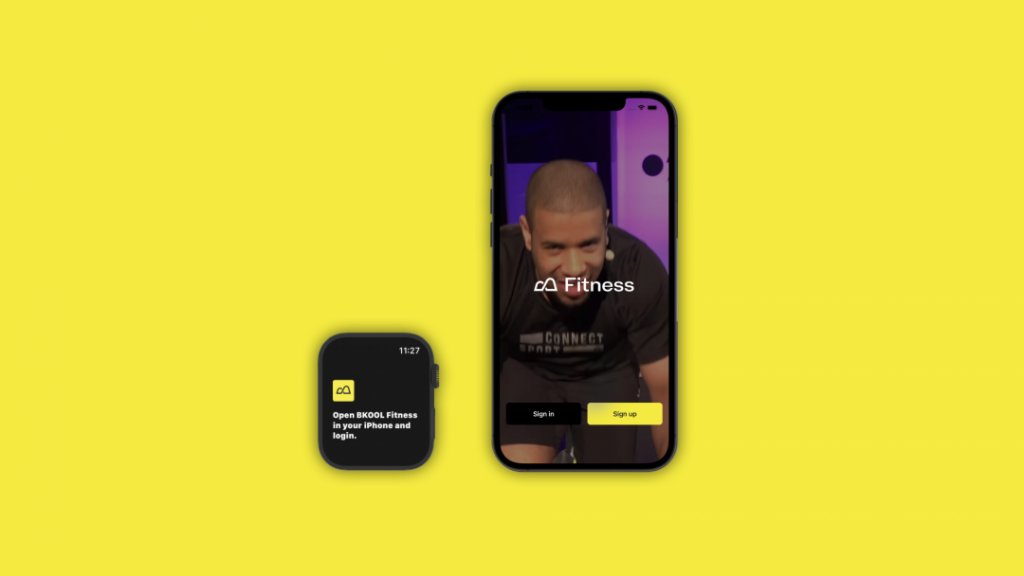 5. Very soon, BKOOL Fitness will come to your television
At BKOOL, we continue to think big. We set out to revolutionize the way you exercise at home, and we've just shown you four reasons that we already have. But since we think big at BKOOL, why not enlarge your experience? If the screen of your phone or tablet feels small, get ready to be blown away. Very soon, BKOOL Fitness is coming to Android TV and Apple TV! We continue to bring you the best of the gym at home and ensure that you always have a good reason to work out every day.
Need more reasons to stay fit? If you haven't tried it yet, we'll give you 30 days for free just to finish convincing you.
With BKOOL Fitness, there are no more excuses.