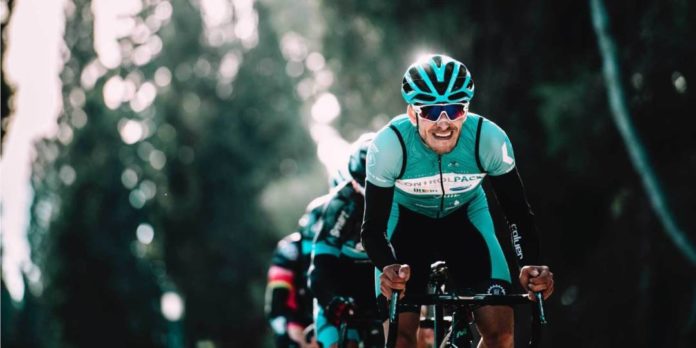 After a hard season, it is time to take a break and recharge enough energy to face new challenges. After this -necessary- break, it is time to resume training. However, many athletes are not very clear about how or in what way to do so.
There are several factors that determine when our preseason begins. Among them we must take into account the time when the previous one ends, the period we want to take a rest and, above all, what will be our main objectives next year.
The ideal situation is to start your planning at least 28 weeks before your big goal in order to complete all the phases of a good training plan. However, if that's not possible, don't worry: it's not a bad thing, it's just that a longer process will leave you in a better position to tackle your goals.
It's also likely that you haven't yet chosen your priority events for the upcoming season. In that case you probably just want to keep training to improve your overall fitness or to reach certain training goals.
If this is your case, don't be so rigid, you can give yourself some more leeway. Imagine that you simply want to be in shape for a certain time of year: plan to start your preseason 16 to 20 weeks before that date.
How to start your preseason
The cornerstone of any goal begins with laying the groundwork. A new training season always starts with base training. This is that phase where we shape fundamental skills, muscular endurance and essential power capabilities.
This phase of the preseason usually lasts between 12-16 weeks and usually coincides with the winter period. One of the keys here is to recover the routine and habits that we have lost during our rest or vacations.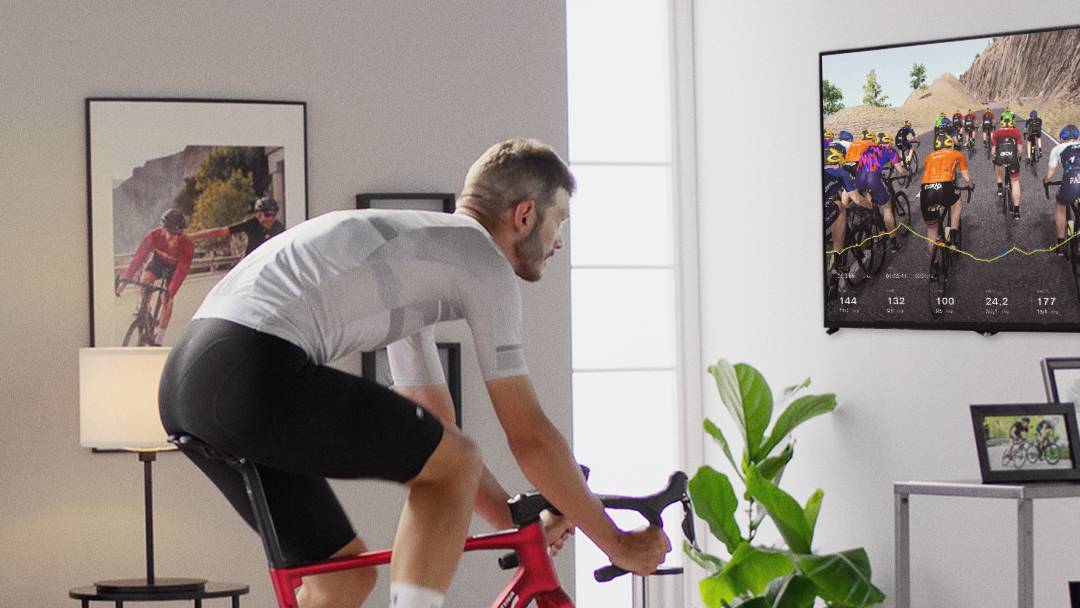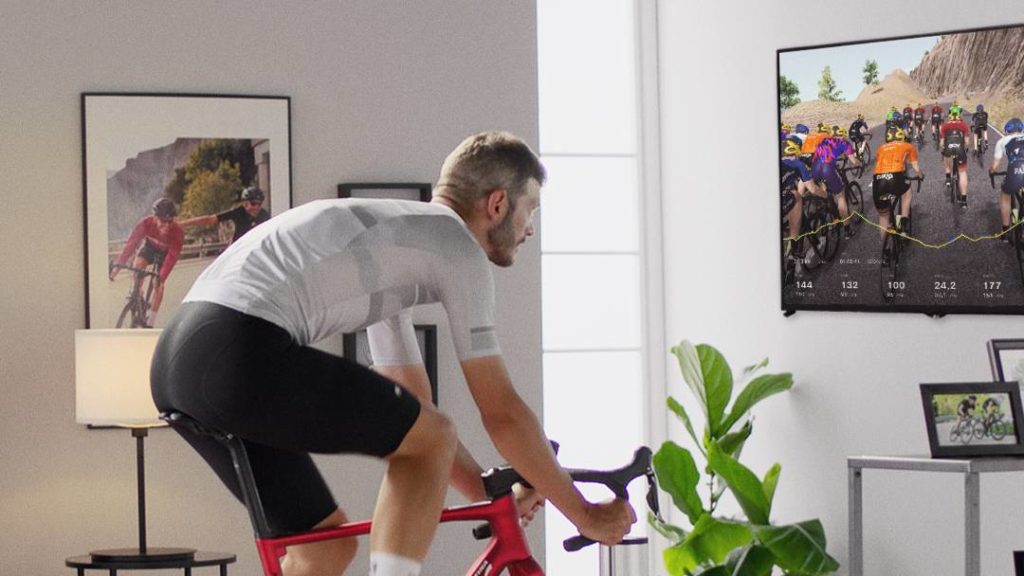 This aspect is key for the body to properly assimilate the workouts and maintain consistency in the long term. If you find it hard to get back to training after the vacations, here are some tips that can help you get back to normal.
In these first few weeks the intention is to progressively increase the hours of training, either with cycling or cross training. Strength training and working at low intensities to consolidate our aerobic base is fundamental in this period. You already know that we must train slowly in order to go fast.
Starting the preseason with BKOOL
When it's time to resume training, many athletes face a complicated situation. There are those who do not know how to approach training again and even those who find it difficult to get back into the routine and sports habits.
At BKOOL we have already seen some tricks to get back to the routine in the best possible way: defining your goals, assessing your current fitness or taking advantage of our workouts can be very useful to start working on your next sporting challenges.
If you haven't had the chance to try BKOOL yet, you can try it for FREE for 30 days on our website.