Many amateurs choose the summer to take a (necessary) break from training. Disconnecting from sport for a few weeks allows us to recover physically and mentally after an intense period of preparation for goals and competitions. The month of August or September is for many an ideal time to take that little break.
A few weeks without training allows us to recharge our batteries and enjoy more of our family, friends or other hobbies, such as traveling or gastronomy. Something totally legitimate and necessary to find balance and ensure a sporting life in the long term.
Before continuing you should know that you should take all the time you need. Do not worry about your fitness, the body is wise and has a good memory. However, it has been shown that we can go between 7-15 days without training and without major losses. It is more important to recover energy and motivation after a long season than to strain our body.
The problem is that, when it comes to resuming training after these vacations, many athletes are faced with a complicated situation. There are those who do not know how to approach training again and even those who find it difficult to resume their routine and sports habits.
In this article, we give you a series of guidelines so that, with the help of BKOOL, you can resume your training in the best possible way:
Define your goals
Once your schedule and habits have returned to normal, and you have regained your physical and mental energy, it is time to take the first step: it should always be to define clear goals. Goals lead the way, without them we are lost.
We need objectives that define the steps to follow. If we do not know where we are going, we will not be able to choose the right path.
This will depend, to a certain extent, on the amount of time your have been on holiday for and when in the season in which you take it. There are athletes who simply slow down considerably for a week in the middle of the season, and others who almost stop completely for several weeks.
In the first case, it is likely that you have already defined your objectives for the second part of the year. In the second, it's time to set goals for next season.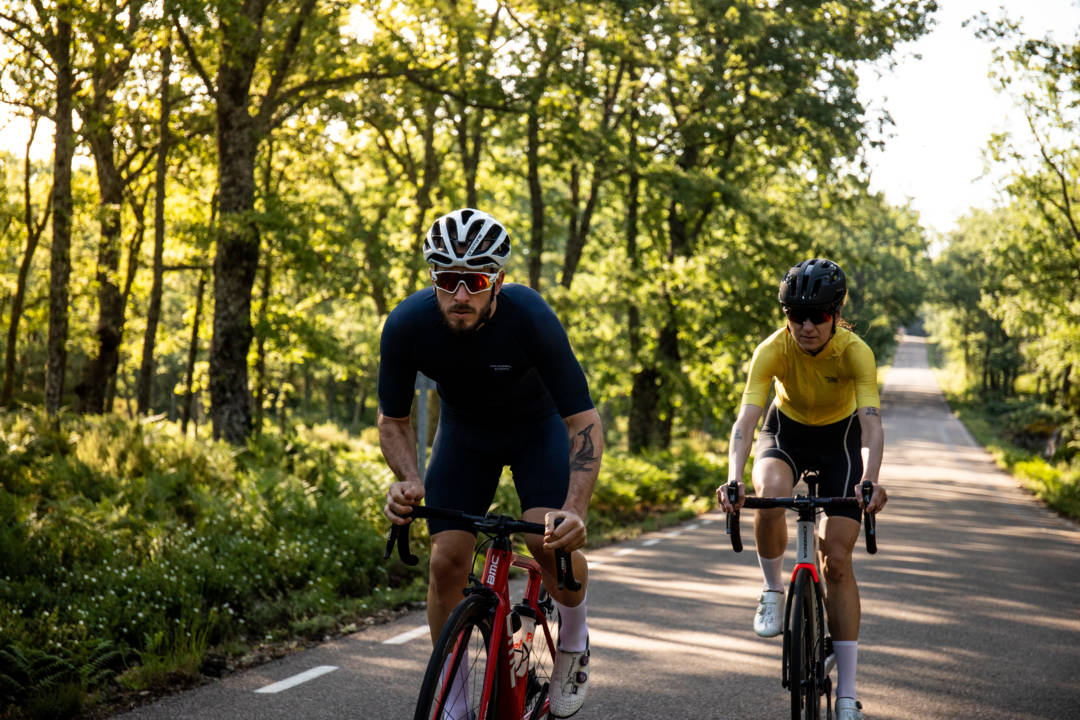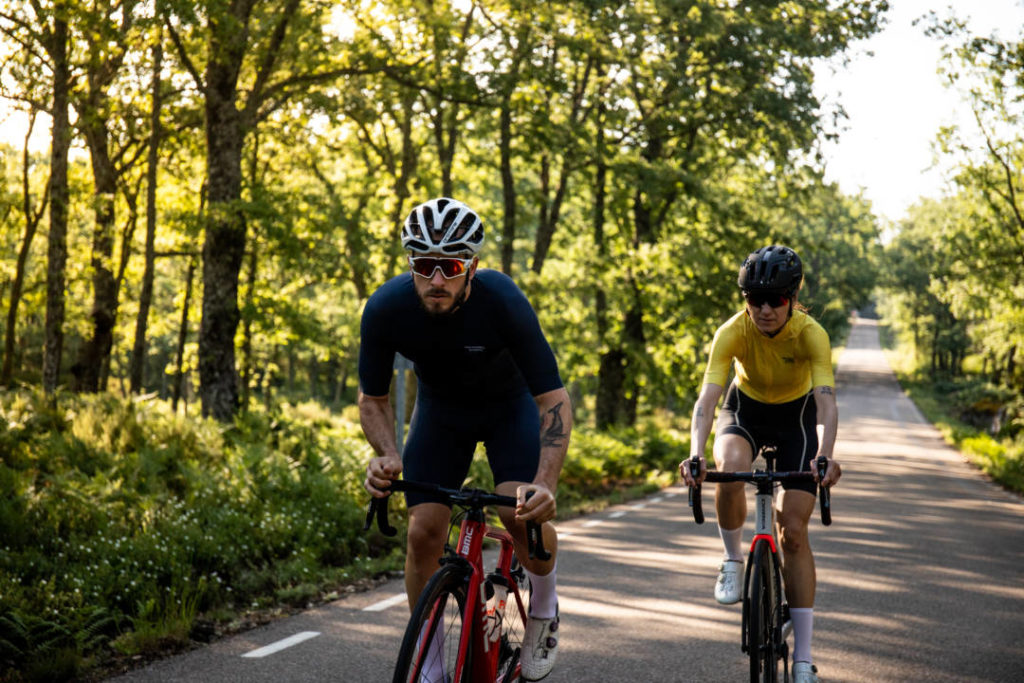 Accept reality
If we have decided to stop completely for several weeks, and we have also taken the opportunity to enjoy gastronomy, we have traveled and we have spent little time at home, it is normal to find ourselves in a much poorer shape, some extra kilos and energies somewhat low (holidays also have an effect).
It is likely that we went on holiday after achieving one of our major goals, probably after a competition in great shape. But now we have to accept that the circumstances are different.
It's time to be patient again and build from the bottom up, from the base. Forget the numbers and the data you had weeks ago and think long term.
Evaluate your fitness
The best way to know this new starting point is to measure where we are. At BKOOL we have several performance tests that can help you to know your fitness level, as well as to establish your training zones.
Performing one of these tests on a regular basis is a great strategy to measure and monitor our progress as athletes.
Set short-term goals
Beyond important goals, such as a certain competition, we should also set small markers along the way. These are known as process goals.
These goals may be to improve your test in two months, participate in one of BKOOL's tests or improve your time on one of our routes. The important thing is to leave little hooks along the way that keep us hooked.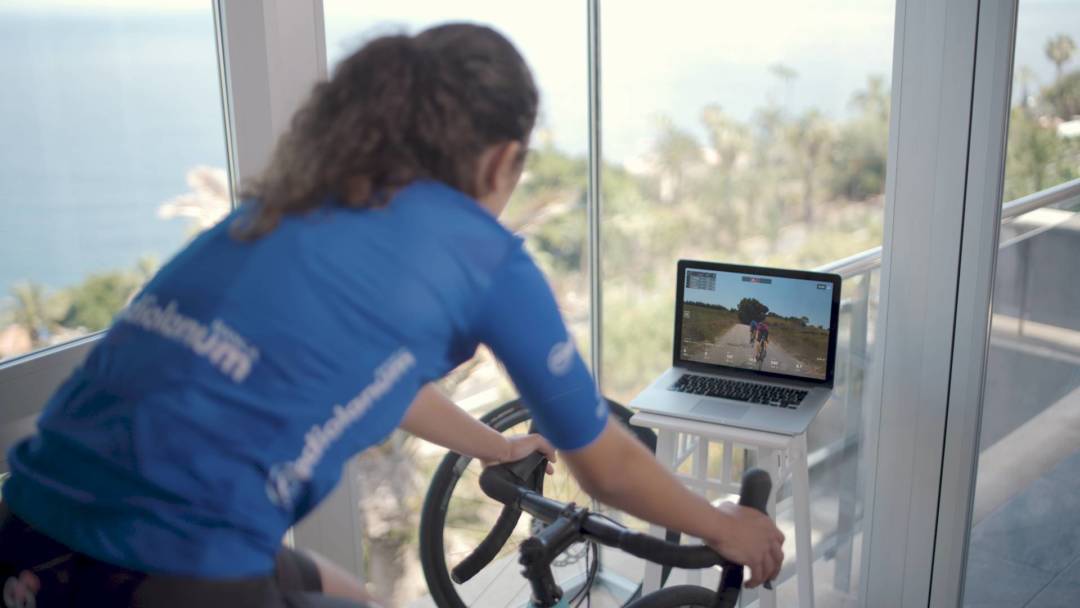 Take advantage of our workouts
Once you've defined your goals and assessed your fitness, it's time to get back to training. Doing it at BKOOL has its advantages, such as saving time or escaping the hostile weather of autumn and winter.
In addition, you already know that you have available the Workout Creator with which you can design workouts tailored to your needs.
If you haven't had the chance to try BKOOL yet, you can try it for FREE for 30 days on our website.