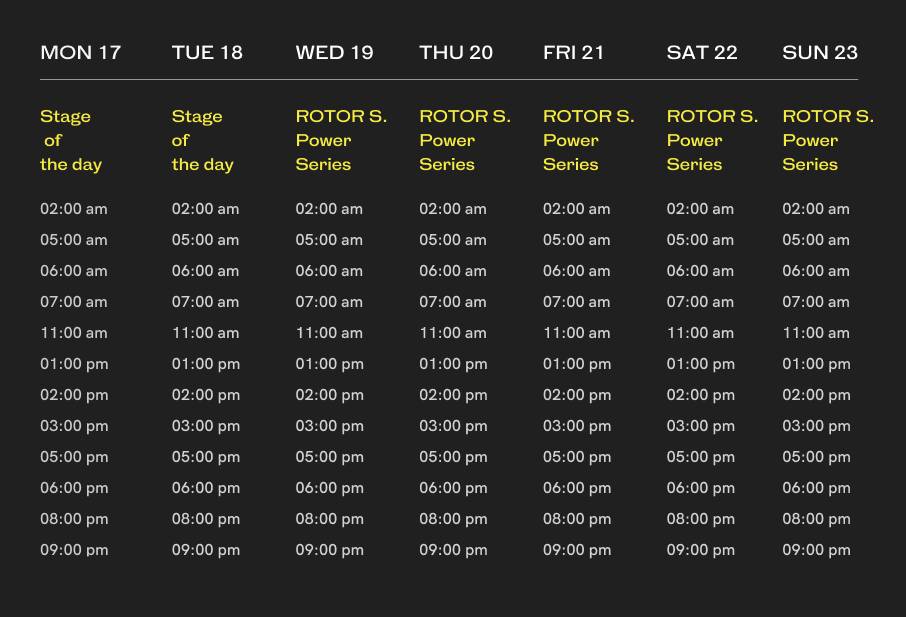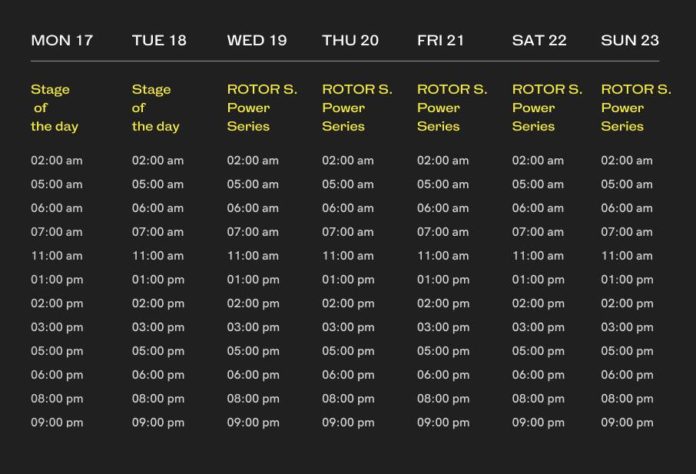 Spring is here, and it is the perfect time to discover new corners of the world with your bike. How about travelling around Europe without leaving your living room? Starting on Wednesday 19th April, you can enjoy our new ROTOR Spring Power Series by BKOOL event. If you complete all 4 stages of this event, you will have a chance to win an amazing prize that will be revealed shortly.
This week, we present you with Stage 1 of the ROTOR Spring Power Series by BKOOL event: Östanvik – Rättvik Mtb. You will be travelling through the impressive landscapes of Sweden while you compete against other Bkoolers.
Everyday we present you a different route in our Stage of the Day. You will be able to visit different areas of the world, which are also related to the events of the cycling calendar. Take advantage of this opportunity and compete with other Bkoolers to record the best time.