Enjoy professional indoor spinning classes from the comfort of home
Bkoolers, a new update is here for the Bkool Simulator with important features. Starting now, and for the first time in Bkool… you will have a FITNESS section with real video classes led by an expert instructor!!
Bkool brings the gym to your home! Go into the new simulator and scroll until you find the Fitness section, where you'll be able to enjoy workouts designed by expert, world-renowned instructors like Paco González and Kim Forteza. You'll also be able to filter them to suit your needs using the finder in the simulator.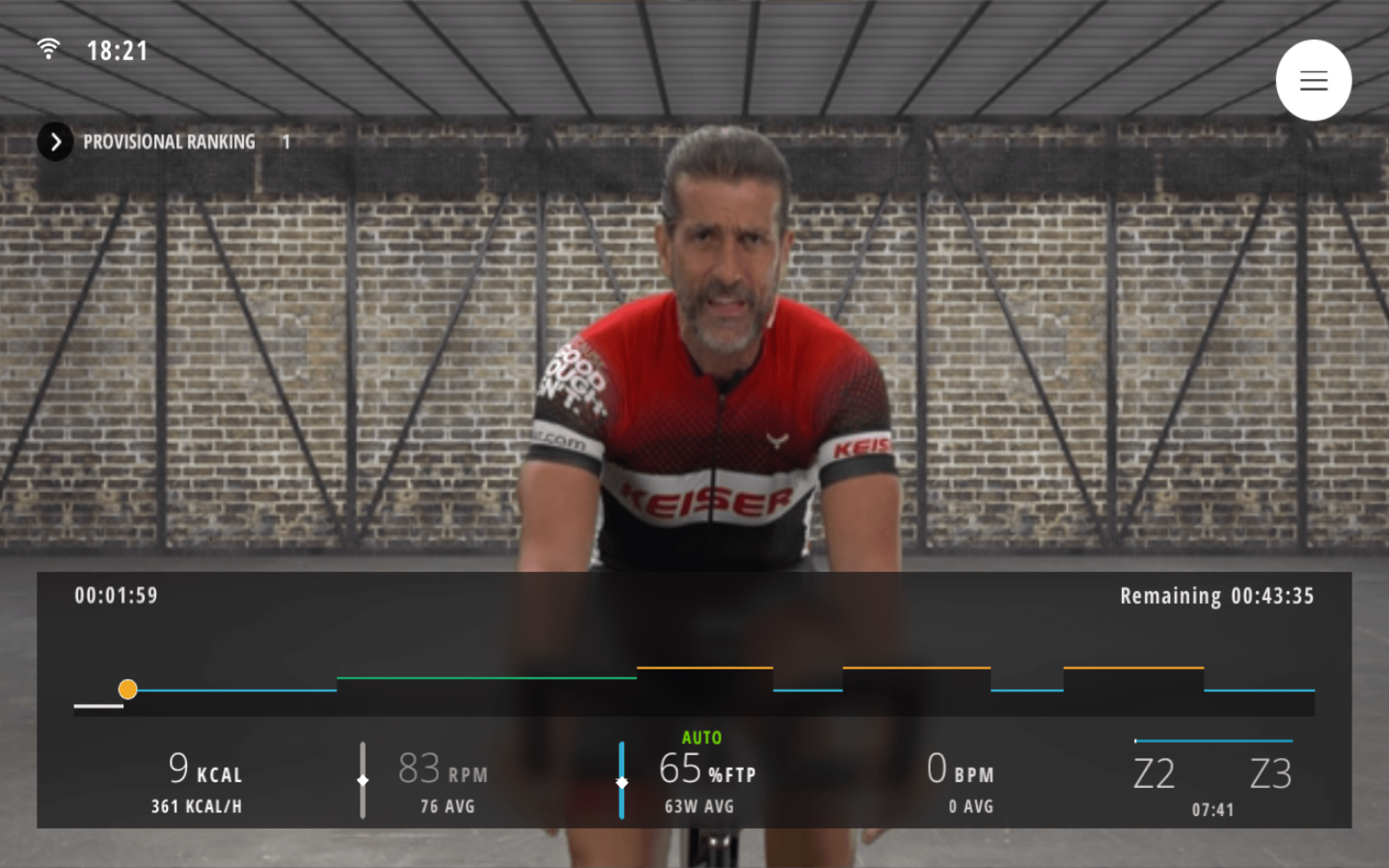 Little by little we'll keep adding more classes so you can find what you need. This is just the beginning!
Discover the world's most realistic virtual fitness experience, with classes in several languages from the best instructors and with a nice mix of workout music selected by the instructors themselves for each session.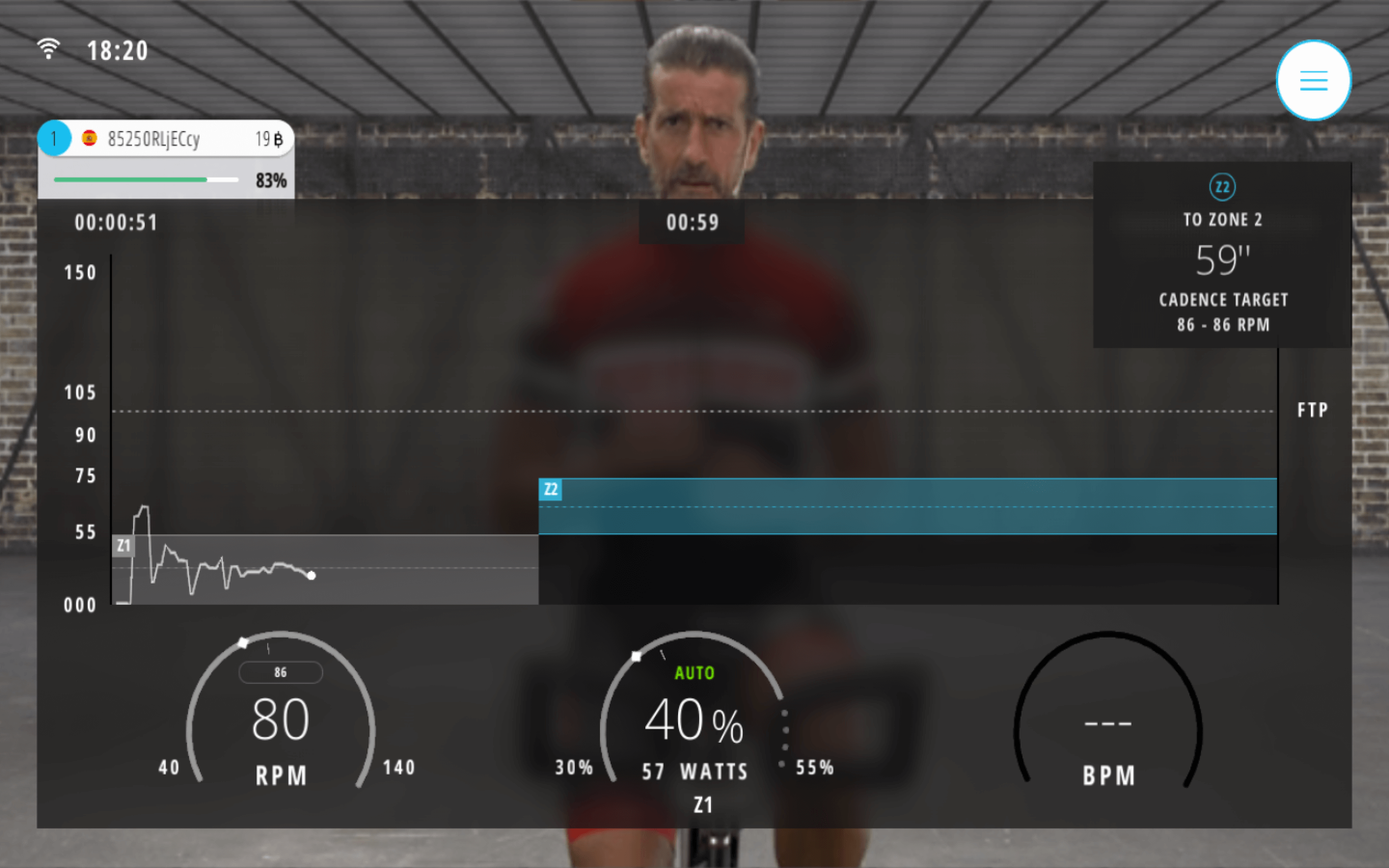 Plus, if you use a Bkool smart trainer, you can take your workout to the next level. After doing the FTP test, you'll be able to use ERG mode to have the trainer automatically keep you in the power zones specified.  As you will have noticed, now you can also do a 5-minute test, which is more suited to fitness users.
Once the simulator sets your power zones, each class will specify personalised goals based on your fitness and your abilities. A new virtual indoor cycling concept based on smart, personalised and much more effective workouts. As always, you'll be able to share your sessions with cyclists from all over and compete against them to see who can get the most points based on the goals for each class. The closer you get to the specified goals, the more points you'll add to your score!
And you might wonder… What are these points good for? Well, that brings us to this update's second great feature…
Customise your avatar!
Presenting a full clothing editor where you'll be able to choose from a bunch of different designs to outfit your 3D avatar however you like. Each outfit has different quality features, and therefore a different cost.
Redeem your Bkool points to get your favourite design. As happens in real life, clothing wears out as you use it, so you'll have to renew your outfits if you want your cyclist to always be dressed to kill.
The higher the quality of your outfit, the longer you'll be able to ride without wearing it out, but it'll also cost you more points to get it.
Can you imagine riding a Giro stage disguised as Superman or wearing your national team's jersey? With Bkool everything is possible!
Click here to learn more about how to customize your avatar
Plus…
As we continue to advance, we've made several improvements to our 3D graphics with new animations and more variety to make our routes even more realistic. We've also taken advantage of this update to correct several connection faults and errors when updating sessions. We're improving every day!
We hope you enjoy all of these new features.