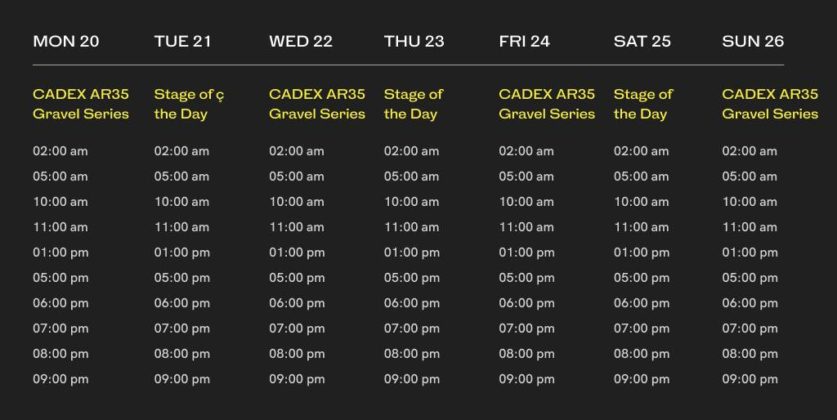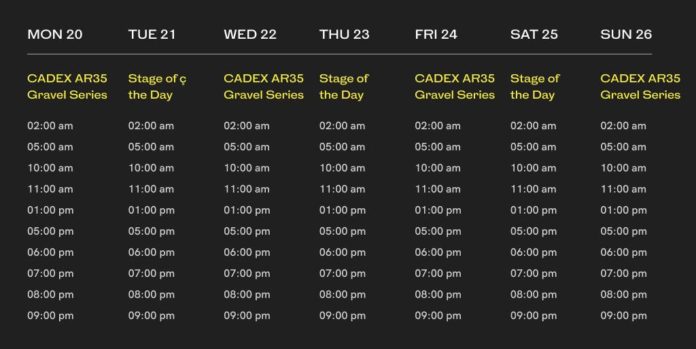 We've reached the final stage of the CADEX AR35 Gravel Series with a scenic route from Topolcany to Pod Tribec in Slovakia. This route will be available on BKOOL both in 3D and on video.
Bkoolers who've completed all four stages will be entered in a raffle for some fantastic prizes. Stay tuned!
Have you ridden any of our new Stages of the Day? At BKOOL, we created this as a way to follow the latest cycling news from the international peloton by training on the their race routes and exploring the destinations where the pros compete. This week, we're taking you to Switzerland, Denmark, and Belgium!
At BKOOL, we keep working to make your simulations more and more real, try it FREE for 30 days!